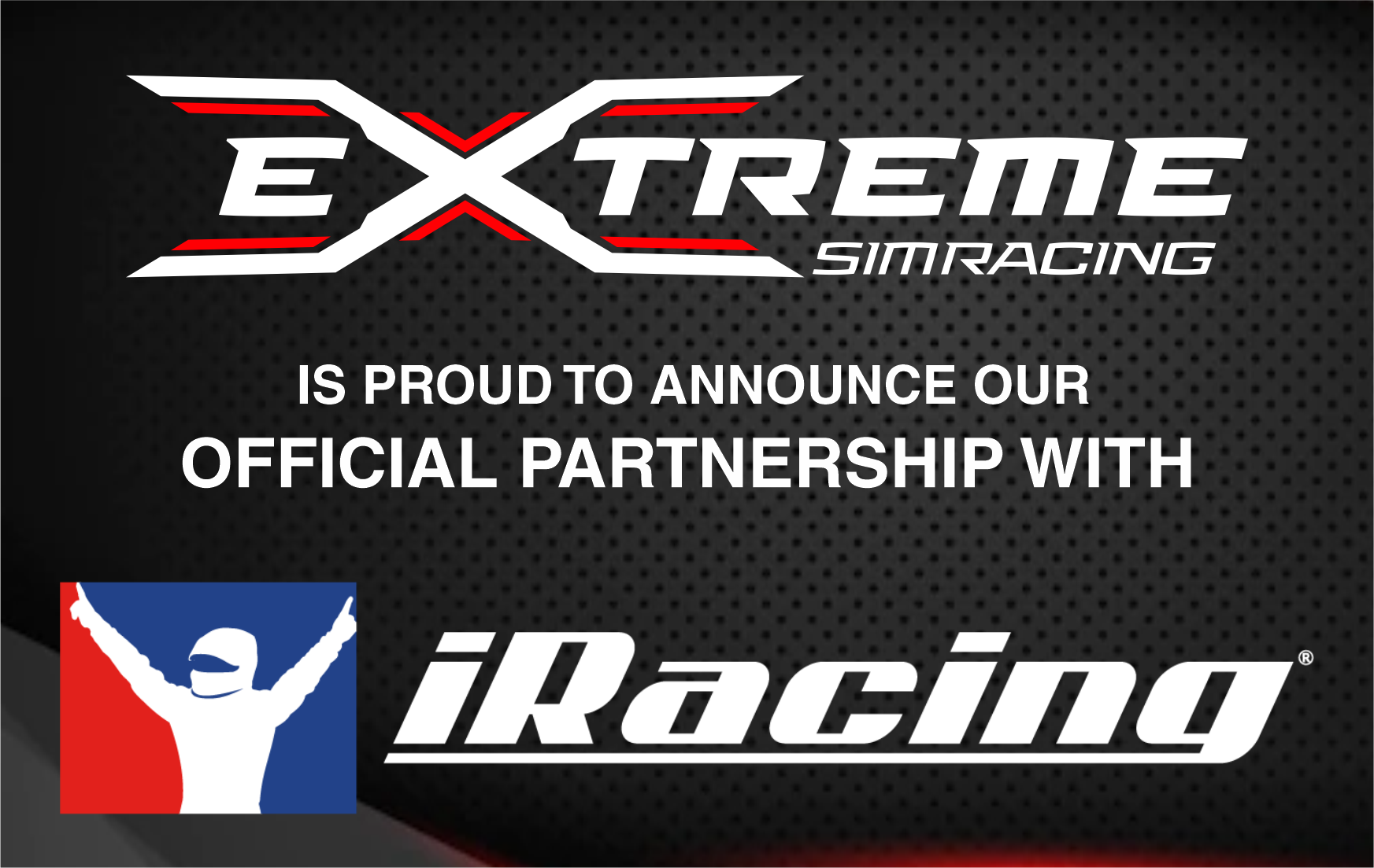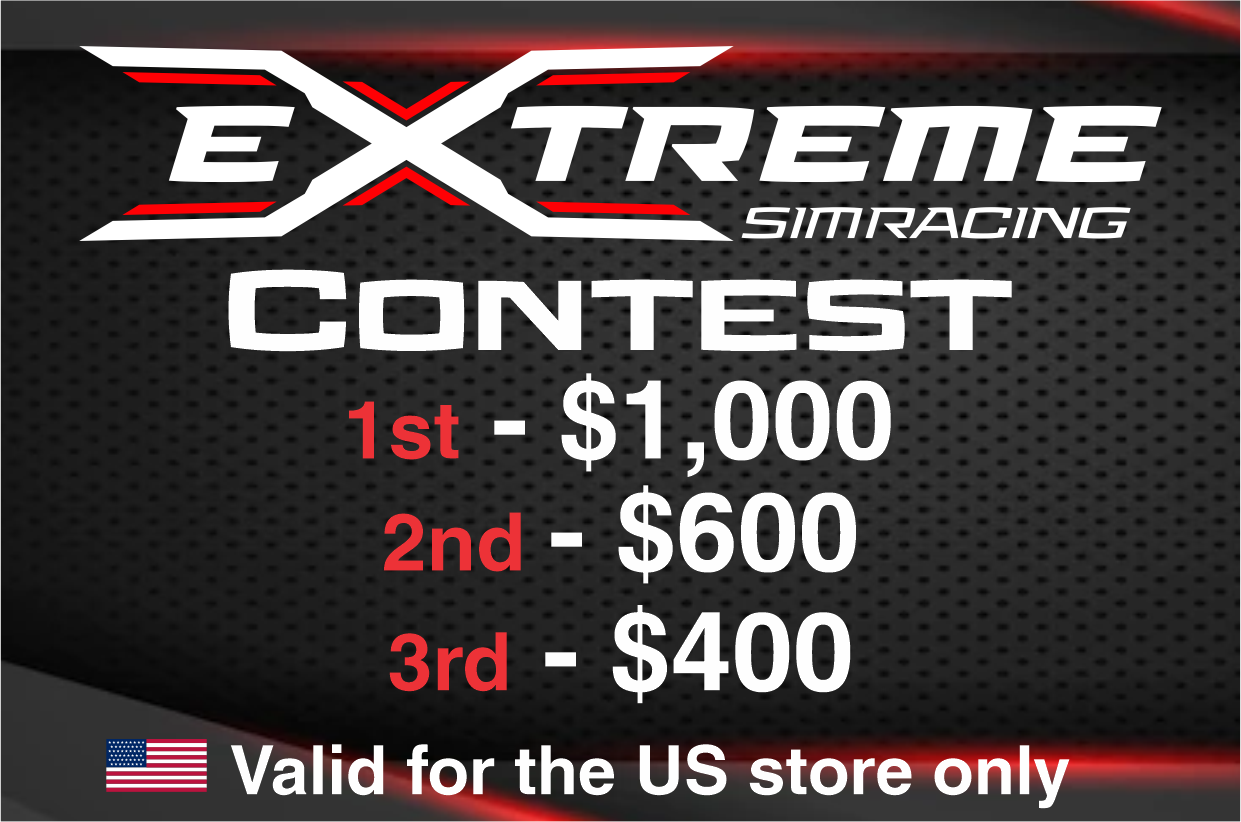 CONTEST $2,000 PRIZE POOL
Extreme Simracing will be offering a prize pool of $2,000 for this season, where any virtual driver from around the world has a chance to win one of the prizes.
To enter the contest, race at least 10 official iRacing races using any car with the Extreme Simracing logo (found in the iRacing paint shop) in the primary position. You will automatically be participating in the contest.


The prize pool will be divided between 3 virtual drivers as follows:
Anyone with 10 or more official races can win. Winners will be drawn from the pool and ranked based on the number of official races. So, the more you race with our logo, the bigger the chances to win the big prize.
Prizes will be awarded as gift cards for our US Store. Be advised that for some countries, additional shipping costs may apply since the products will be shipped from the United States.
EXTREME SIMRACING OFFICIAL SERIES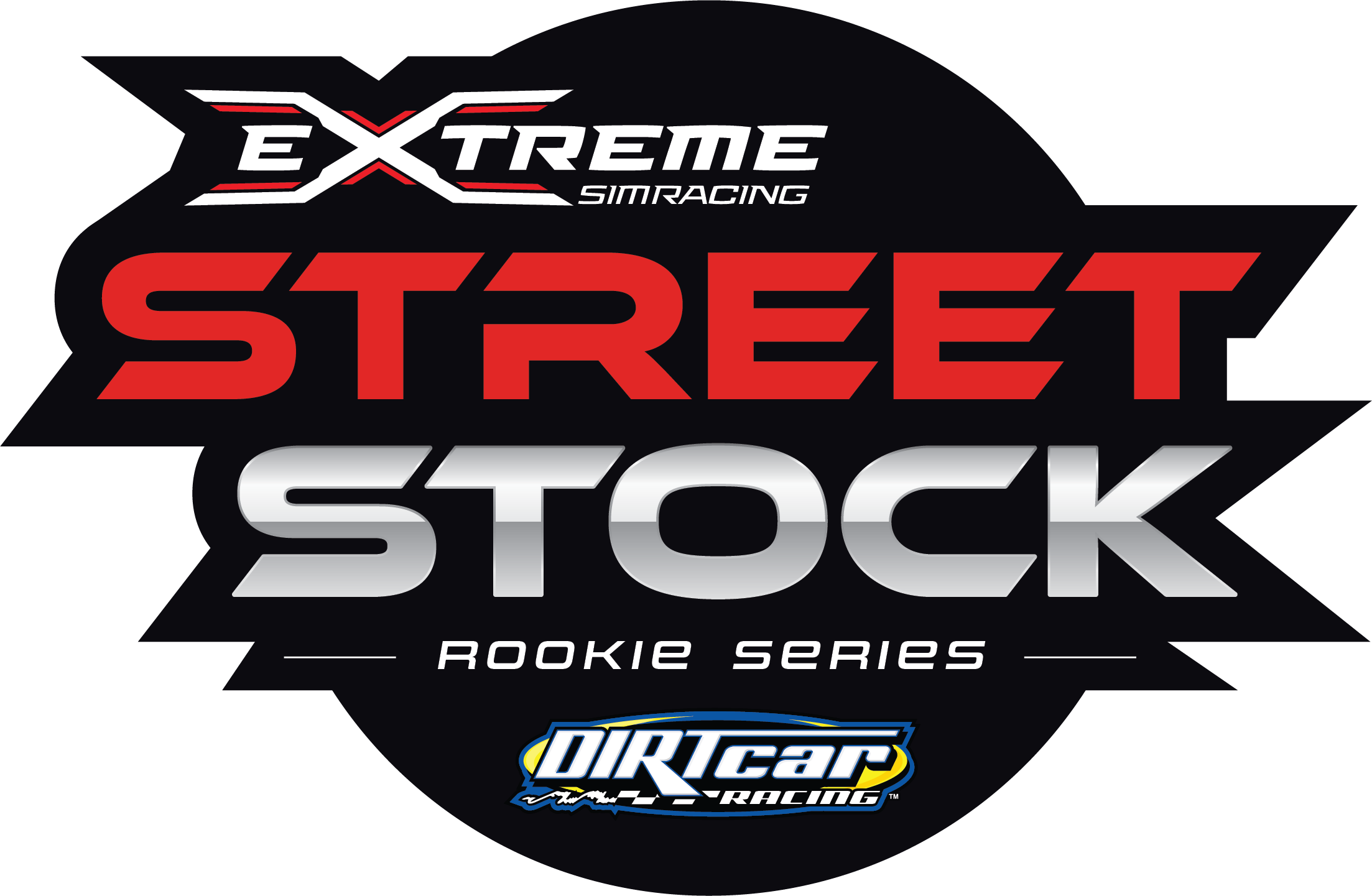 Extreme Simracing will be the official sponsor of the Rookie DIRTcar Street Stock Series. With over 30,000 entrants last season this series is a huge hit on iRacing.

Looking to get your dirt oval fix? Look no further than the DIRTcar Street Stock Series! There's no better place to start dirt track racing than in this fixed set-up series featuring the iRacing Street Stock. Fast but rugged, the 375 horsepower/3400 pound dirt street stock is right at home on dirt ovals.
Although the Dirt Street Stock Series is designed for relatively inexperienced drivers to learn the basics of dirt track racing, the series is open to all license levels . . . which adds to the learning curve, not to mention the fun factor.


FREE 3-MONTH MEMBERSHIP WITH ANY PURCHASE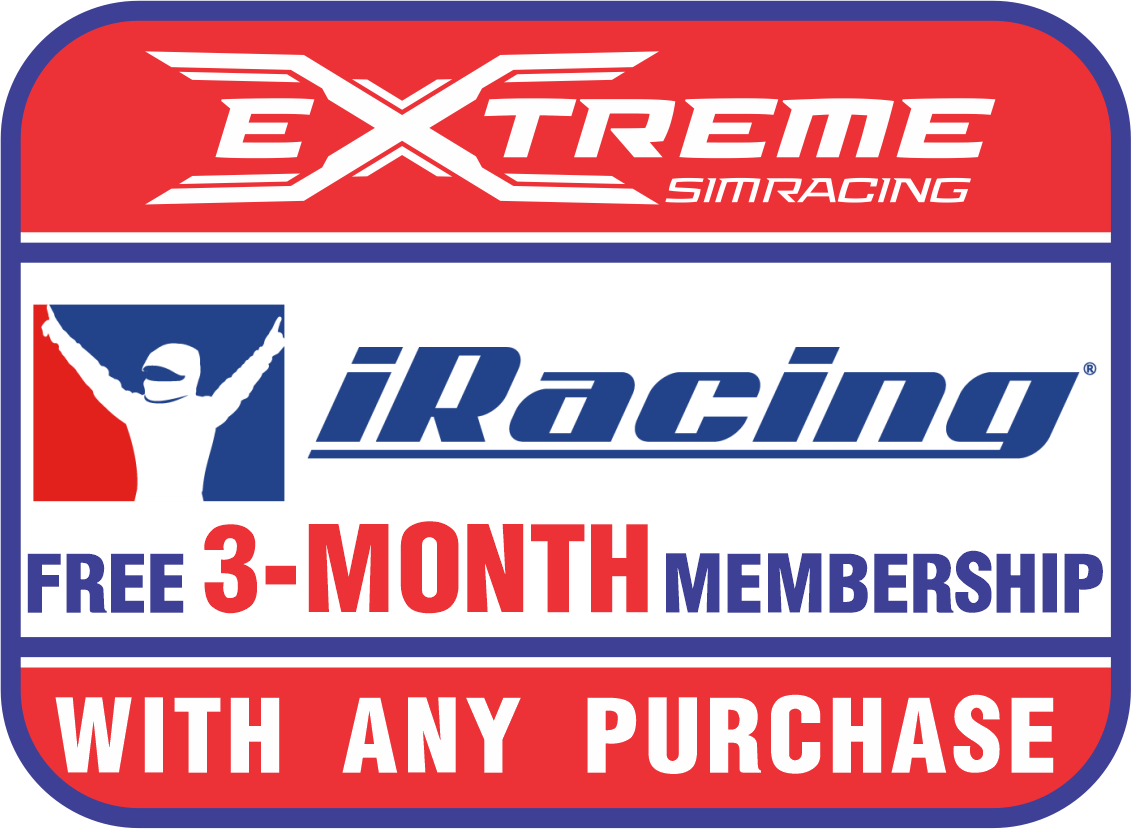 Now we will be able to gift all our customers who buy any product in our store (www.extremesimracing.com) with 3 months of free membership in iRacing.
This promotion is valid from the launch day of the partnership with iRacing which is June 14, 2022.
Valid only for new iRacing users.