100% COMPATIBLE WITH ALL EXTREME SIMRACING PRODUCTS

Free shipping throughout the continental United States, for states that are not included please contact us.

Protection is always important, our guarantee is complete.
With an exclusive phone line for Simagic customers (305) 280-0516, we will provide all technical hardware assistance
The new standard in simulated racing pedals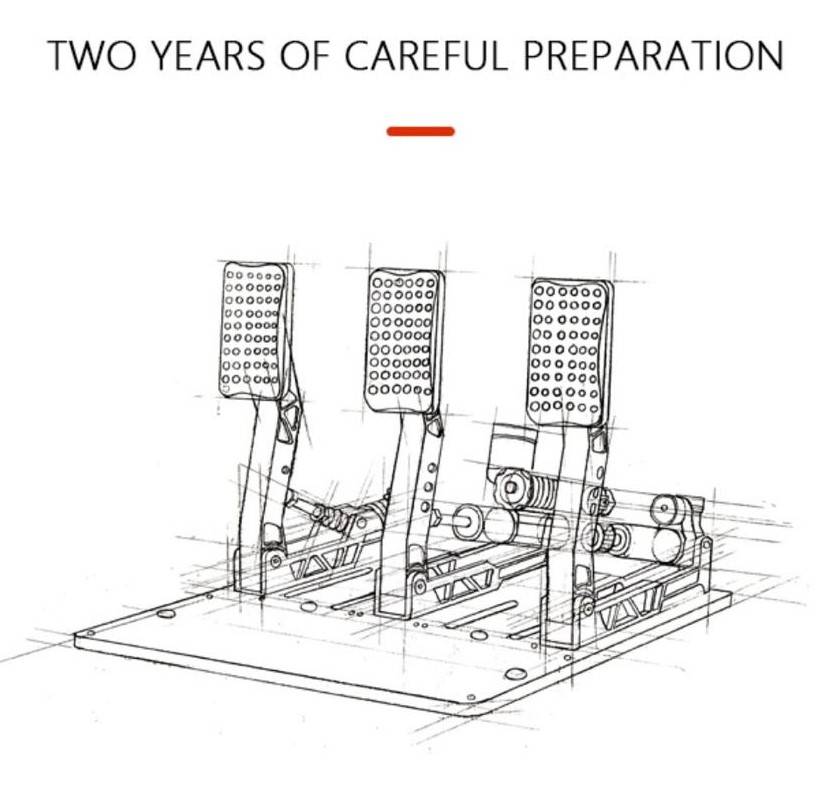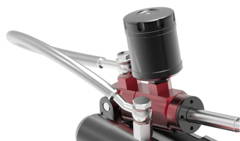 Hydraulic braking system, to bring greater reality by getting very close to a real racing car. Two options of 100 Kg or 200 Kg sensor force.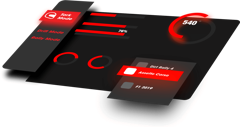 All in one software, so you have full control of all pedal adjustments.
All pedals have independent adjustments, springs with different pressures to be able to perfectly suit your driving style.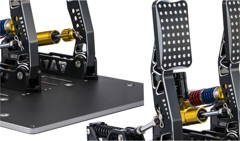 Premium finish thought to the smallest details. The entire board is made of CNC aluminum with the objective of effiging rust and also withstanding the 200 kg of pressure.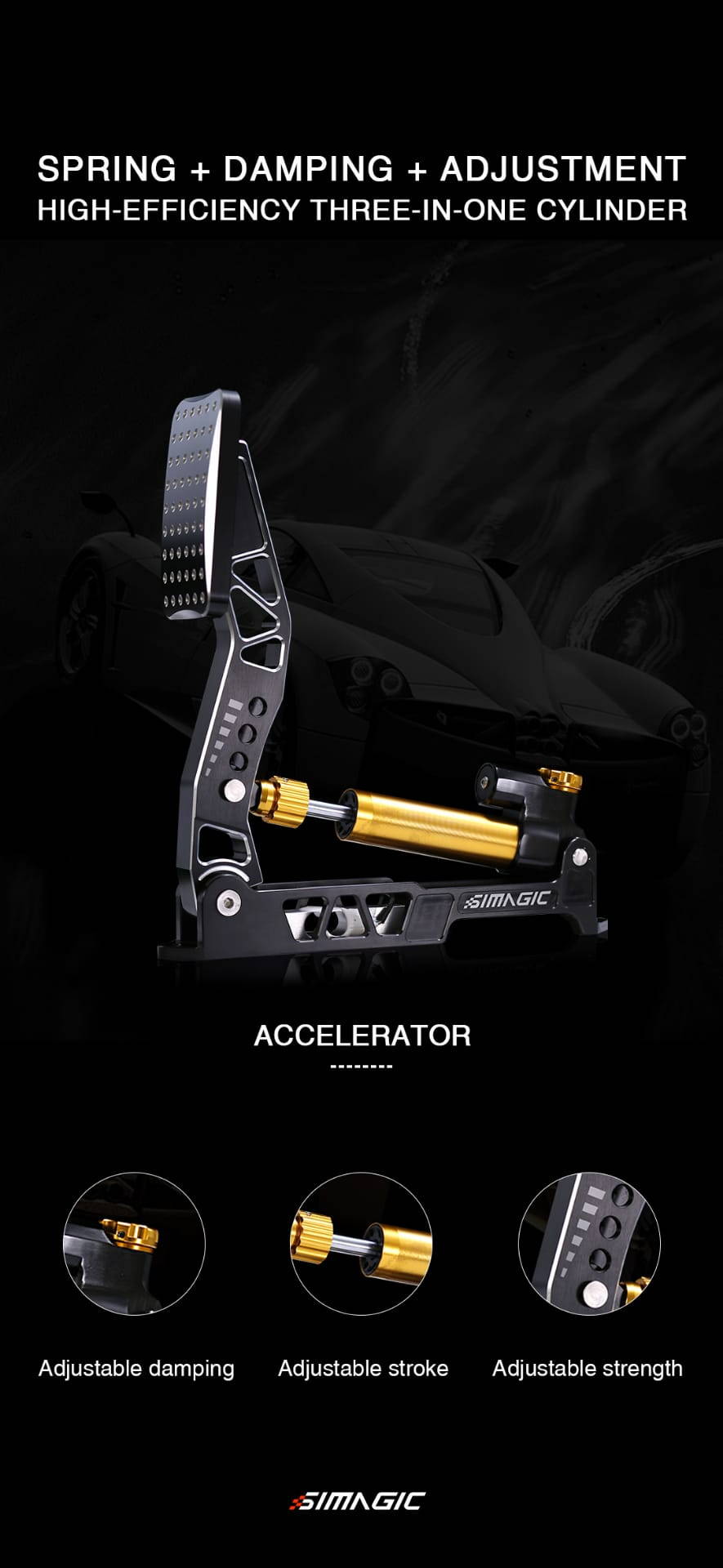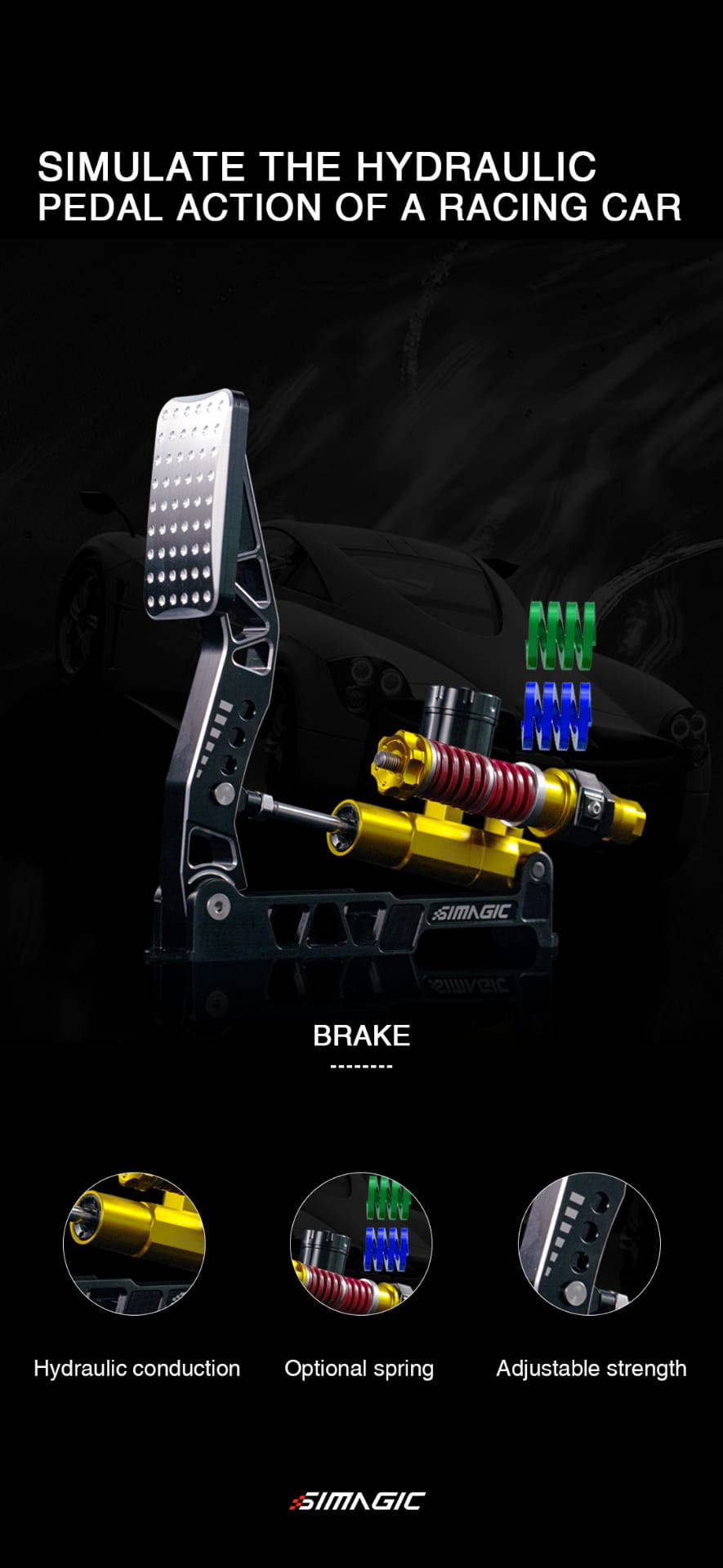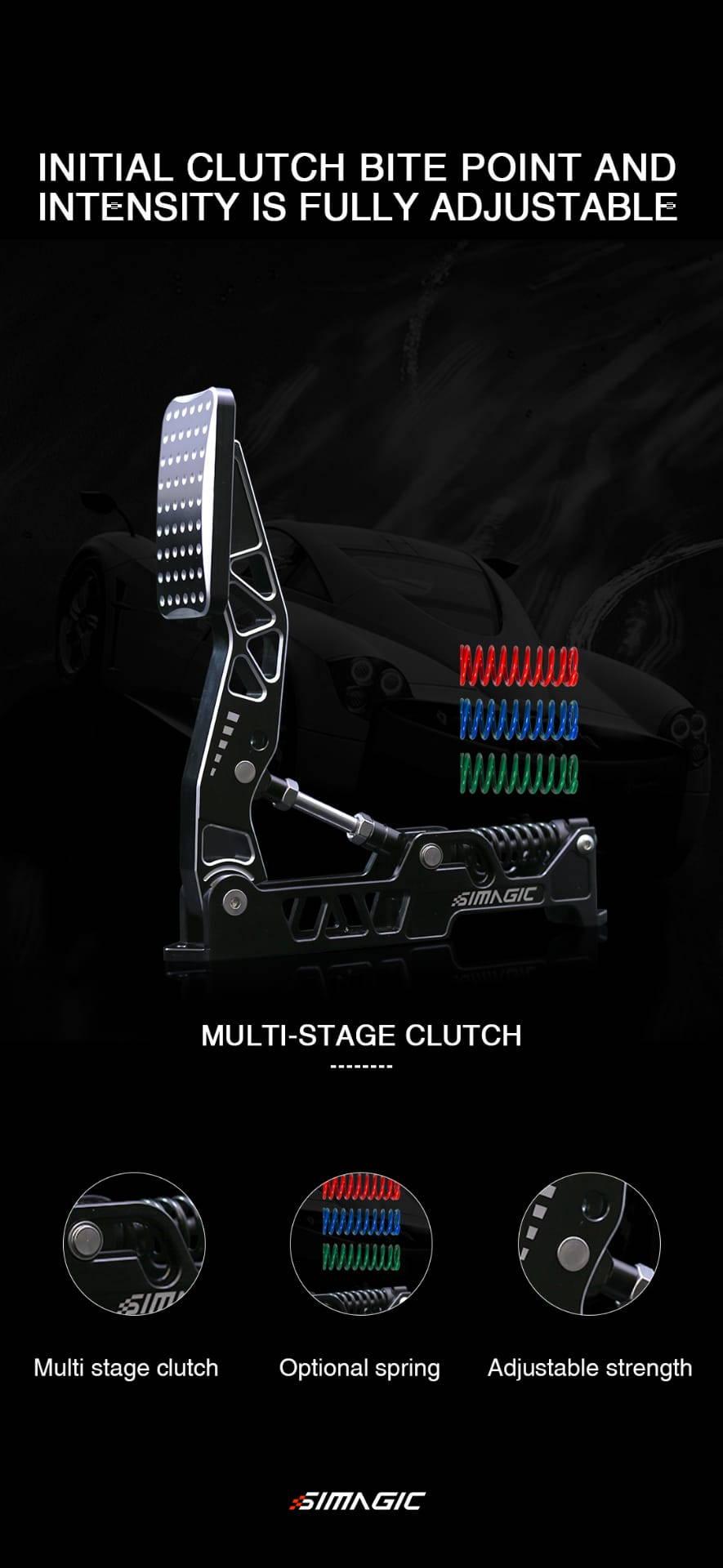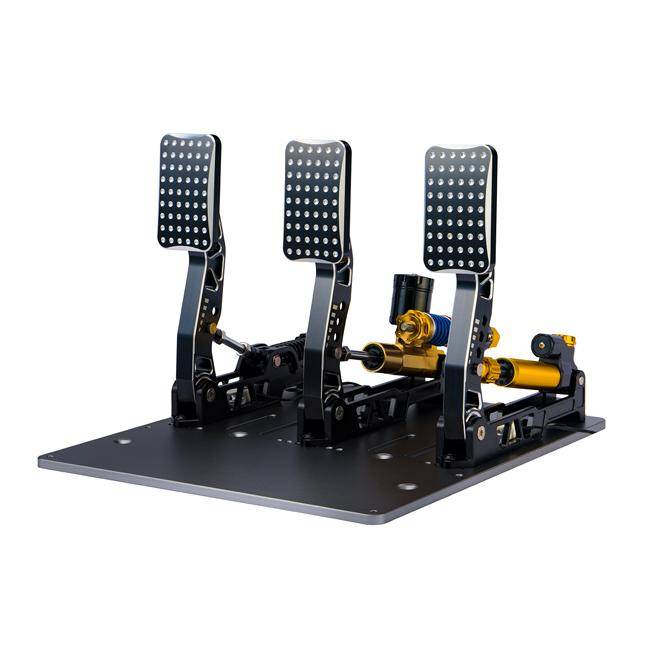 100Kg Sensor
Standard Throttle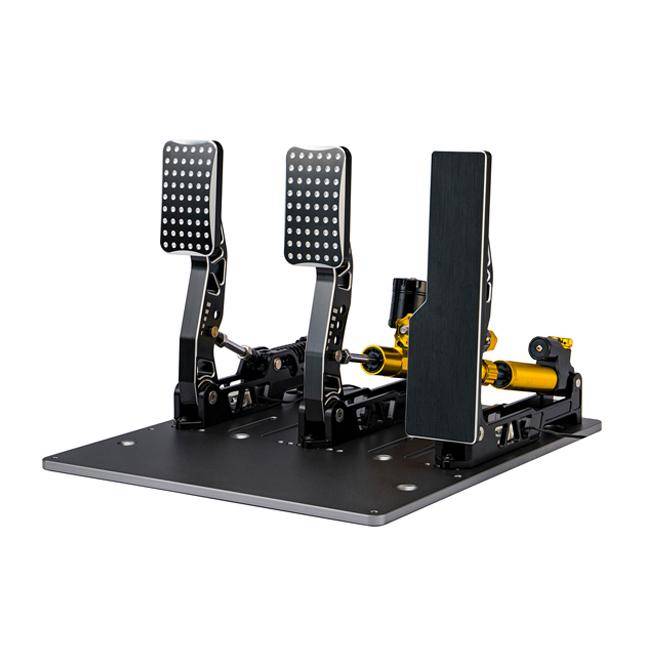 100Kg Sensor
Long Throttle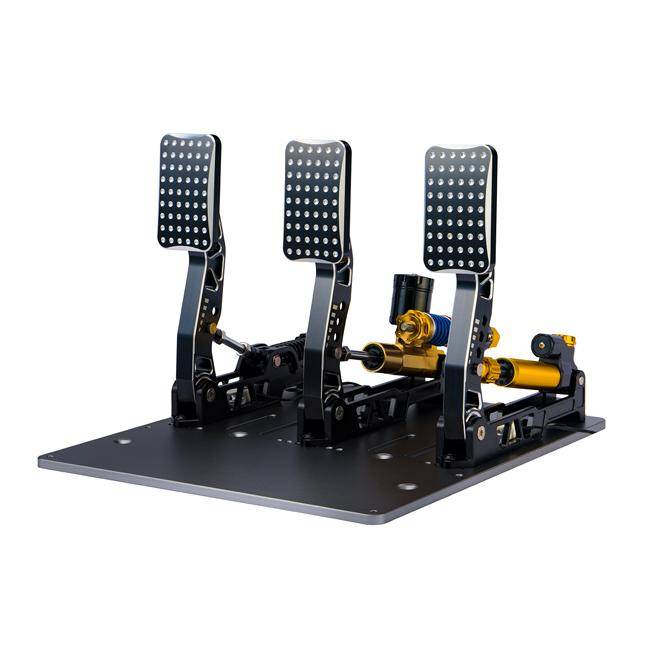 200Kg Sensor
Standard Throttle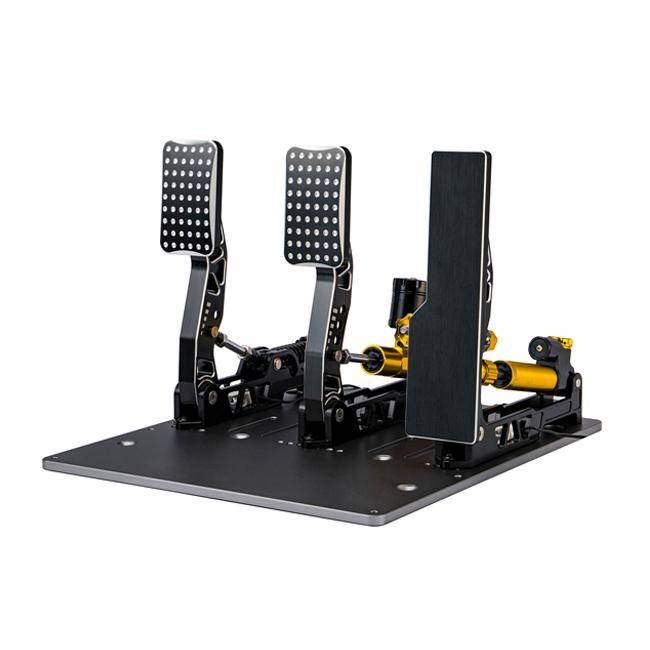 200Kg Sensor
Long Throttle
ACCESSORIES TO TUNE YOUR PEDALS FURTHER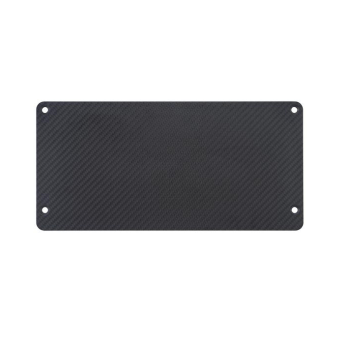 Elevate your heels a little more and give your pedals a more aggressive look.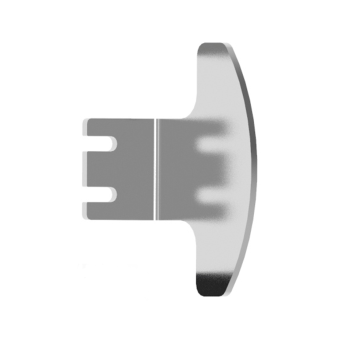 This plate helps keep your throttle foot from sliding off the pedal.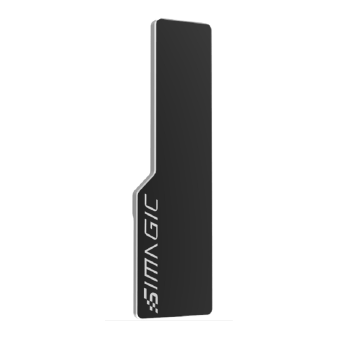 This Aluminum Long Throttle is compatible with all versions of the Simagic P2000 pedal sets.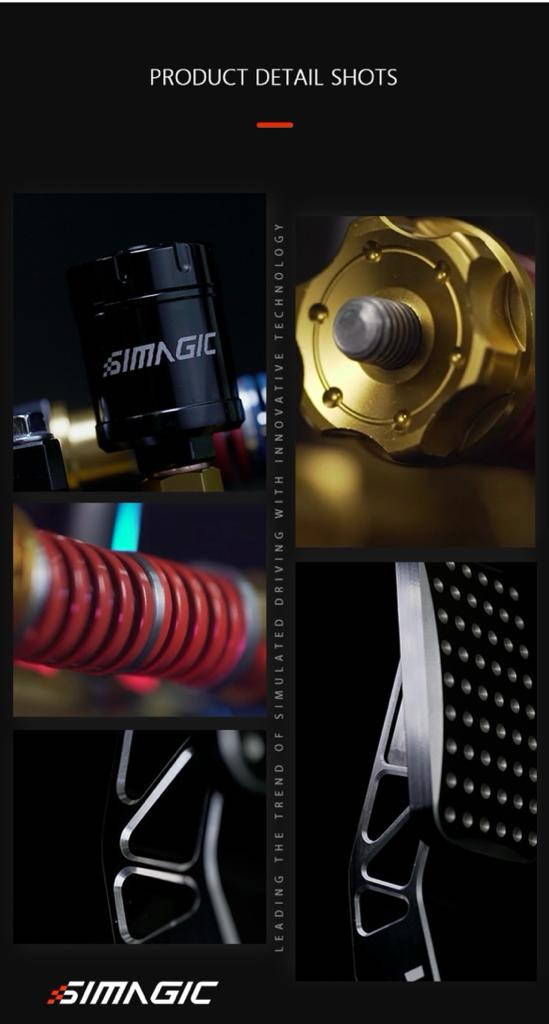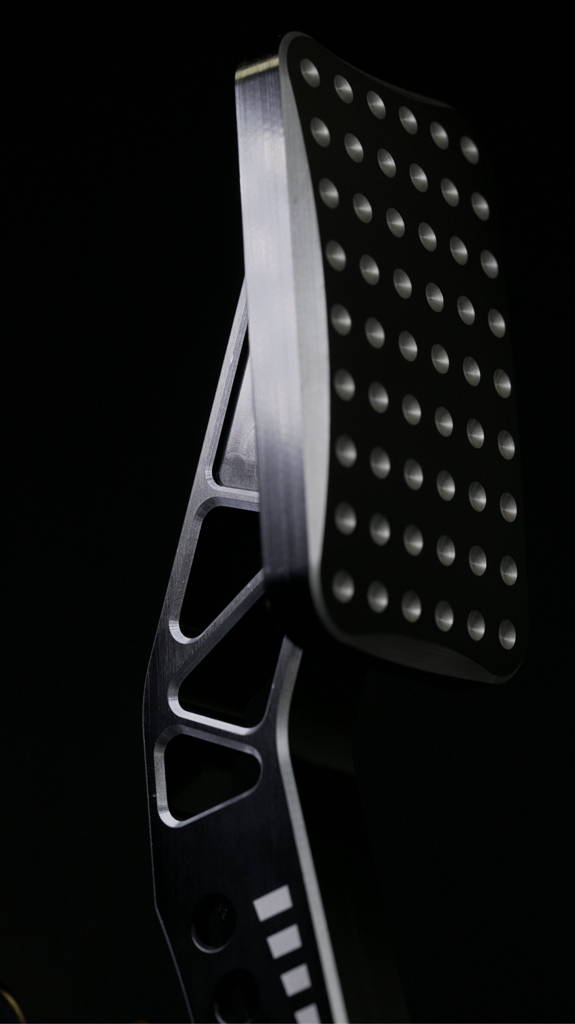 That makes all the difference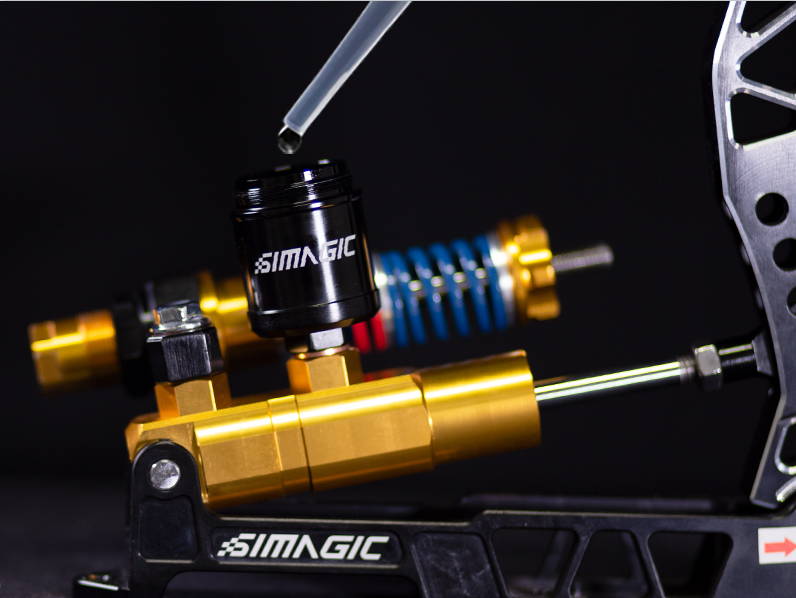 DOWNLOAD MANUALS AND SOFTWARE