Free shipping throughout the continental United States, for states that are not included please contact us.

Protection is always important, our guarantee is complete.
With an exclusive phone line for Simagic customers (305) 280-0516, we will provide all technical hardware assistance


Press to pause for your safety; stable and reliable performance.
Press to secure your safety



RJ11 port, easy to connect
When losing control of your steering wheel,
you may press the kill switch to pause the game.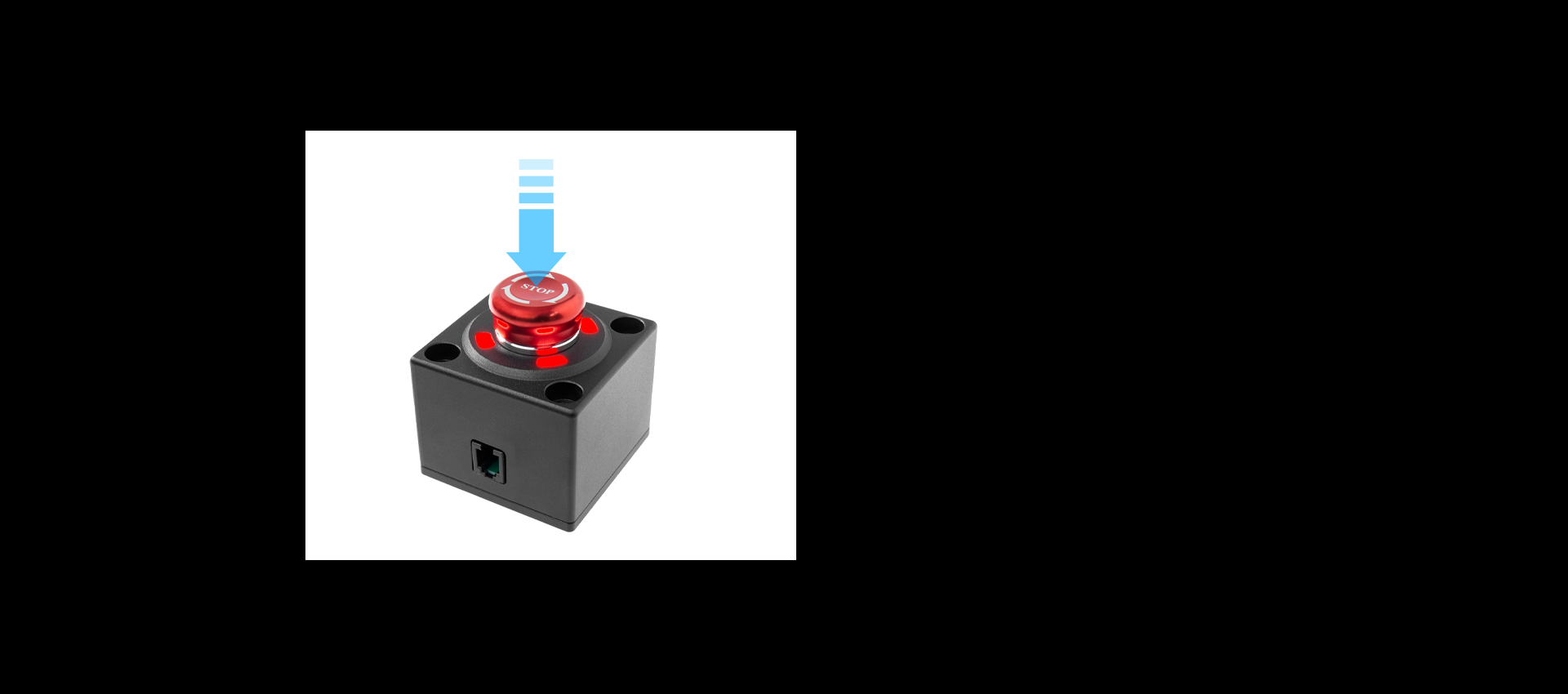 One Twist, Continue Racing
Twist to right, the green light will be enabled.
Your equipment will be connected,
allowing you to continue racing.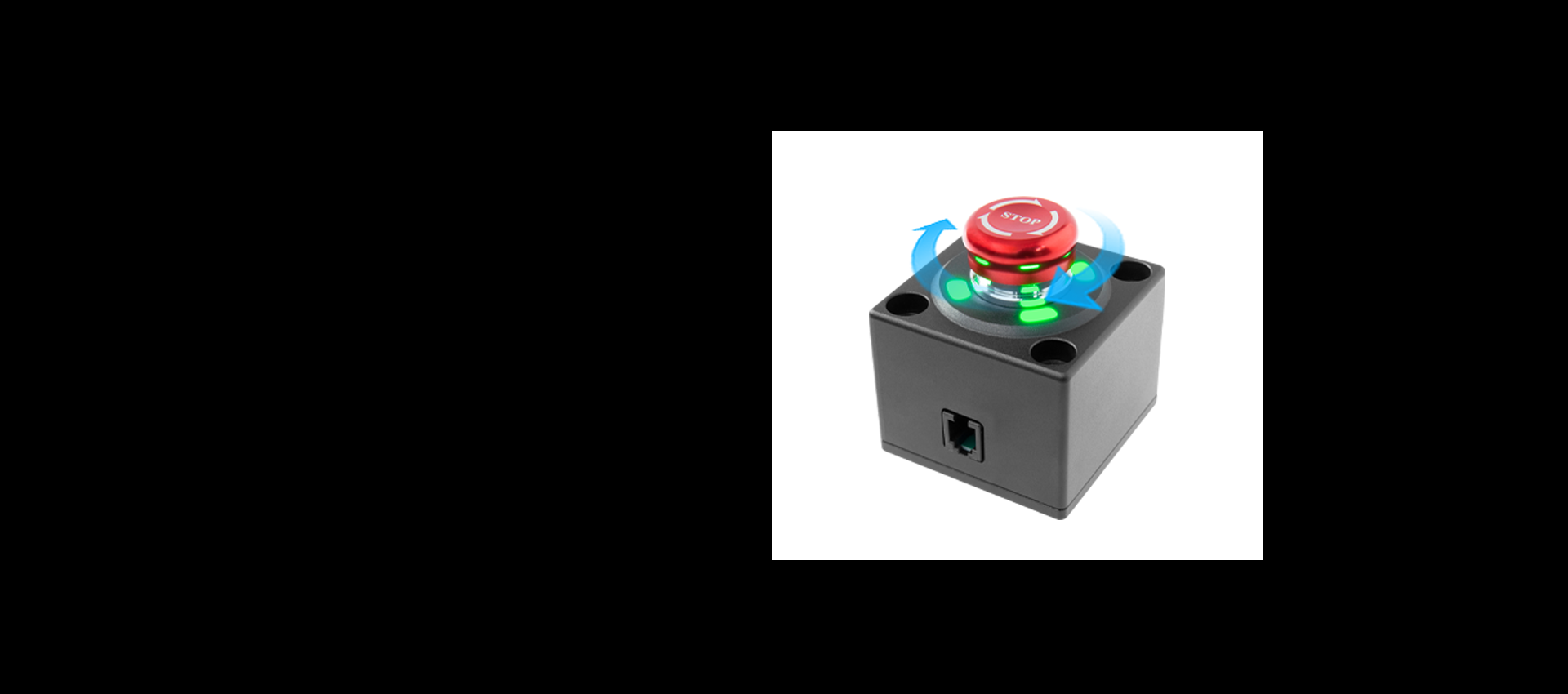 Flexible mounting methods are possible,
with multiple mounting holes.