Free shipping throughout the continental United States, for states that are not included please contact us.

Protection is always important, our guarantee is complete.
With an exclusive phone line for Simagic customers (305) 280-0516, we will provide all technical hardware assistance
PRECISION, SMOOTH AND ULTIMATE FINISH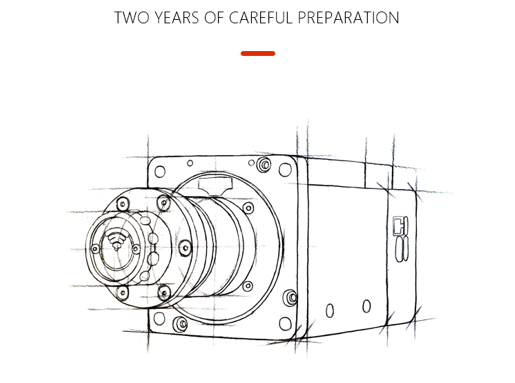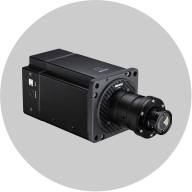 Slick design on a small body case.
One-piece machined aluminum body for maximum rigidity and durability.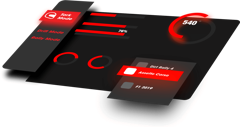 New design with 10NM maximum continuous torque Servo Motor coupled with the advanced Simagic Software extracts the fullpotencial from the equipment and transmits the main information from the tracks to your hands.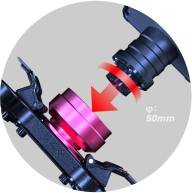 The Real Quick Release Technology
Quick ''one step'' attachment: no need of screwing! Wireless data and power: no twisting cable! Automotive grade Quick Release: swap steering wheels is simple and freaky fast!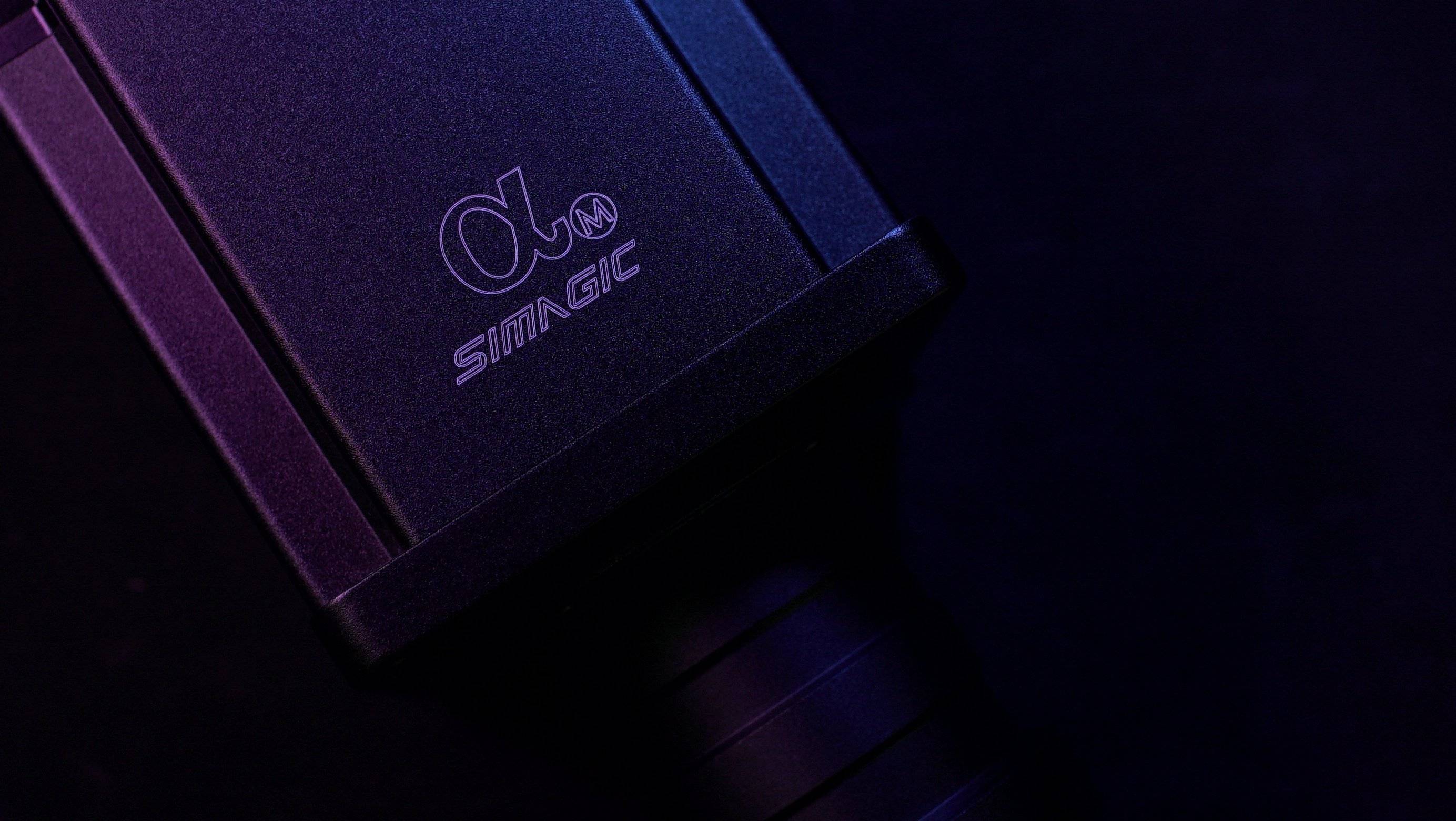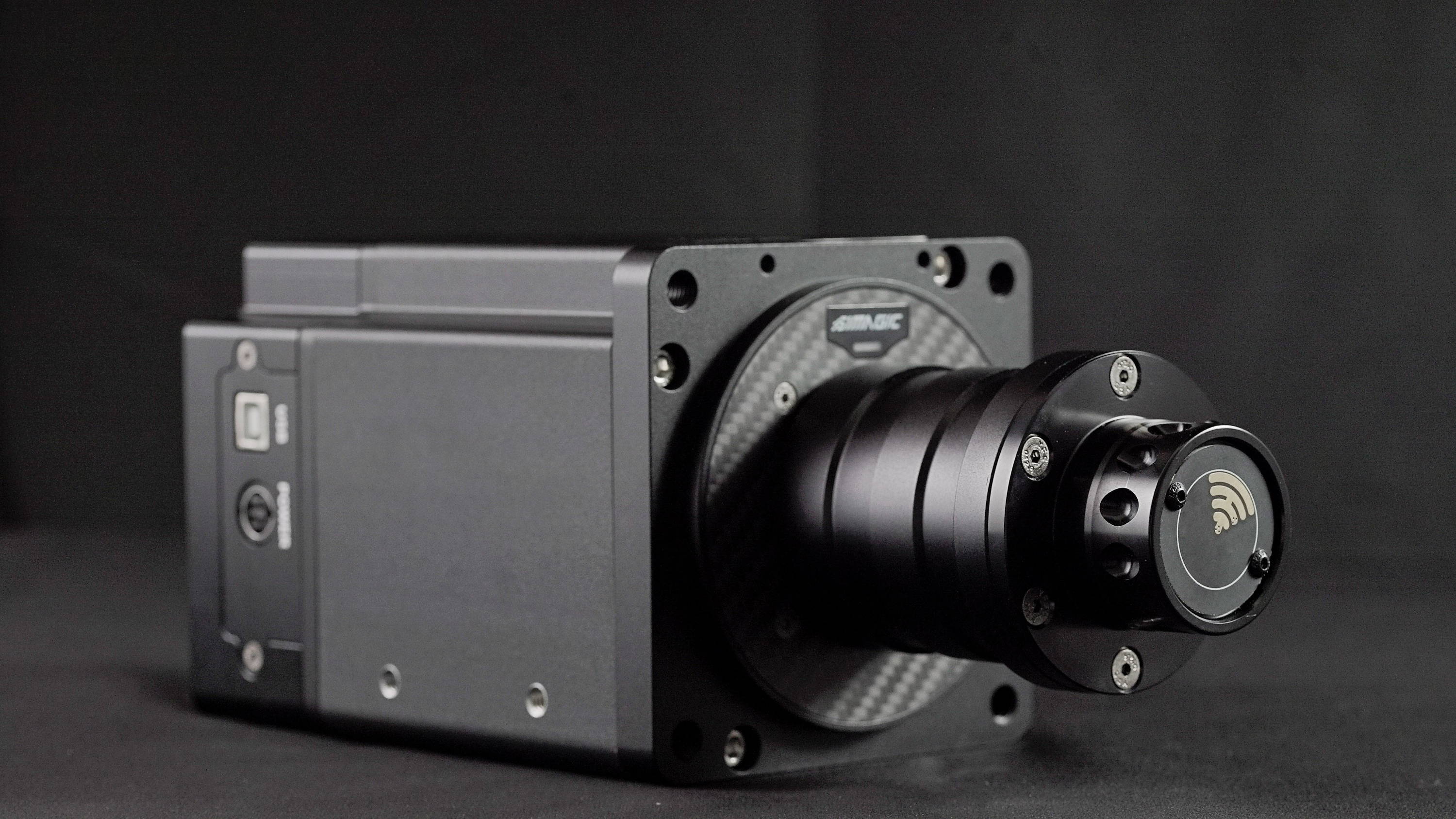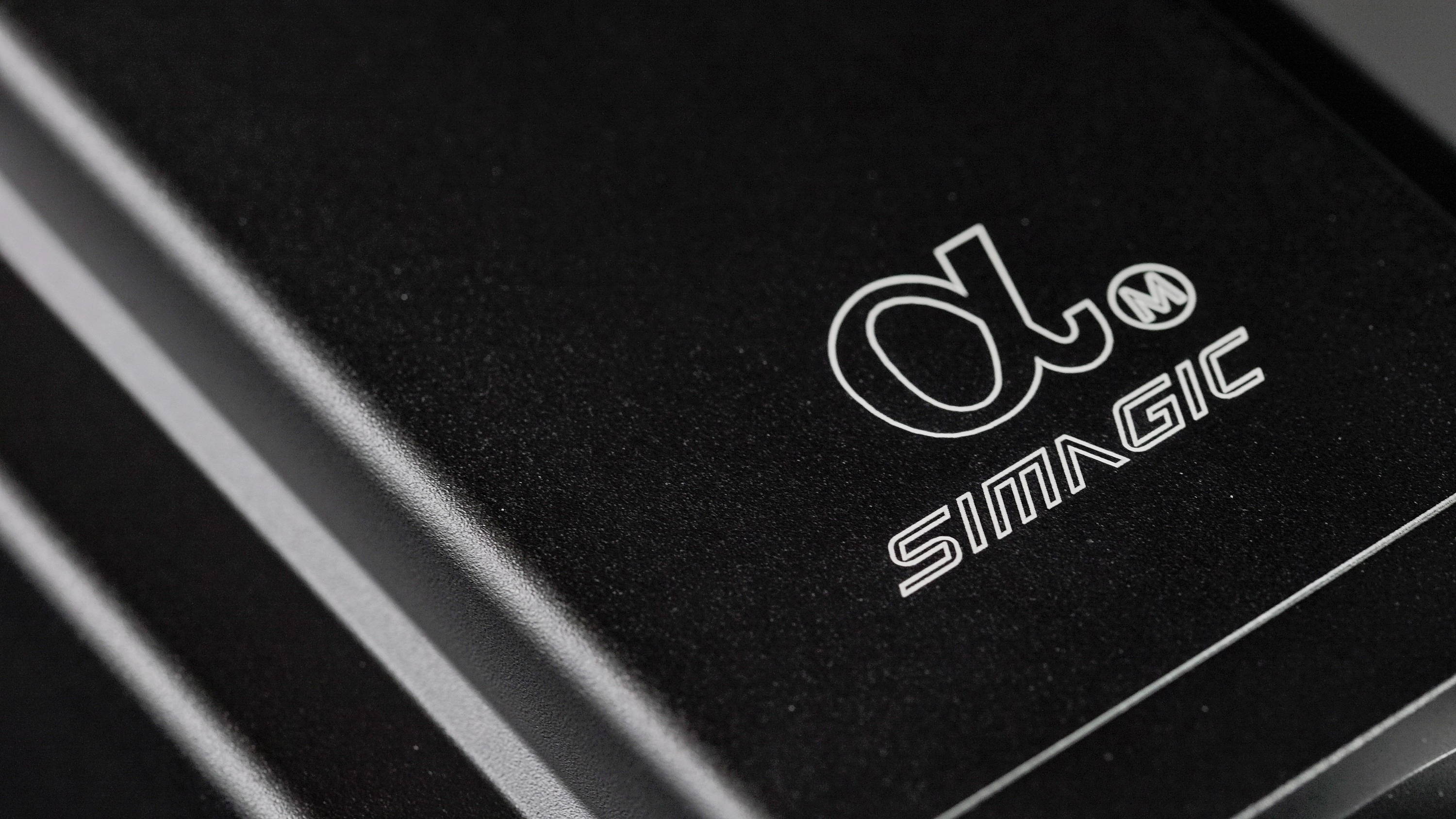 CHOOSE YOUR PERFECT SETTING
.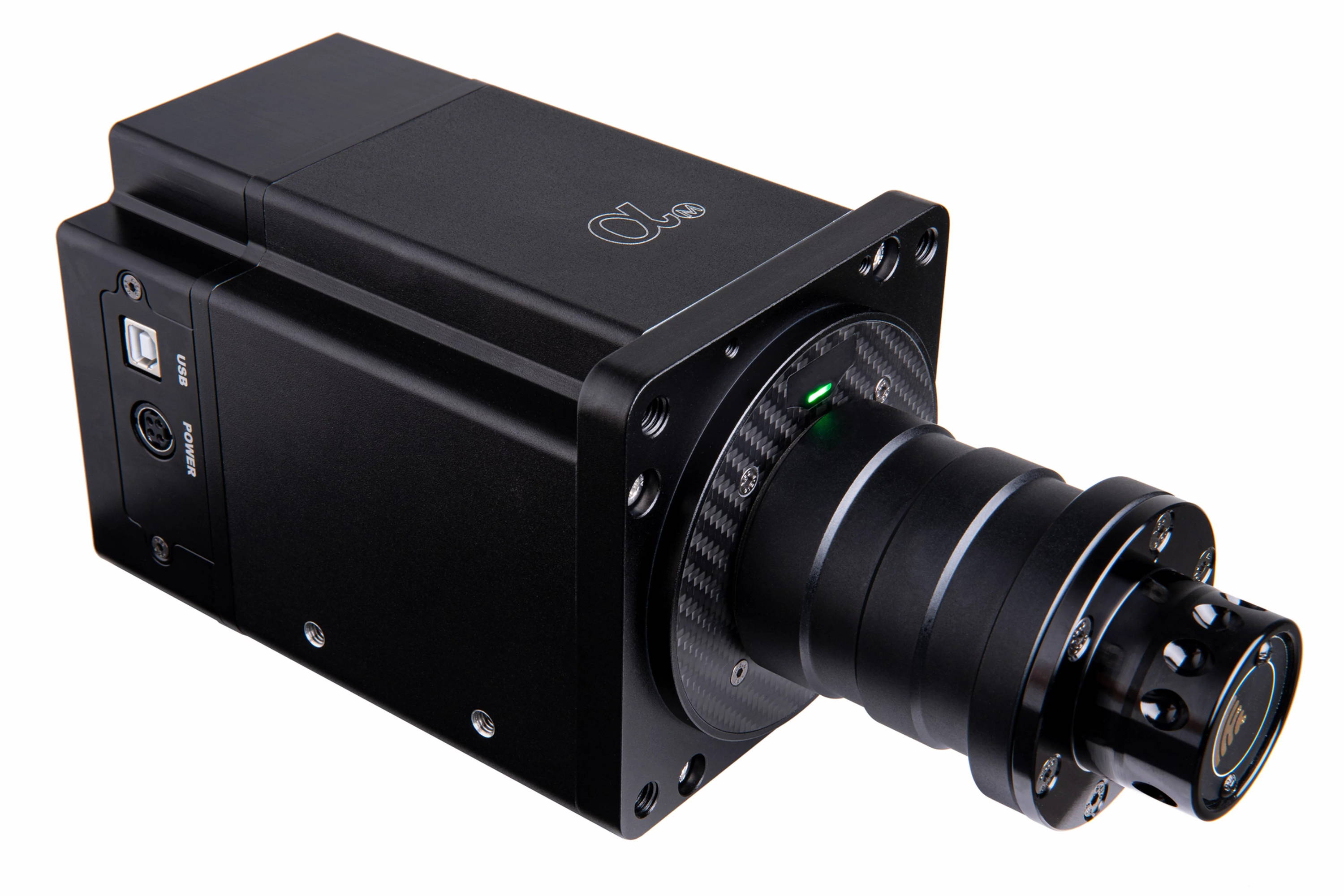 SIMAGIC ALPHA MINI BASE
WITH QUICK RELEASE


ALPHA MINI DDW Motor (Max 10 nm torque)

Single power supply unit with on/off button (bivolt)



USB cables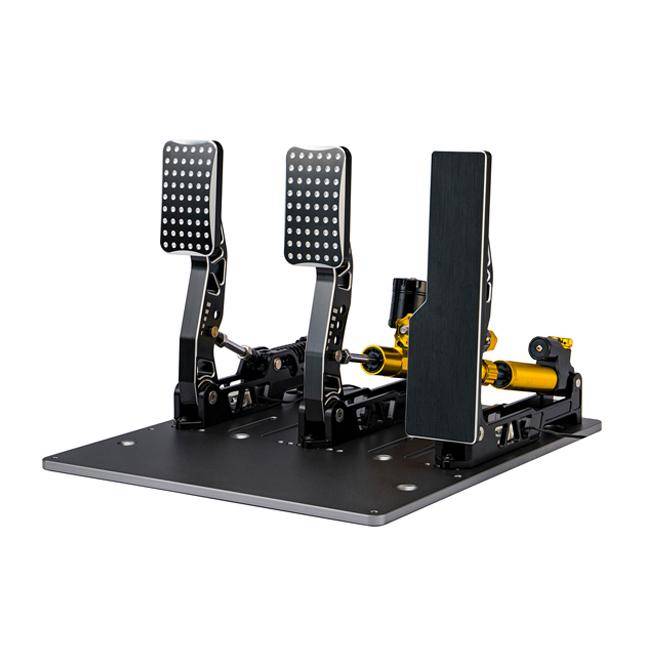 100Kg Sensor
Long Throttle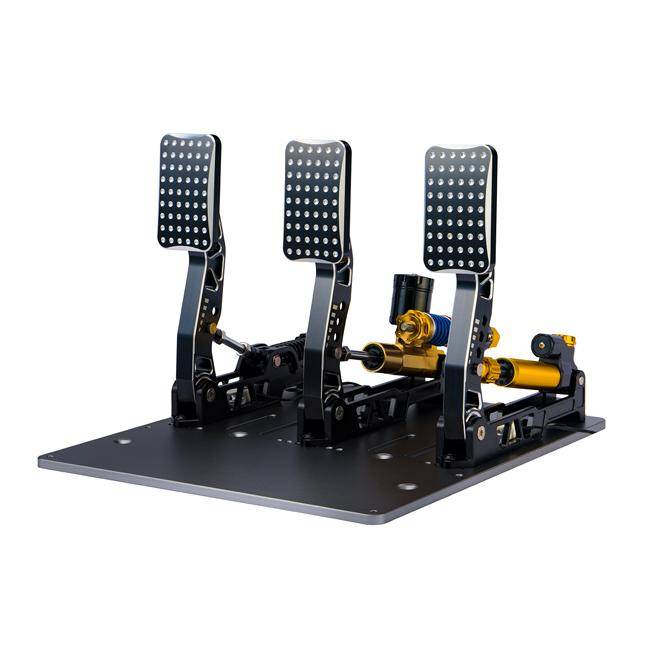 200Kg Sensor
Standard Throttle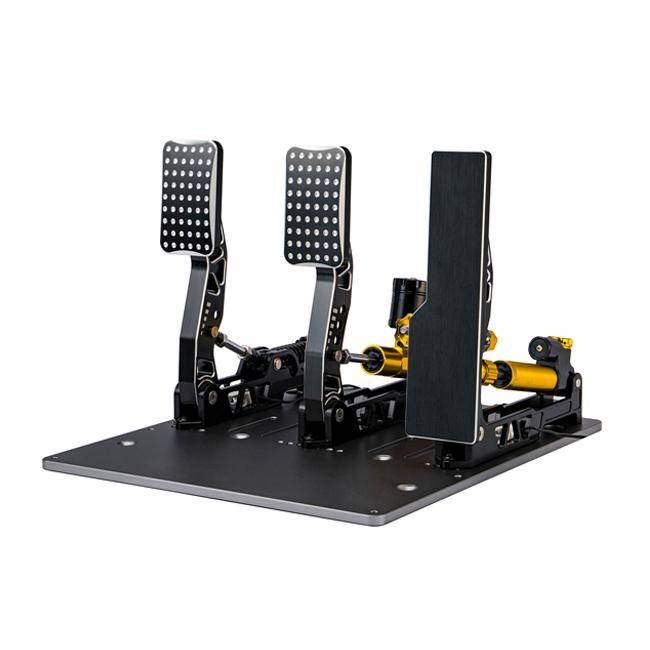 100Kg Sensor
Long Throttle
ACCESSORIES TO TUNE YOUR PEDALS FURTHER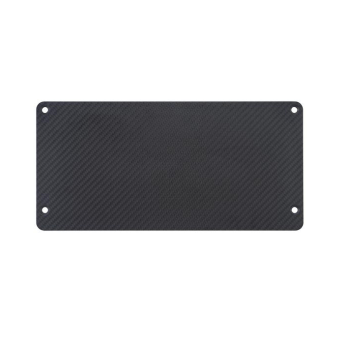 Elevate your heels a little more and give your pedals a more aggressive look.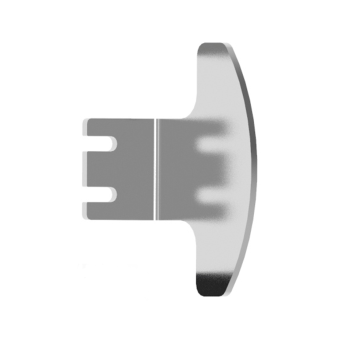 This plate helps keep your throttle foot from sliding off the pedal.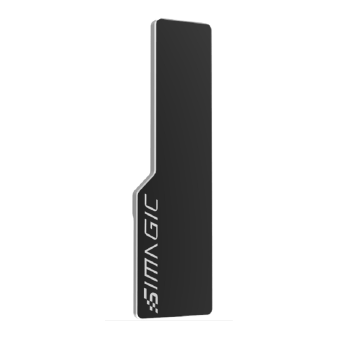 This Aluminum Long Throttle is compatible with all versions of the Simagic P2000 pedal sets.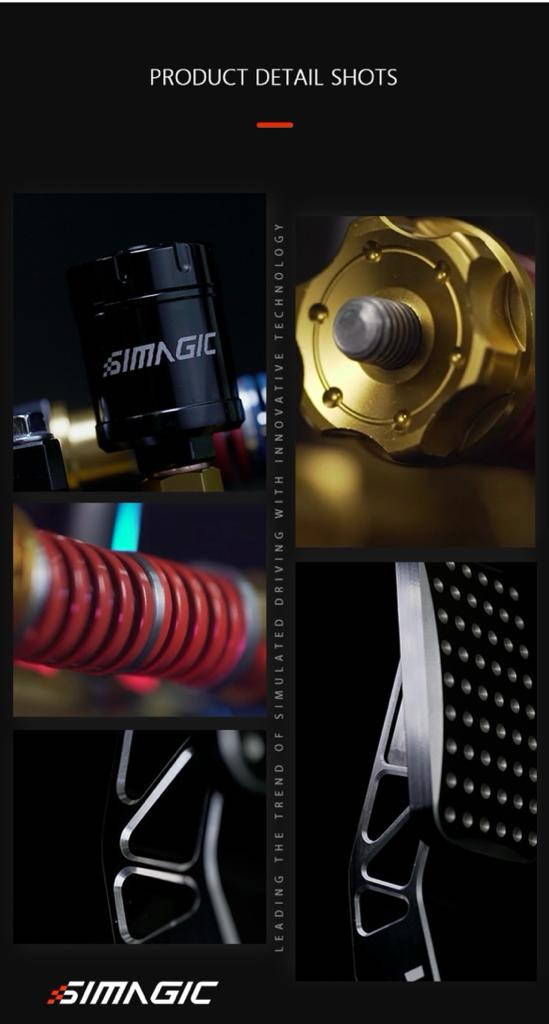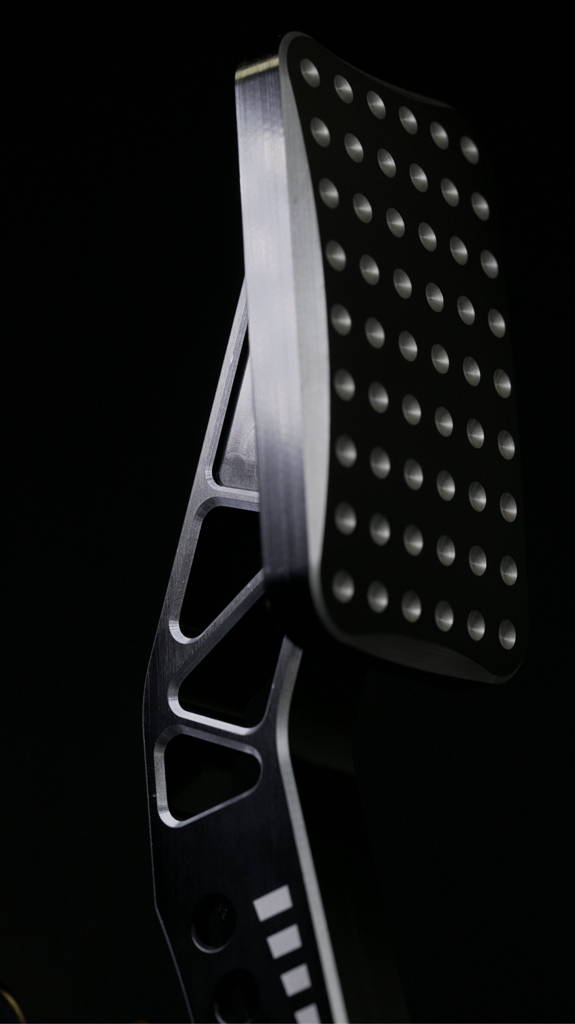 That makes all the difference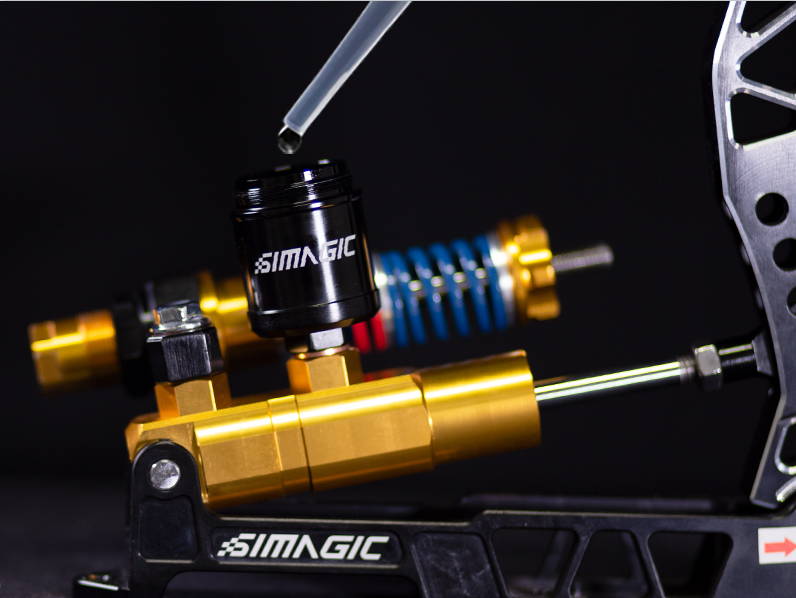 DOWNLOAD MANUALS AND SOFTWARE