We Sketch. We Build. We Sell.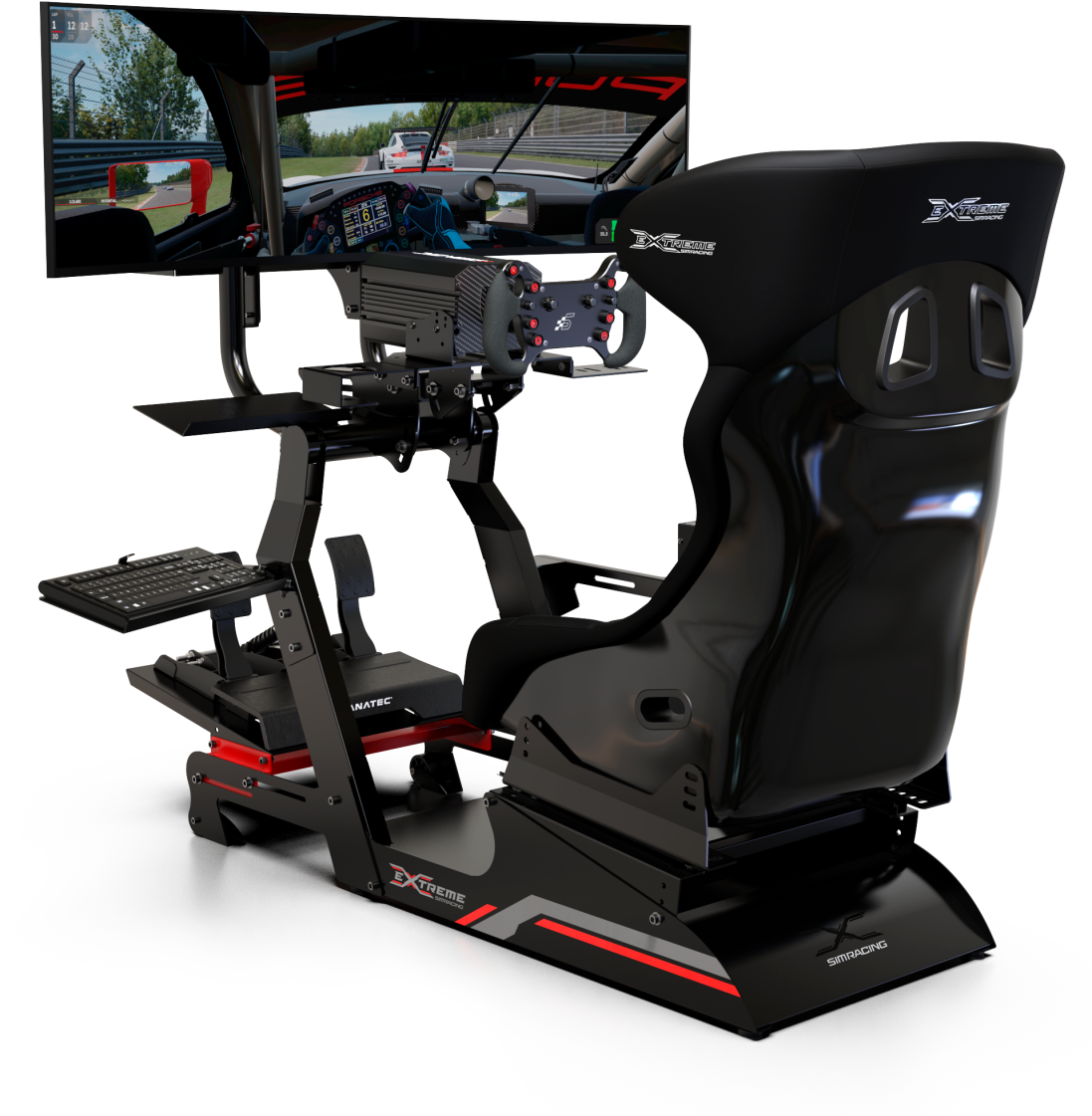 We are committed to pursuing the best quality - our product line follows a philosophy that combines a polished design, durability, and comfort for a fair price.
Official Simagic dealer in the United States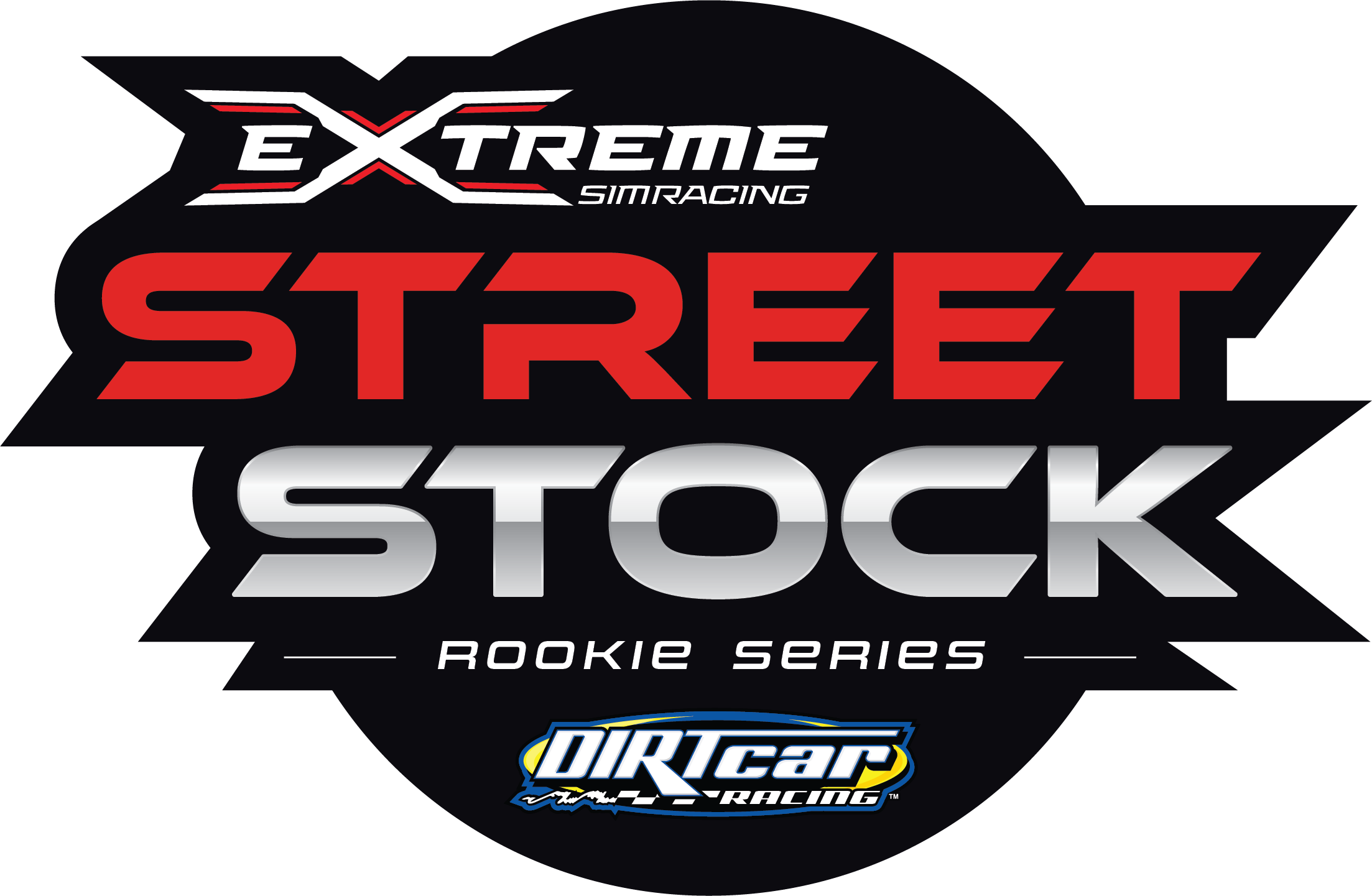 Get Dirty with the official Extreme Simracing series

As official resellers of SIMAGIC for the US market, we are focused on bringing you the most complete and professional sim racing experience.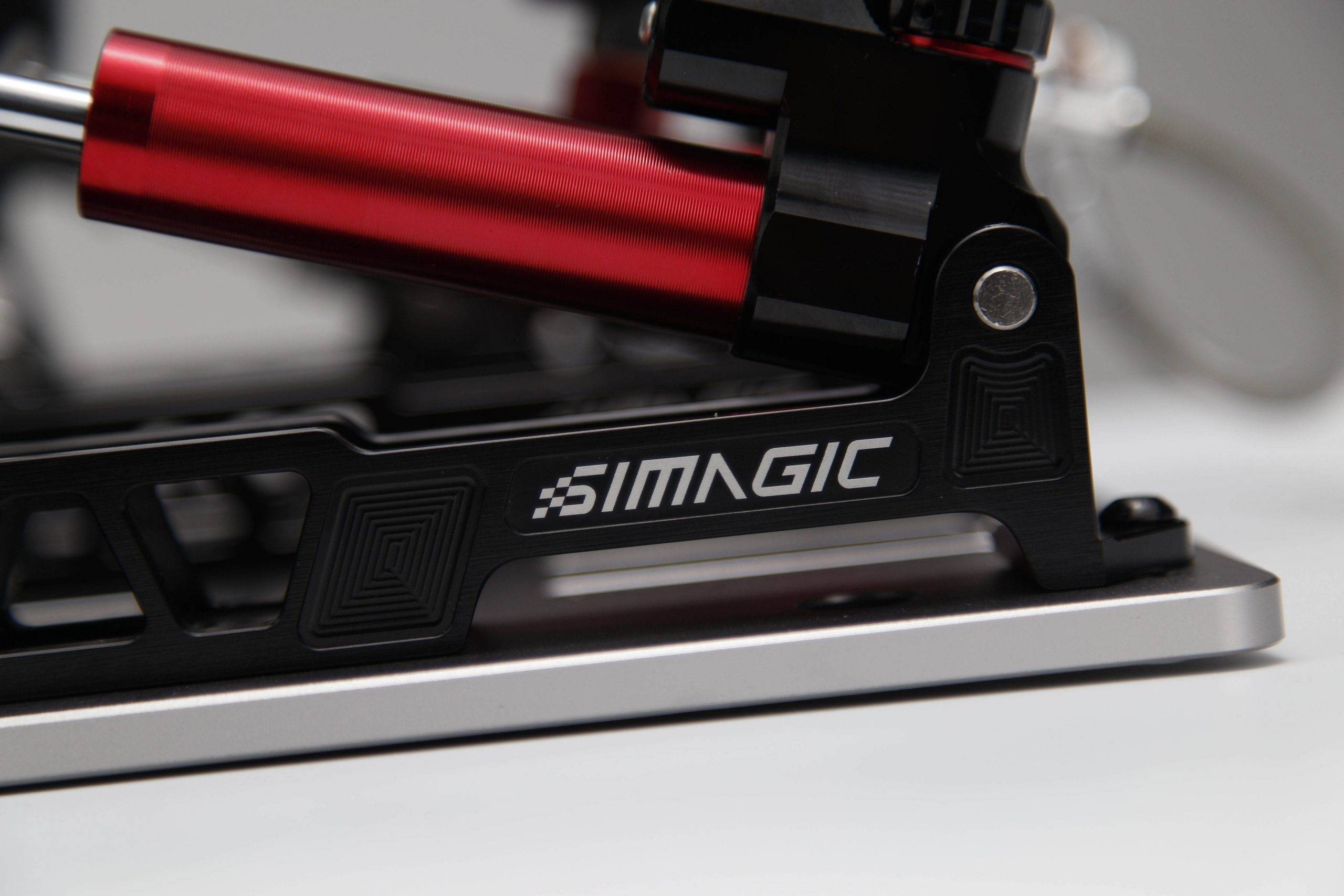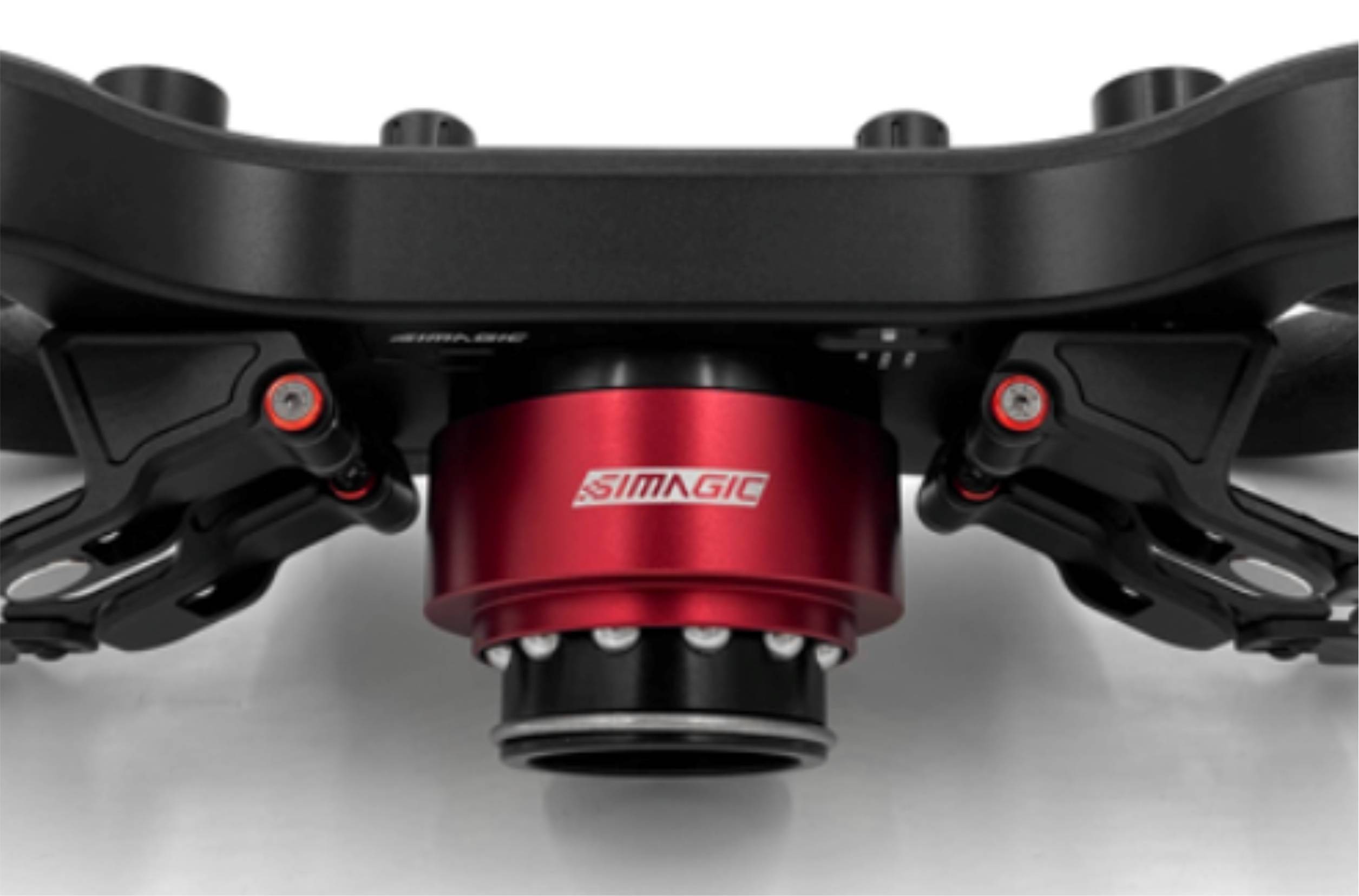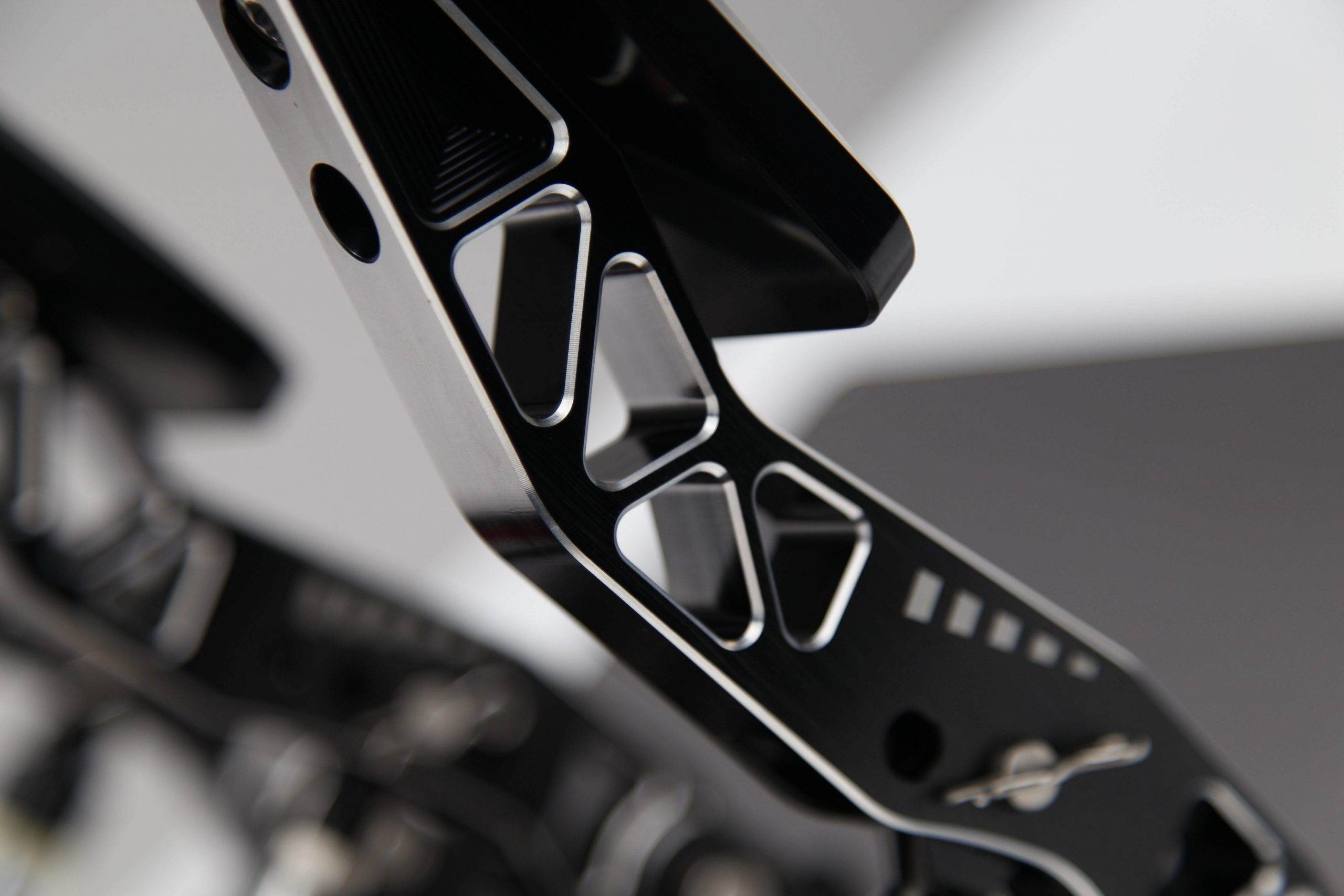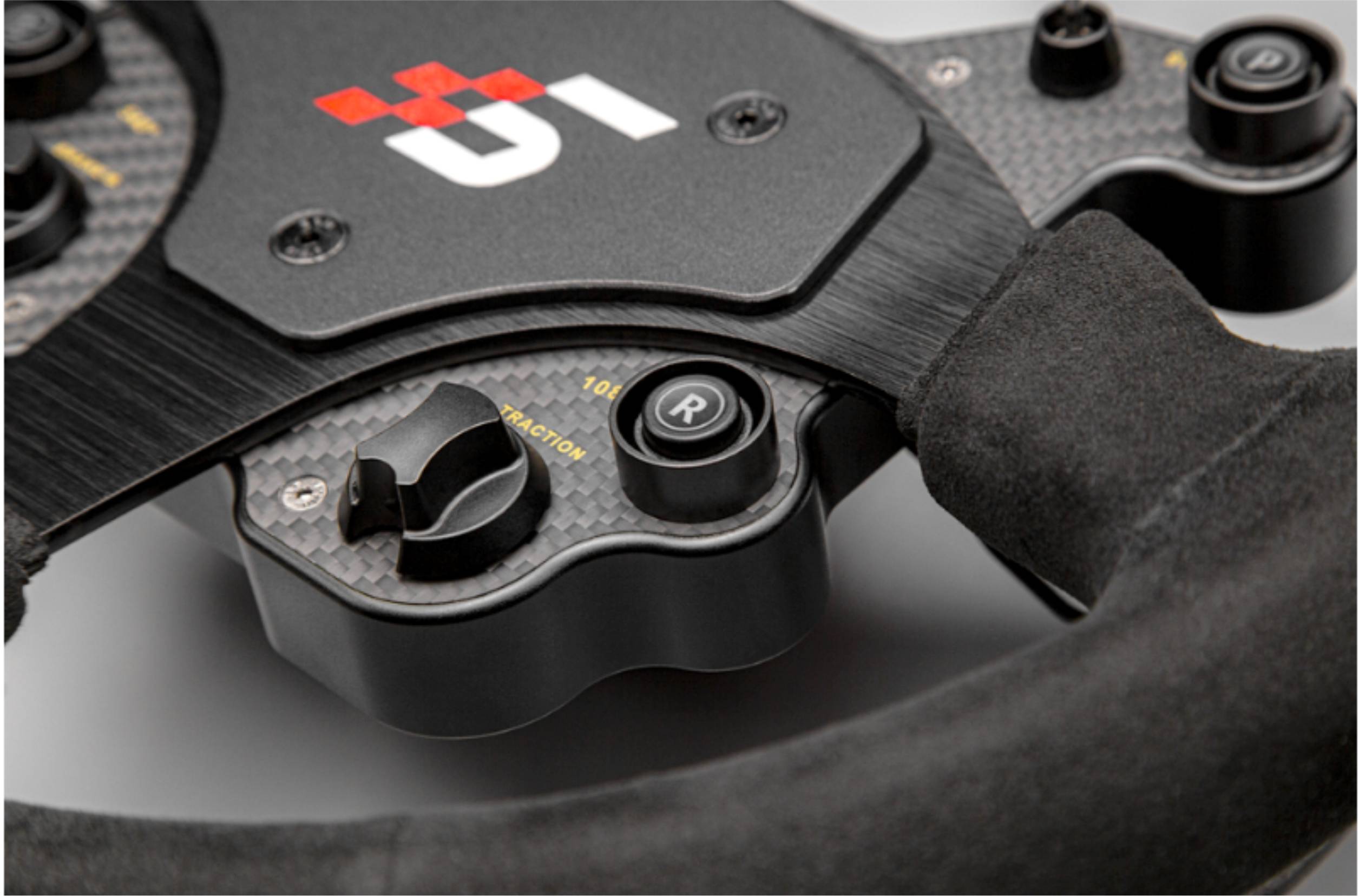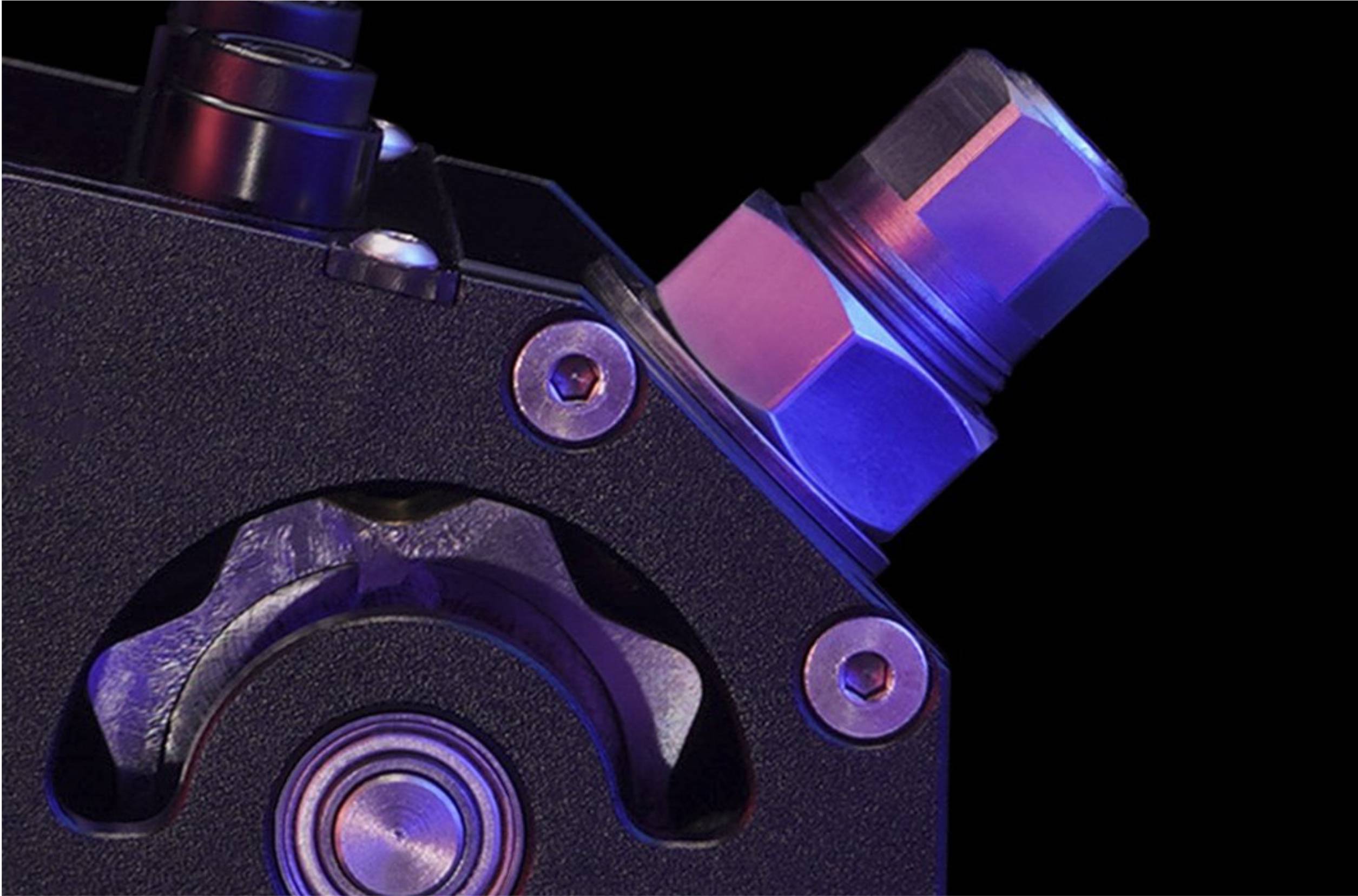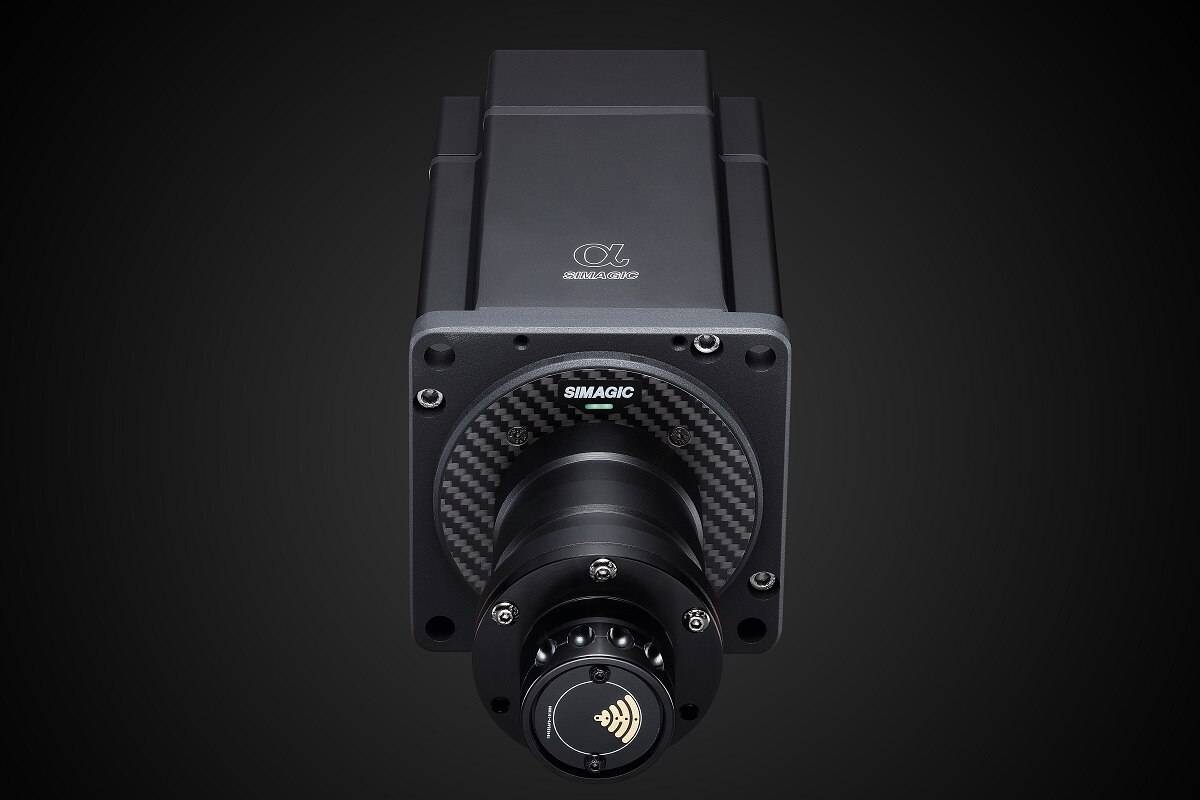 Why Choose Extreme Simracing?
We pay attention to details
Everything we make is built to last. High quality carbon steel, robotic welding, robust multifunctional structure that allows for maximum flexibility to adjust your setup.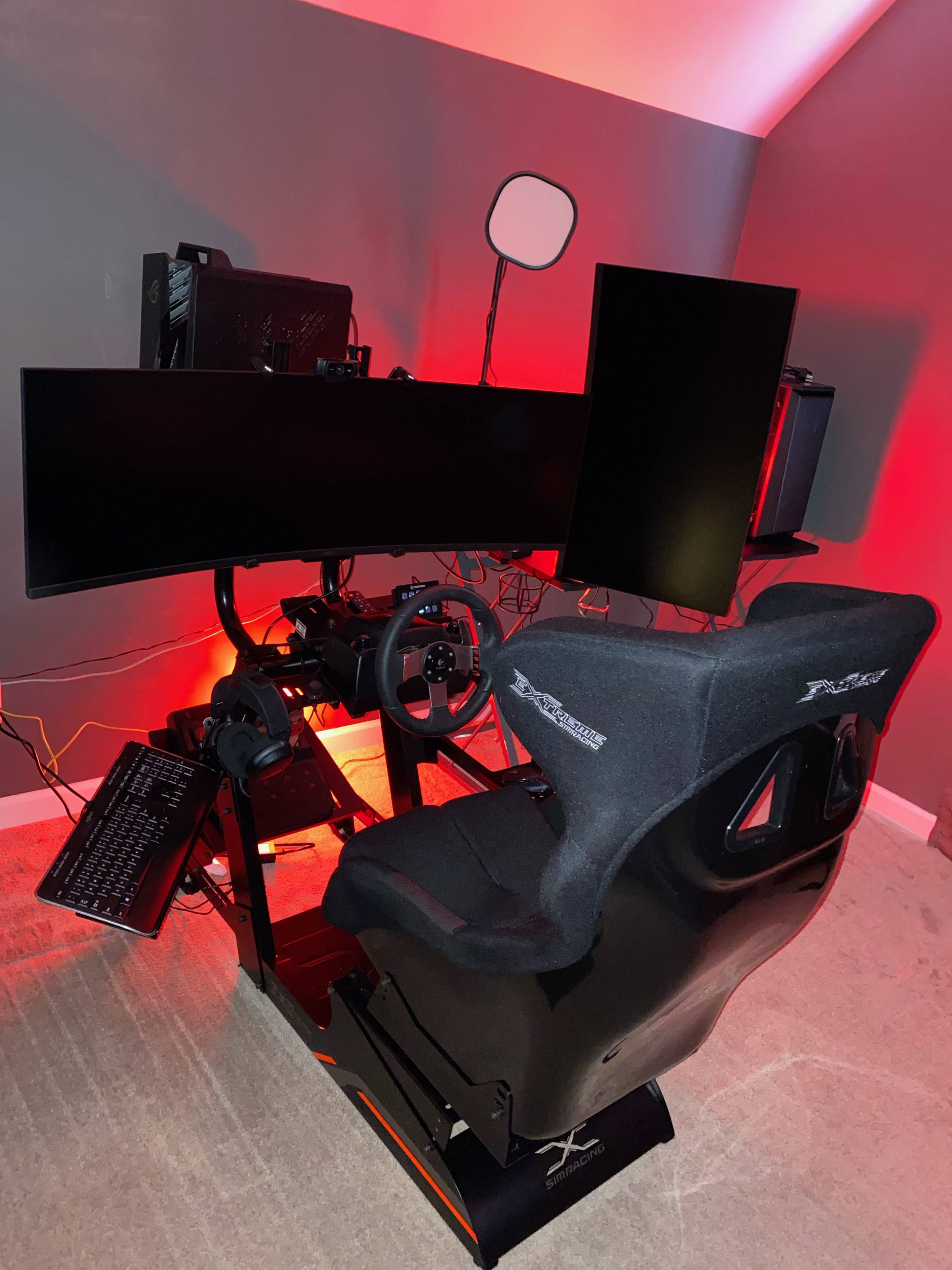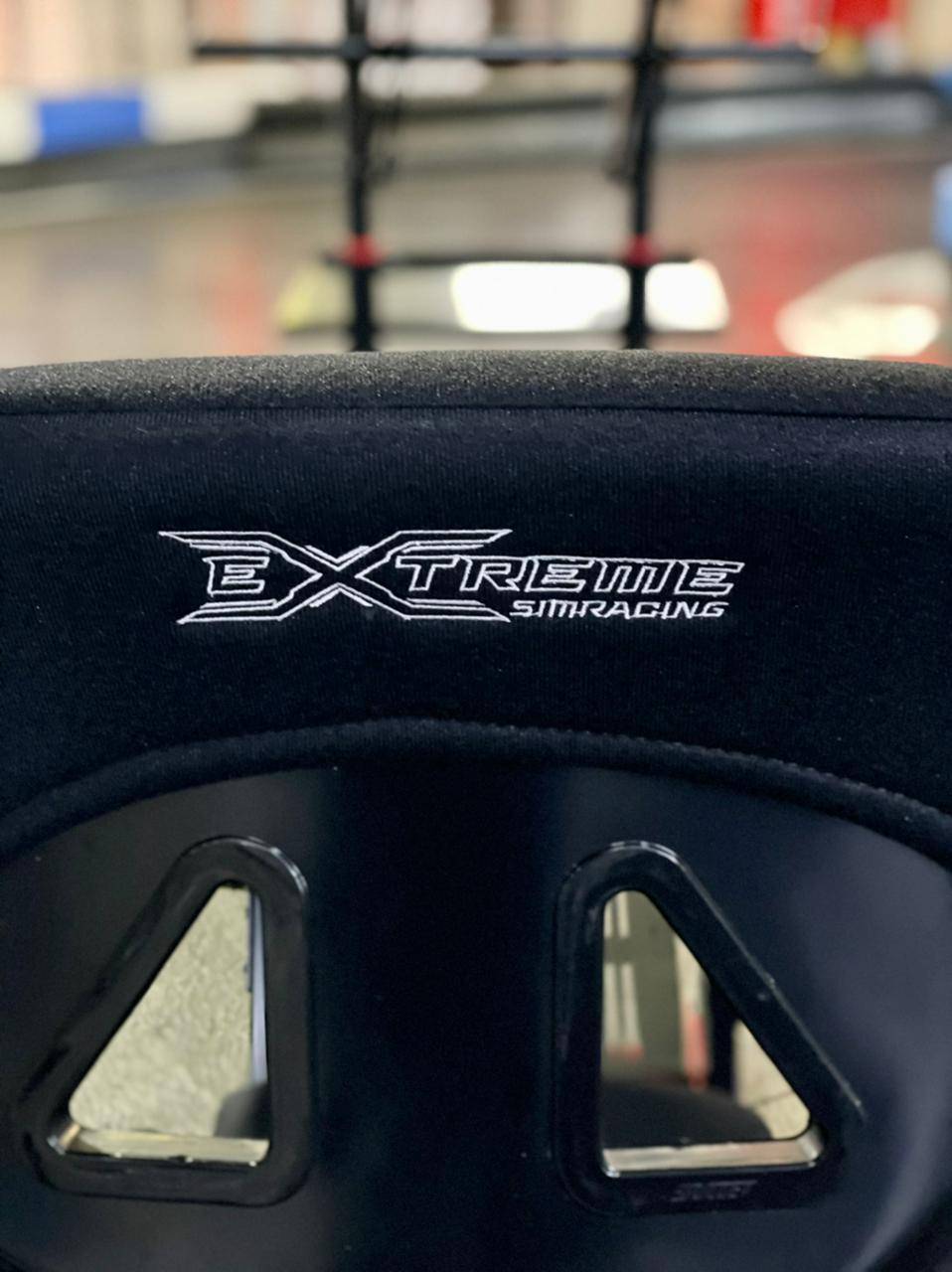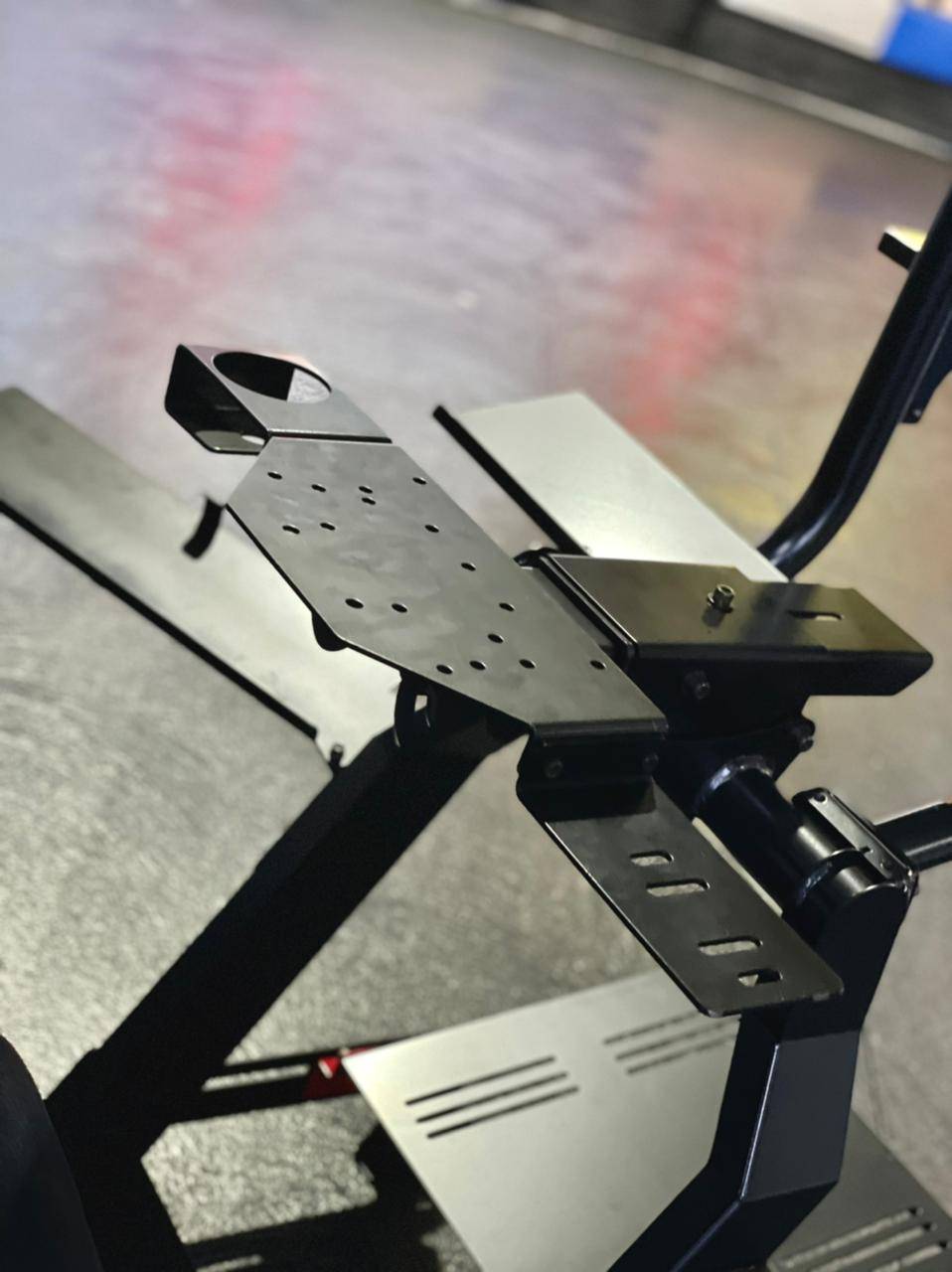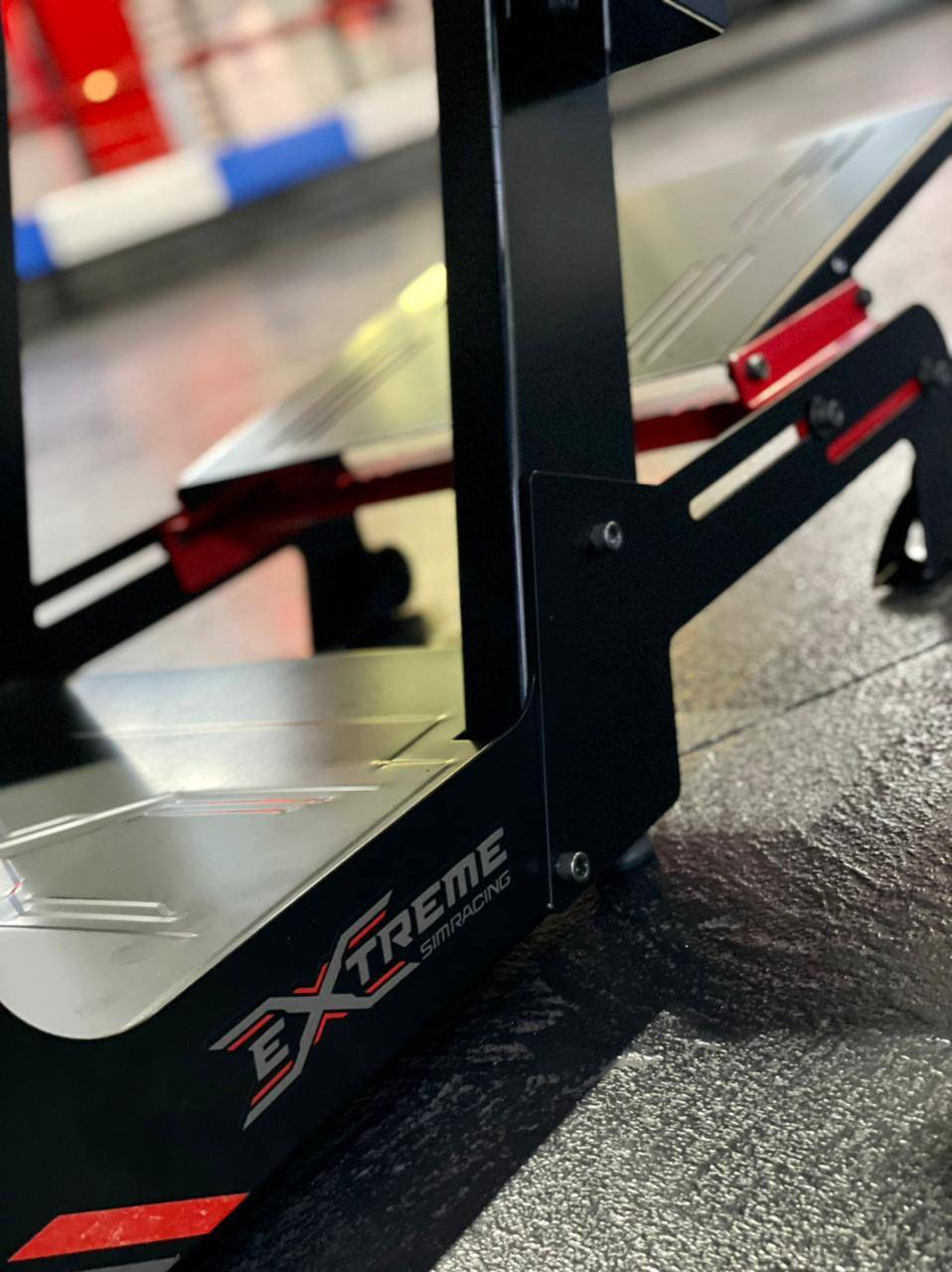 Subscribe to our newsletter today and get exclusive offers every month