Free shipping throughout the continental United States, for states that are not included please contact us.

Protection is always important, our guarantee is complete.
With an exclusive phone line for Simagic customers (305) 280-0516, we will provide all technical hardware assistance


"Ready to become a Sim Racer?"
From Drifting to Track Racing, from your 1st drive to your 1st trophy. GT1 is always with you.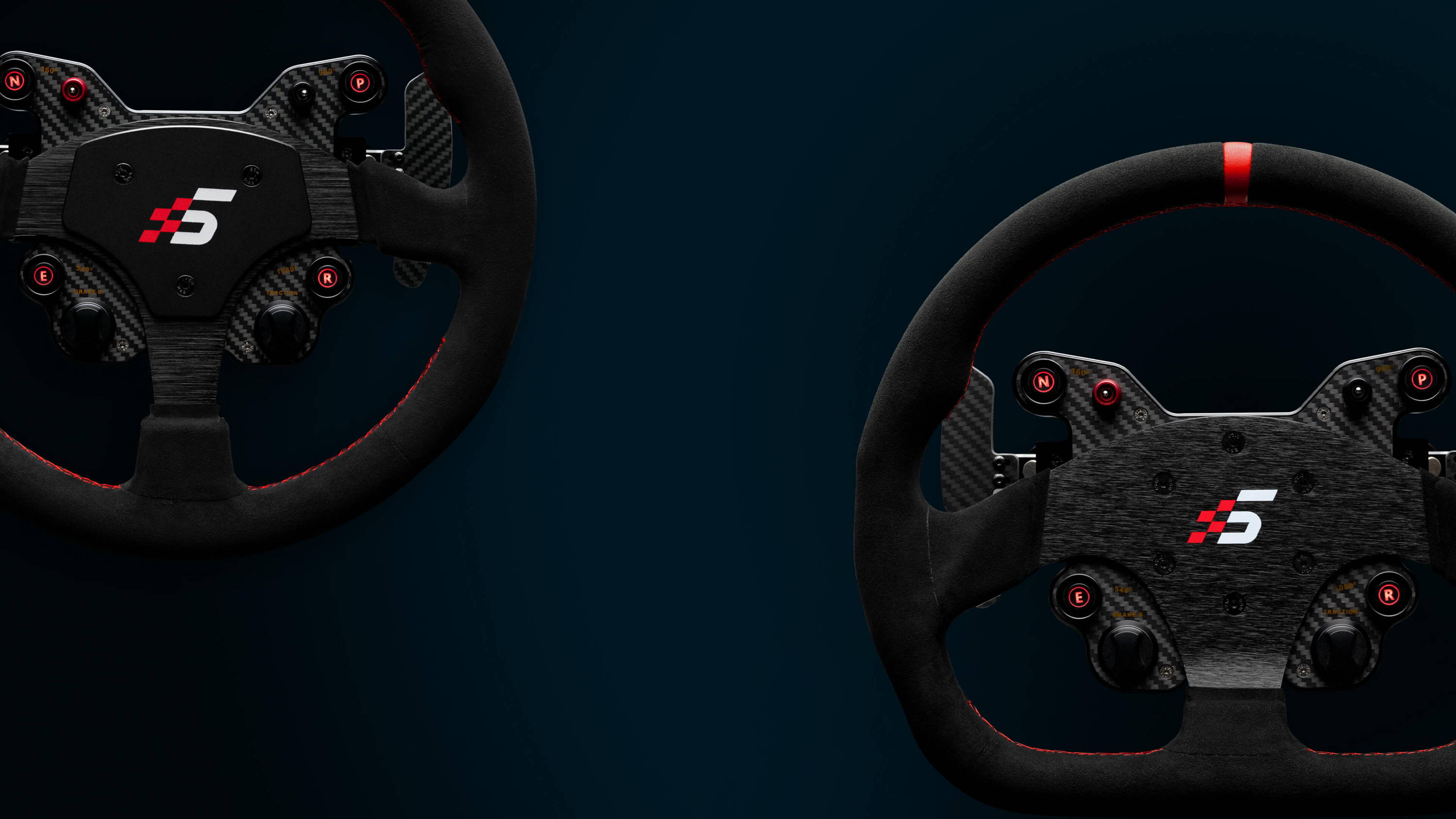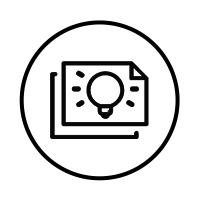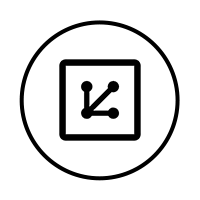 Innovate for the Fun of Racing
From Drifting, to Rally, to Track Racing, to Truck Driving
Integrated Controls with
4 Buttons, 2 Rotary Encoders,
3 Speed Shifter, Light Switch.
Fast-mapping is supported for
and easy driving experience.
CNC Machined Aluminum
Alloy, Carbon Fiber HUB,
Genuine Alcantara Grips.
Premium, Sturdy, and
light-weight. The building
quality has no compromises.
The connection between Simagic
wheels and wheelbases are easy.
Just press and release,
And you are set in 1 second,
without any need for tools.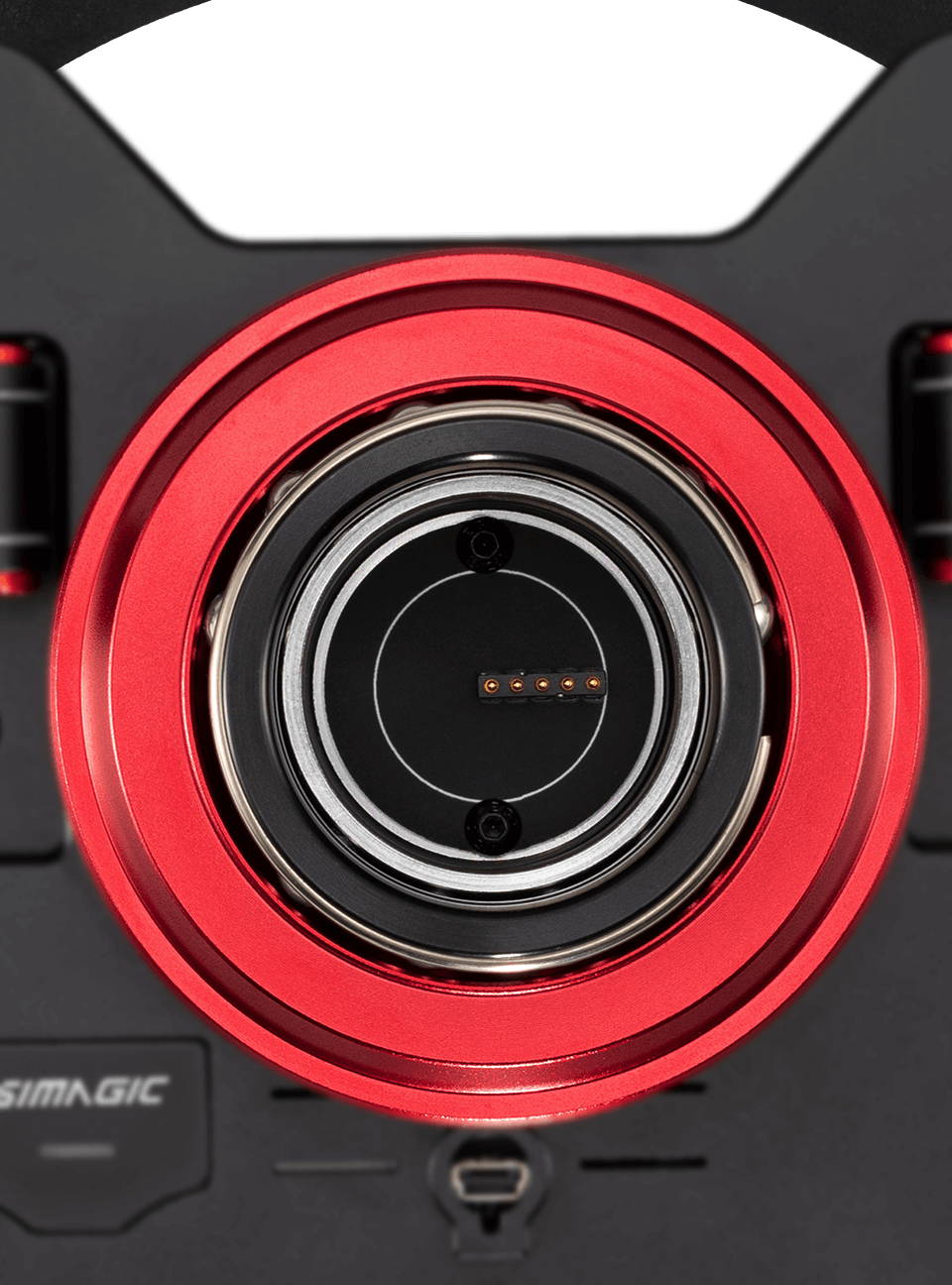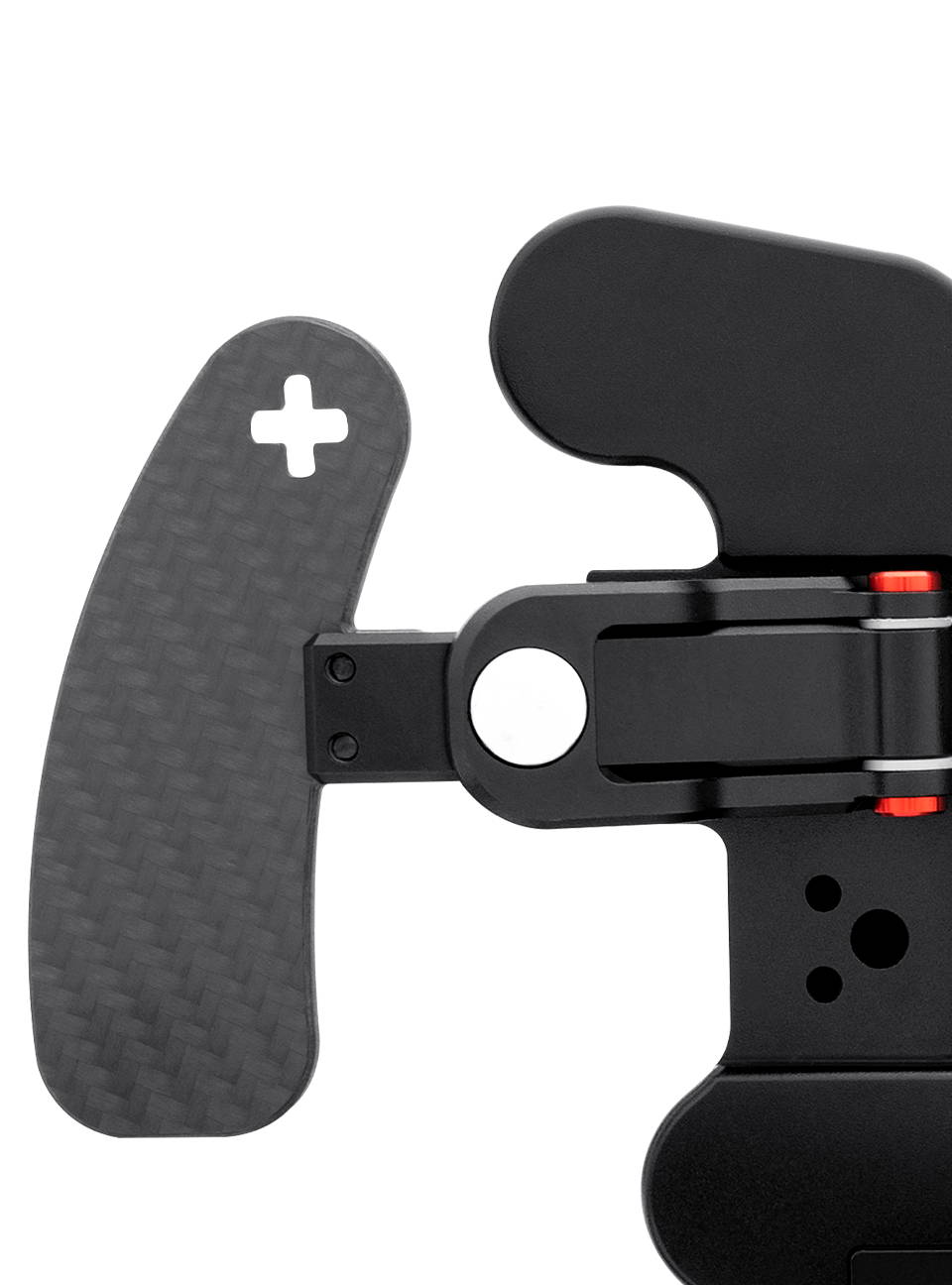 Rally, drifting, track racing
Plus truck driving.
Every different race is
handled by the versatile GT1.
Optional D-shaped / Clutch Paddles
*Both GT1 Round Rim edition and D-shaped edition can have Clutch Paddles as an OPTION
When you make purchase, please pay attention to the Clutch Paddle difference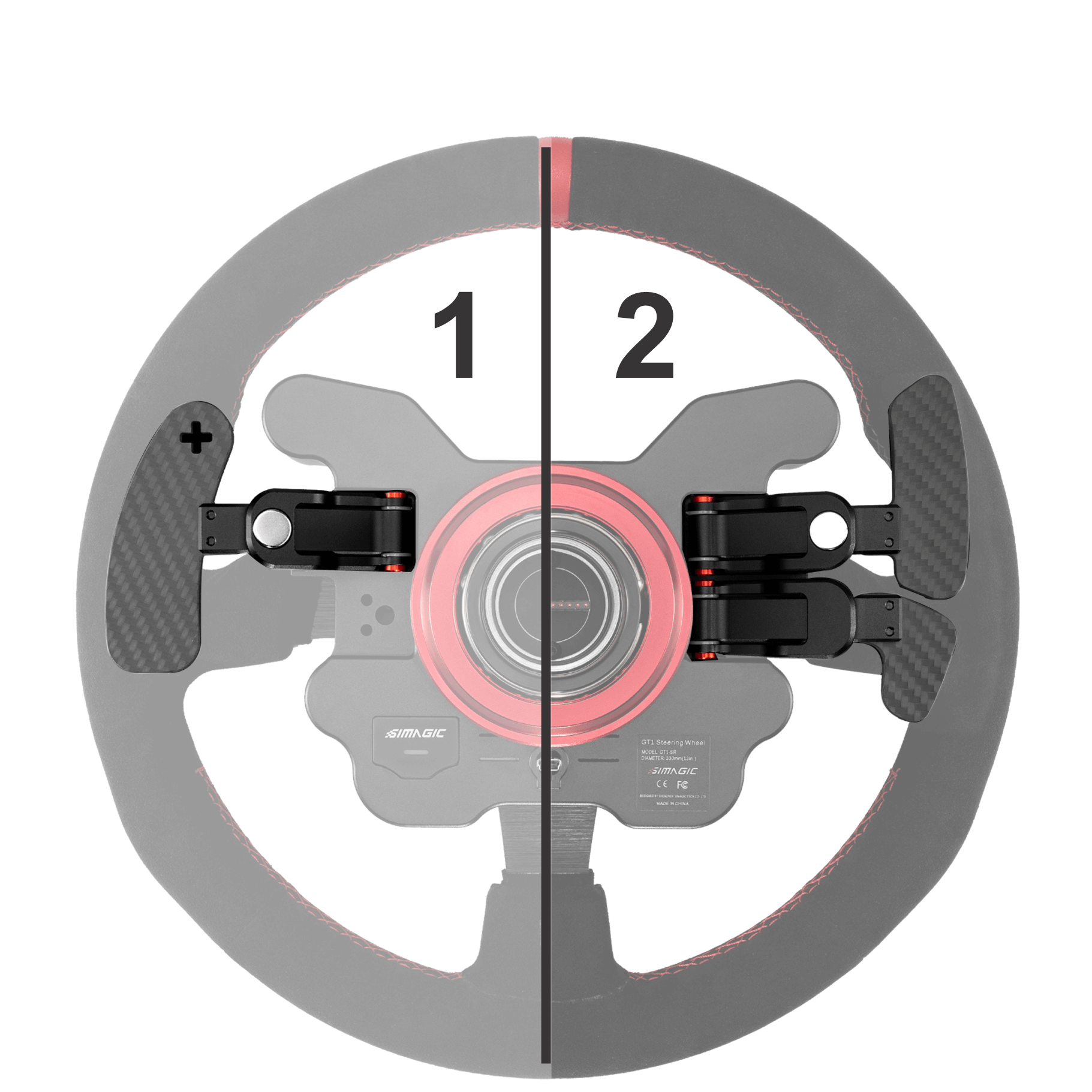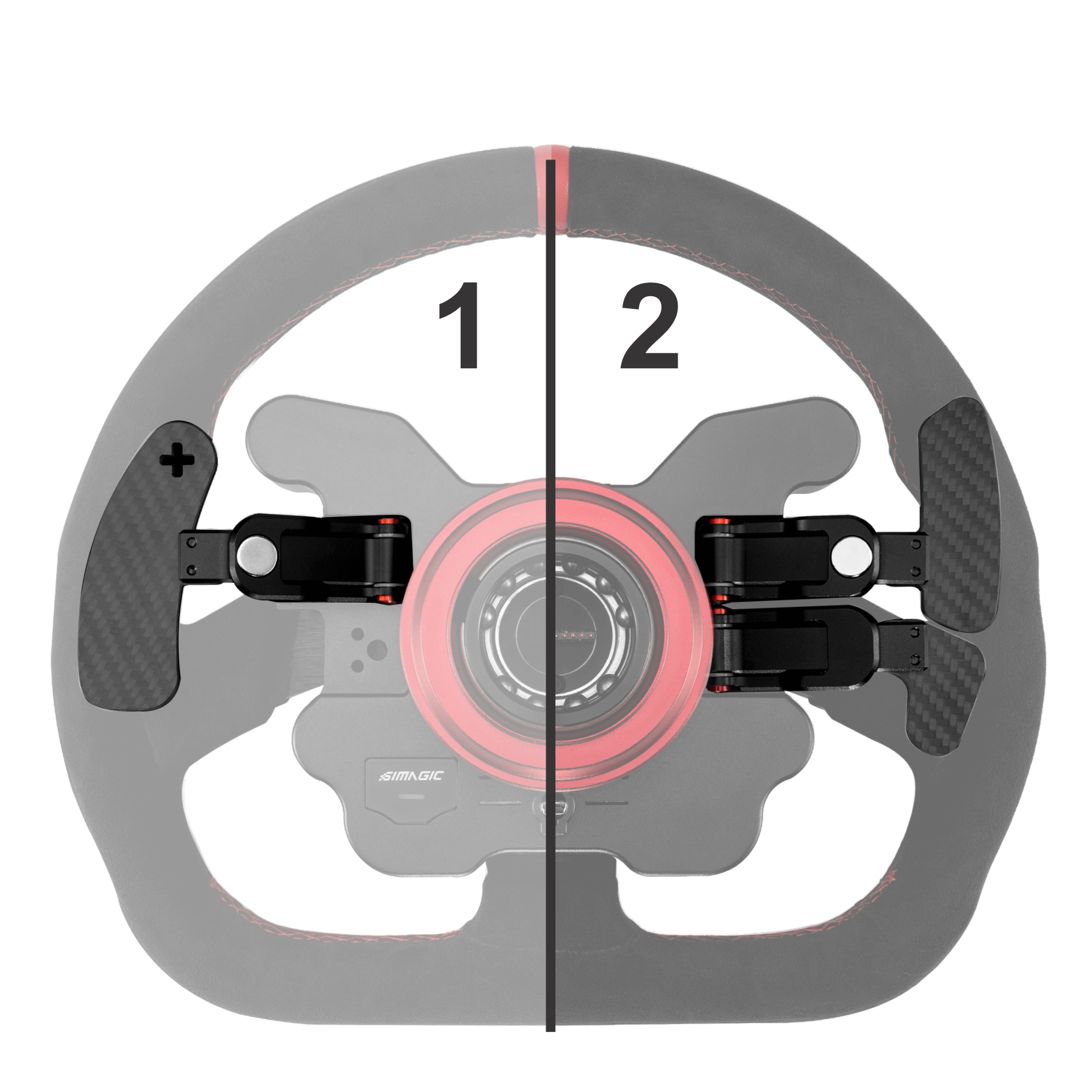 1. WITHOUT Clutch Paddles
2. WITH CLUTCH PADDLES
1. WITHOUT Clutch Paddles
2. WITH CLUTCH PADDLES
7-way Multiposition Switch
Warranty Card, USB Cable, Installation Kit
Through this link, you will find everything you need for your Simagic product. All manuals, assembly guide, videos as well as the SimPro Manager Control Software.
Through this link, you will find solutions to problems, frequently asked questions and many configuration tips to explore your SIMAGIC experience to the fullest.
All the tips and tricks for you to make your SIMAGIC product perfect for your needs.
Setup tips, tweaks and more.