Free shipping throughout the continental United States, for states that are not included please contact us.

Protection is always important, our guarantee is complete.
With an exclusive phone line for Simagic customers (305) 280-0516, we will provide all technical hardware assistance


Minimum Adjustment
BY 5 DEGREES
Adopts the trapezoidal alignment,
the brackets allow you to adjust the angle by 5 degrees.
With indicated mounting holes,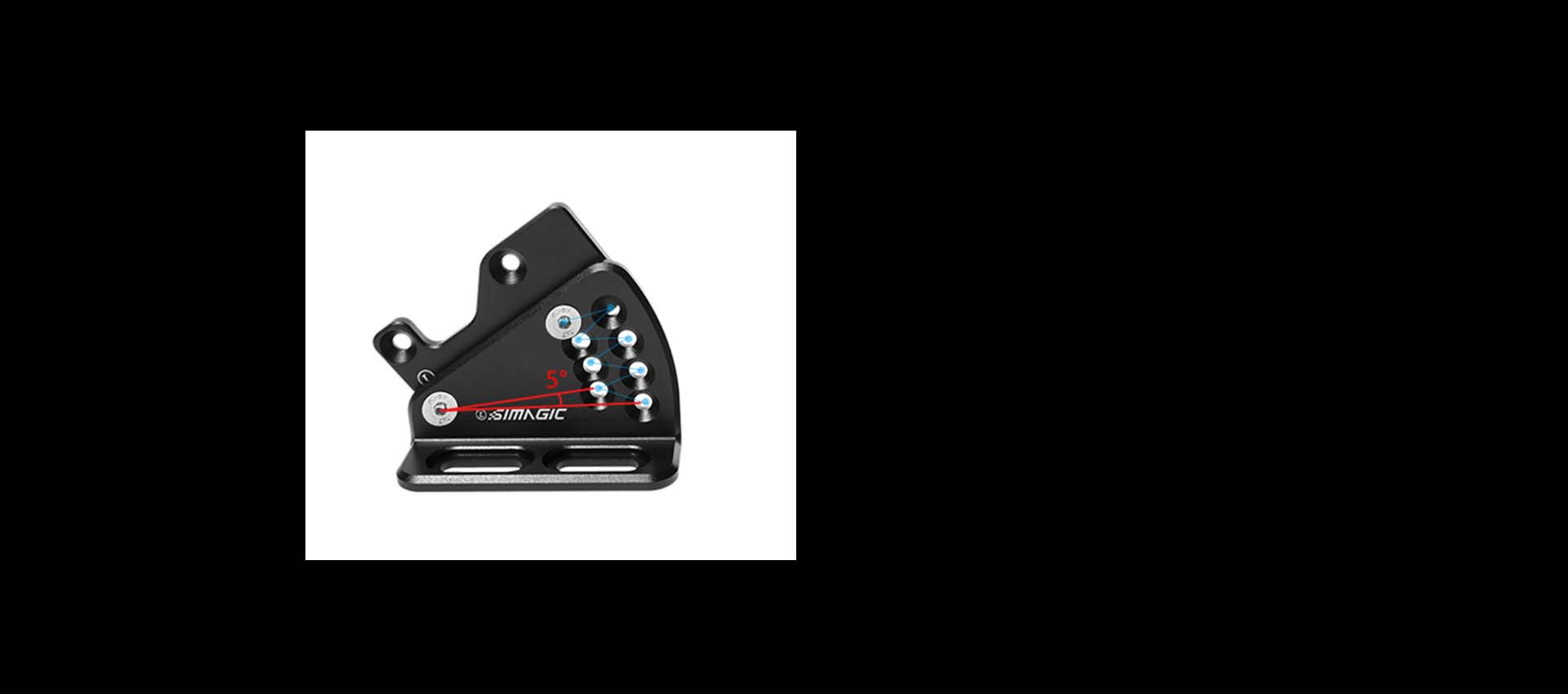 With indicated mounting holes,
you may adjust the angle by
10 degrees.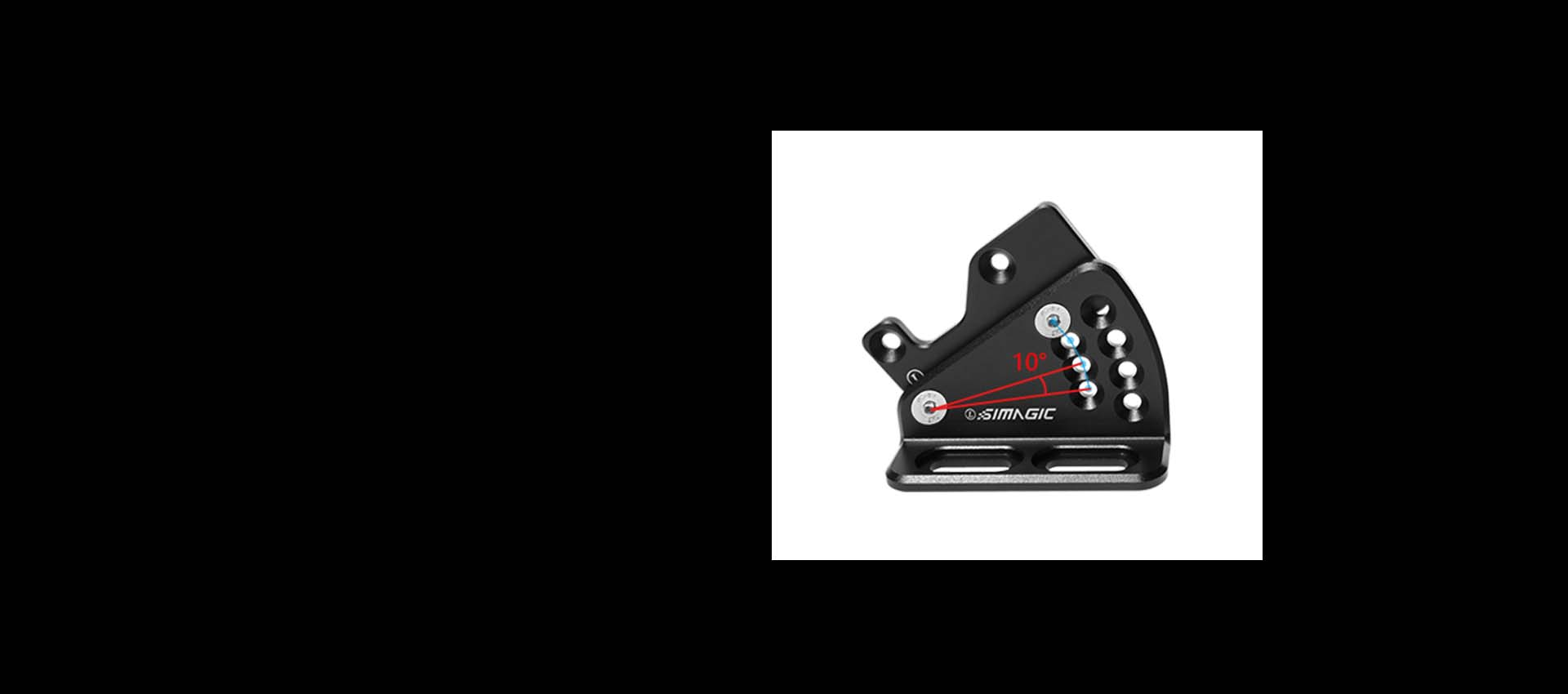 Maximum Adjustment
by 35 Degrees
Install the wheelbase as you like,
with multiple mounting holes.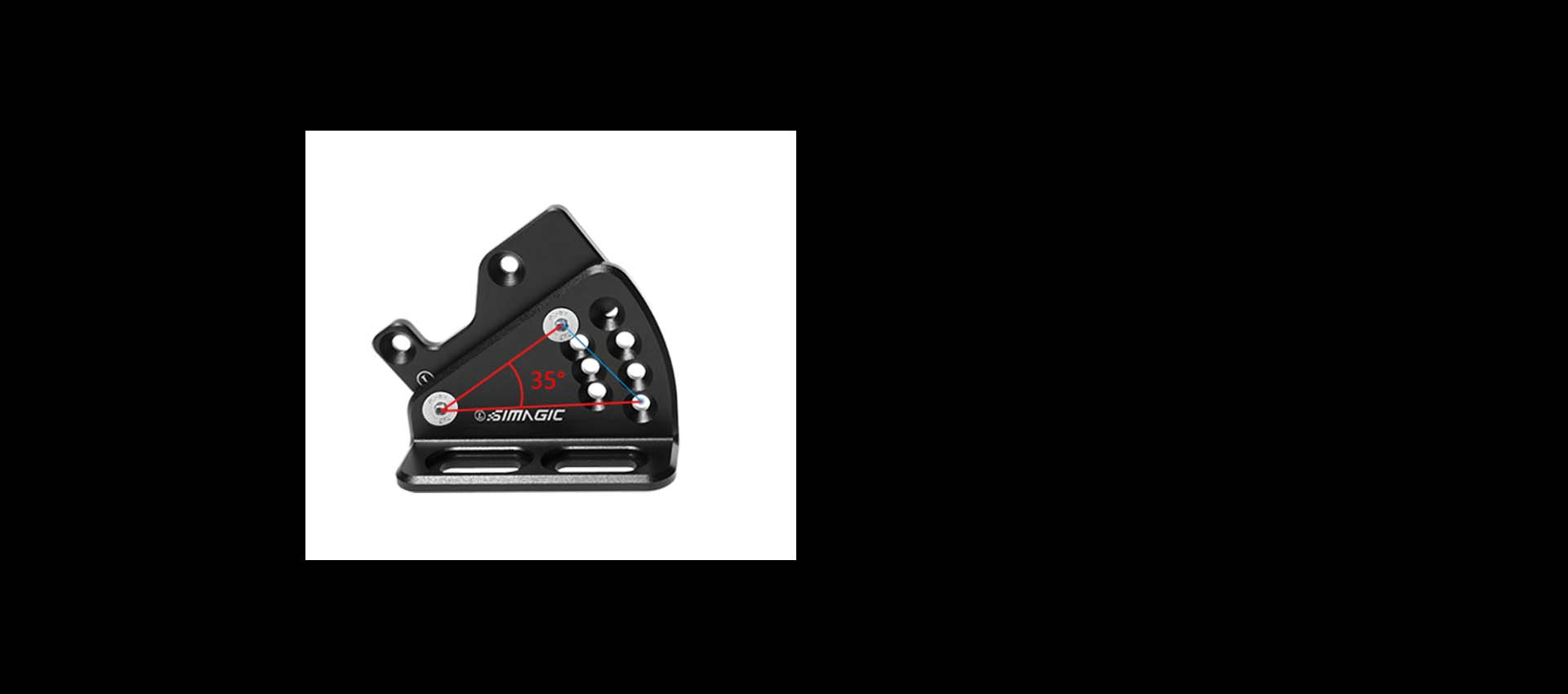 Adjust the Angles as You Like