Free shipping throughout the continental United States, for states that are not included please contact us.

Protection is always important, our guarantee is complete.
With an exclusive phone line for Simagic customers (305) 280-0516, we will provide all technical hardware assistance


The installment is flexible with 6 mounting holes.
Frosted material, exquisite grasp feeling.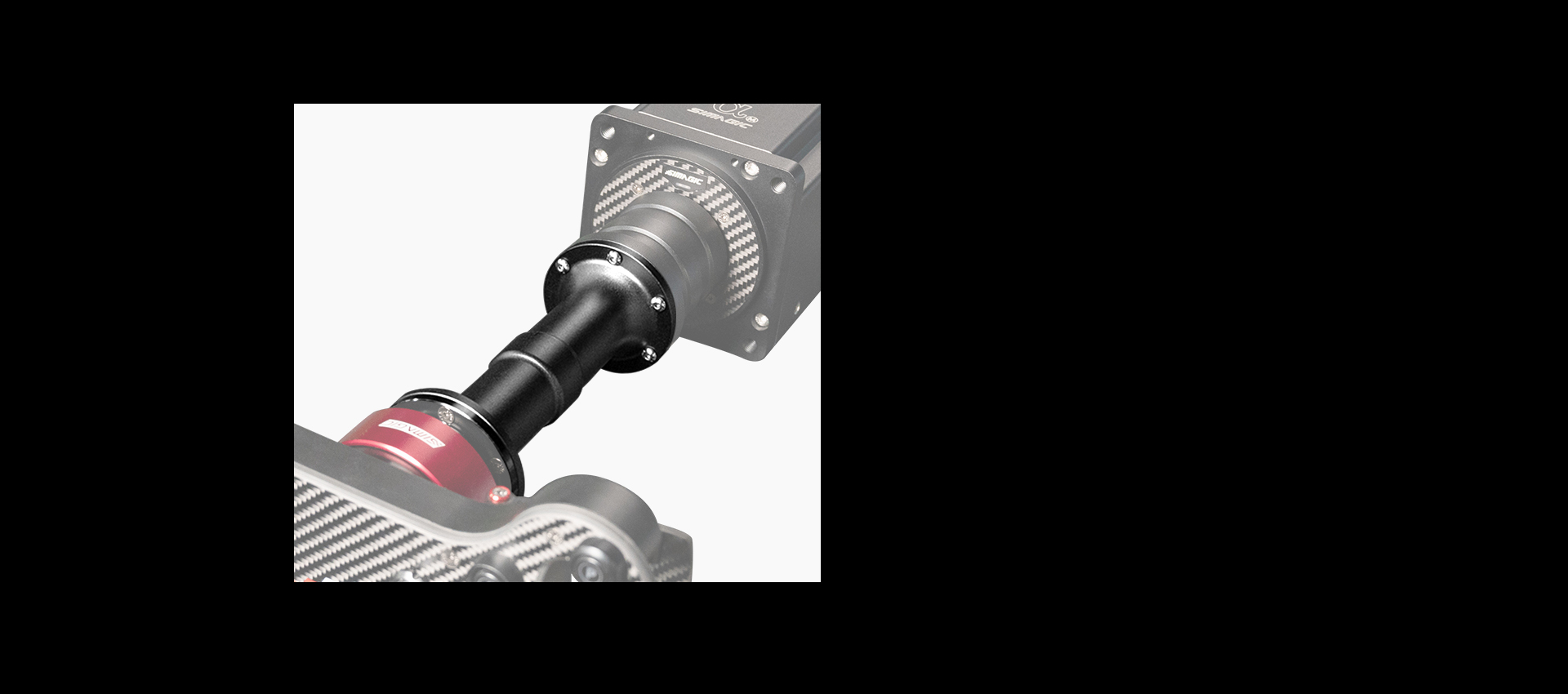 Choose from the 15cm version and 20cm version,
and get a more comfortable driving experience.