Free shipping throughout the continental United States, for states that are not included please contact us.

Protection is always important, our guarantee is complete.
With an exclusive phone line for Simagic customers (305) 280-0516, we will provide all technical hardware assistance


Exclusive for SIMAGIC Wheelbases
Simultaneously Connects Multiple Devices: Pedals, Sequential Shifters, Hand Brakes, H-pattern Shifters and more.
Exclusive for SIMAGIC Wheelbases
Full Compatibility, Plug & Play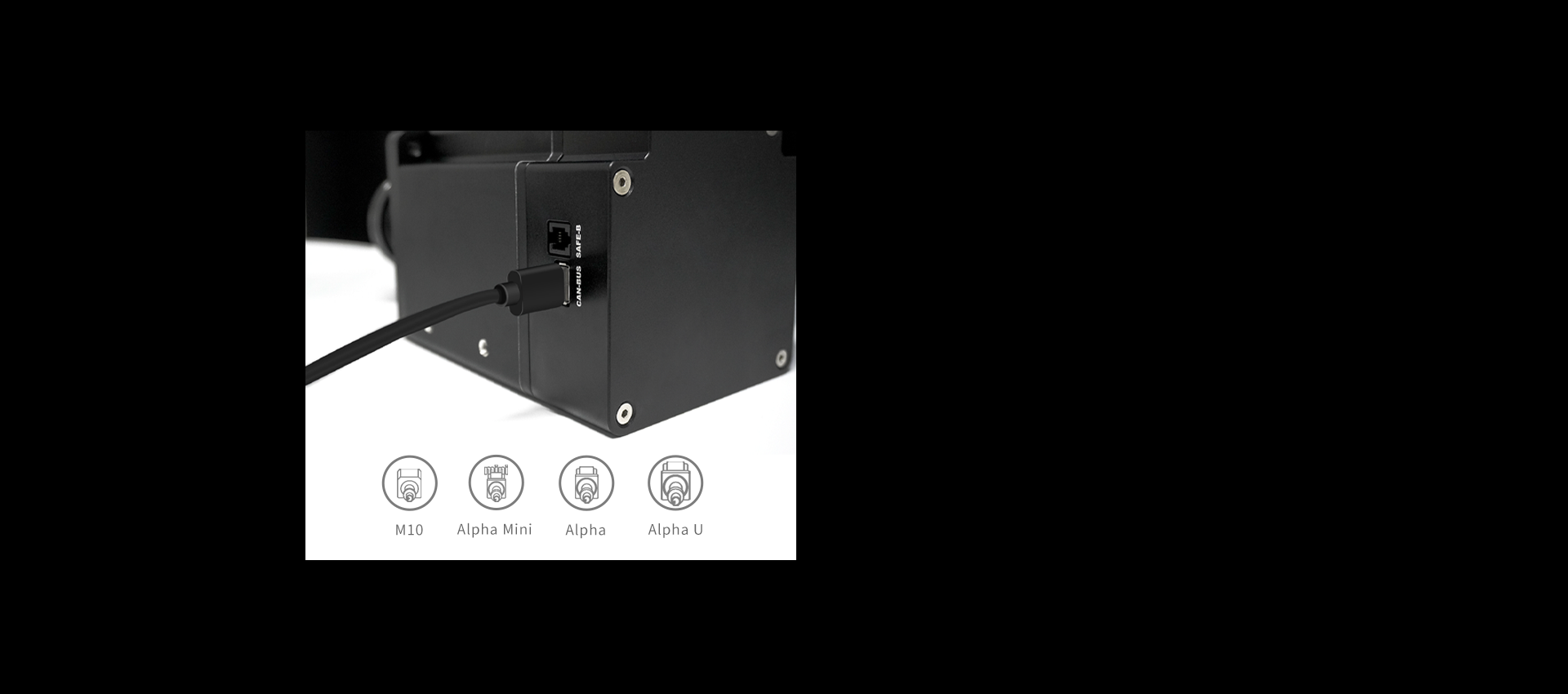 SUPPORT 4 CONNECTIONS AT ONCE
Multiple peripherals become one unit.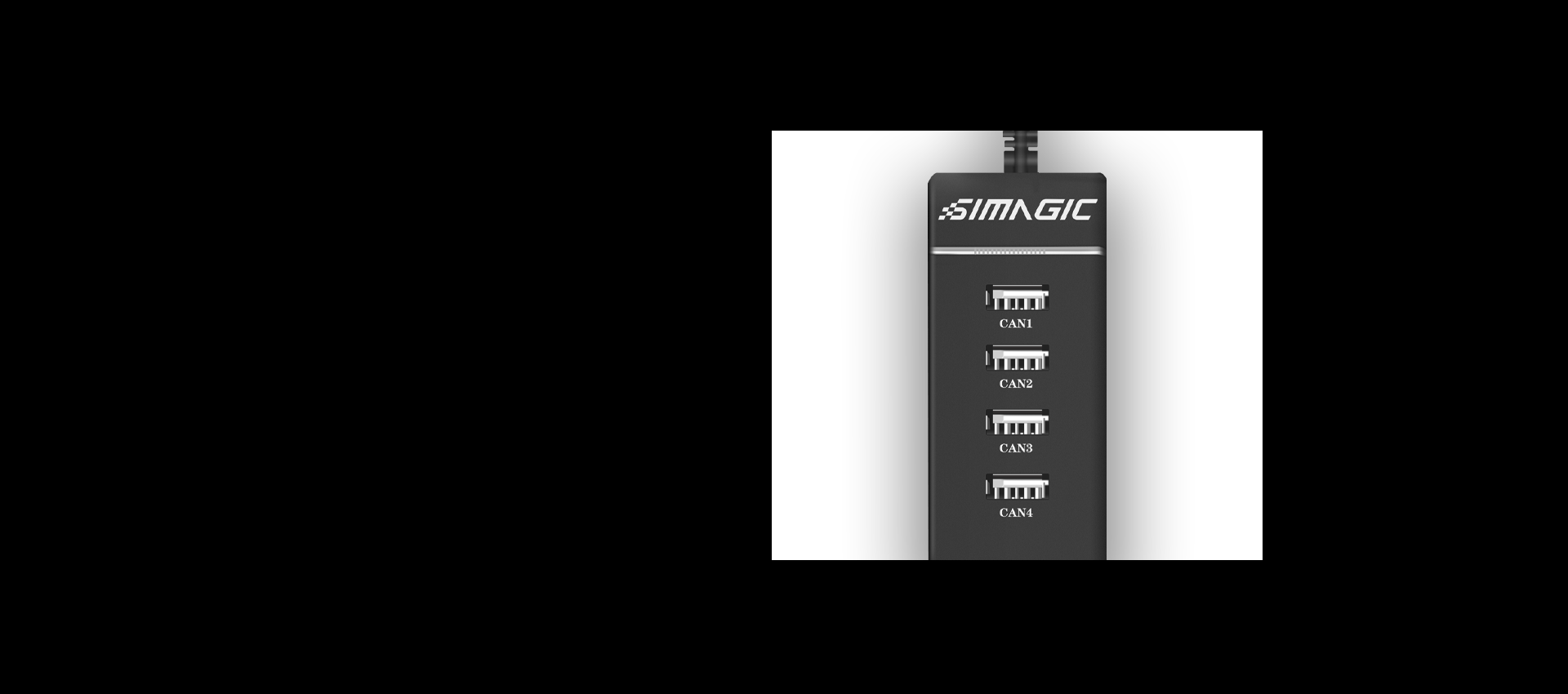 Keep Track of the Running Status
Easily notice the running status of your devices
with the included indicator light.