FREE
3 MONTH

MEMBERSHIP REQUEST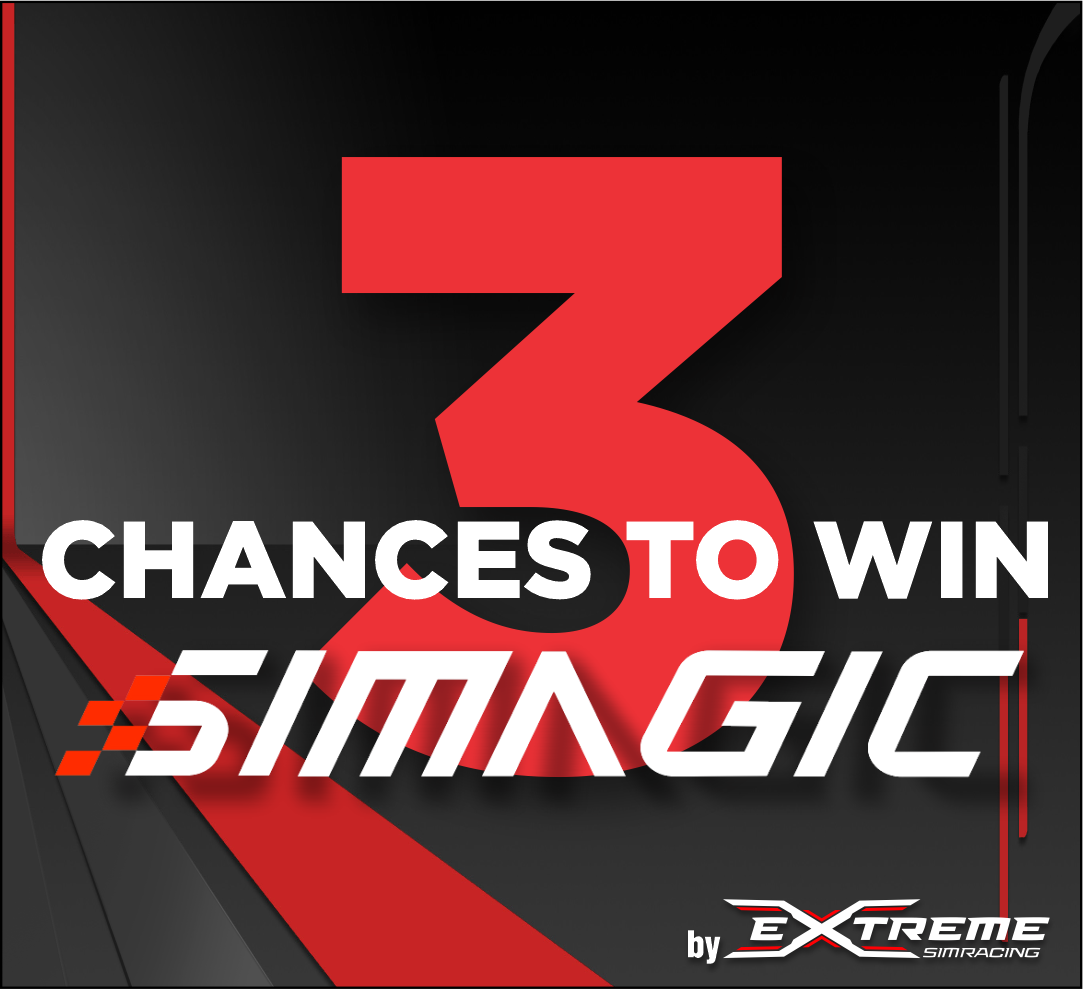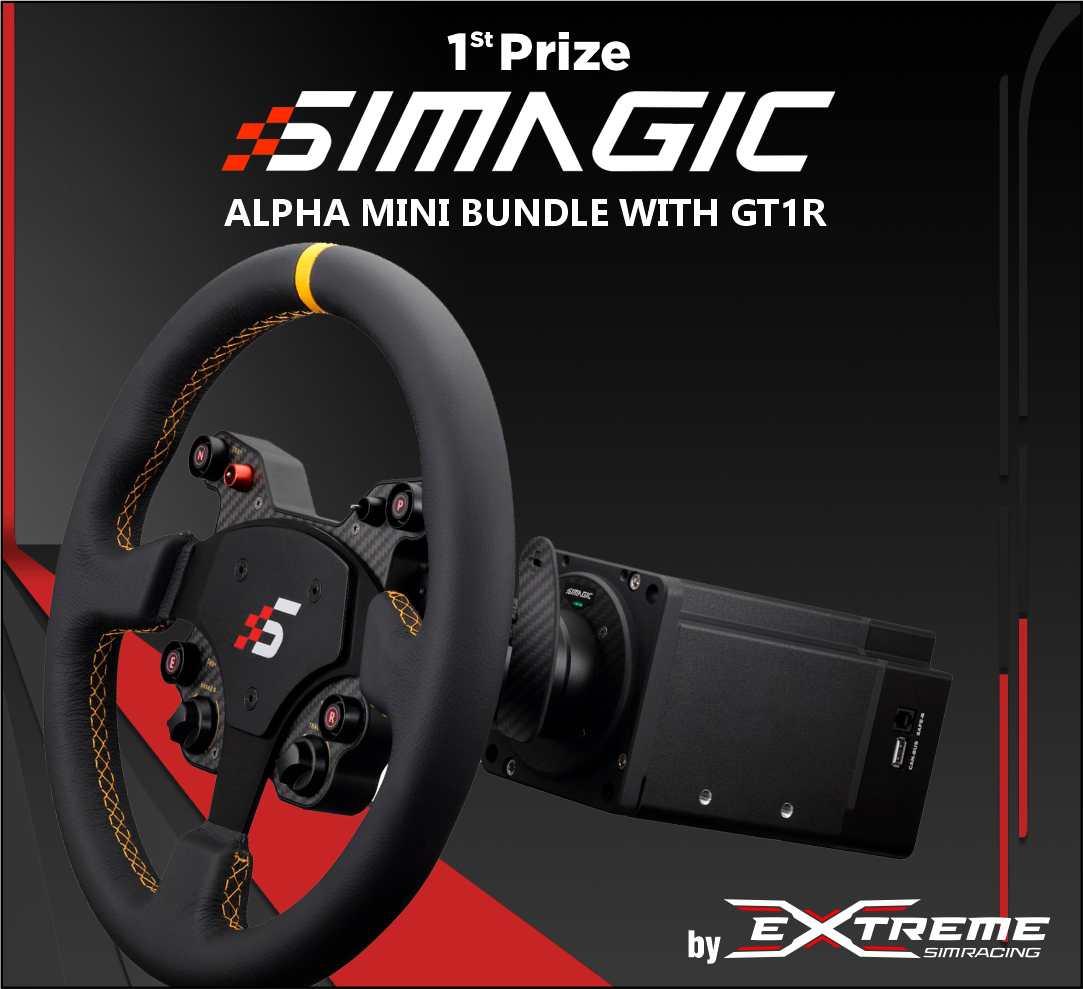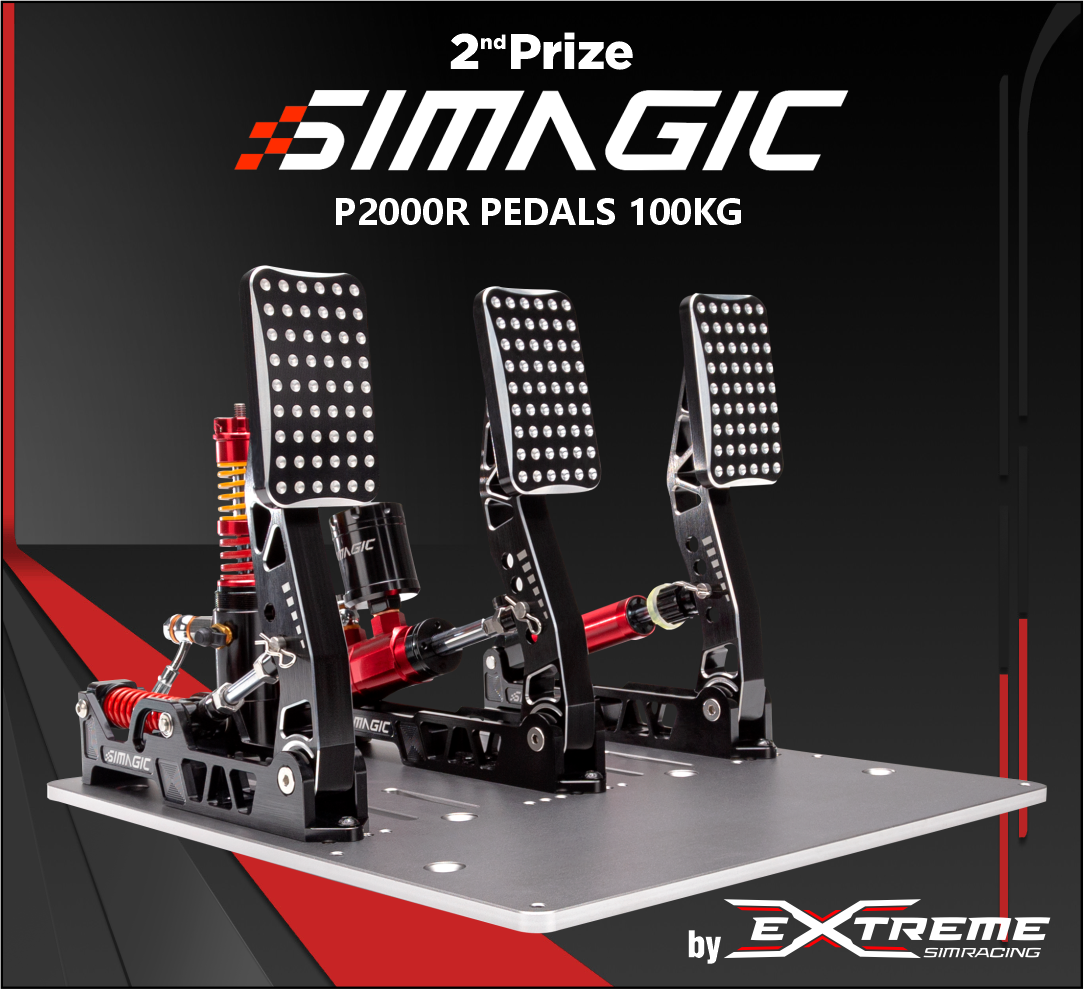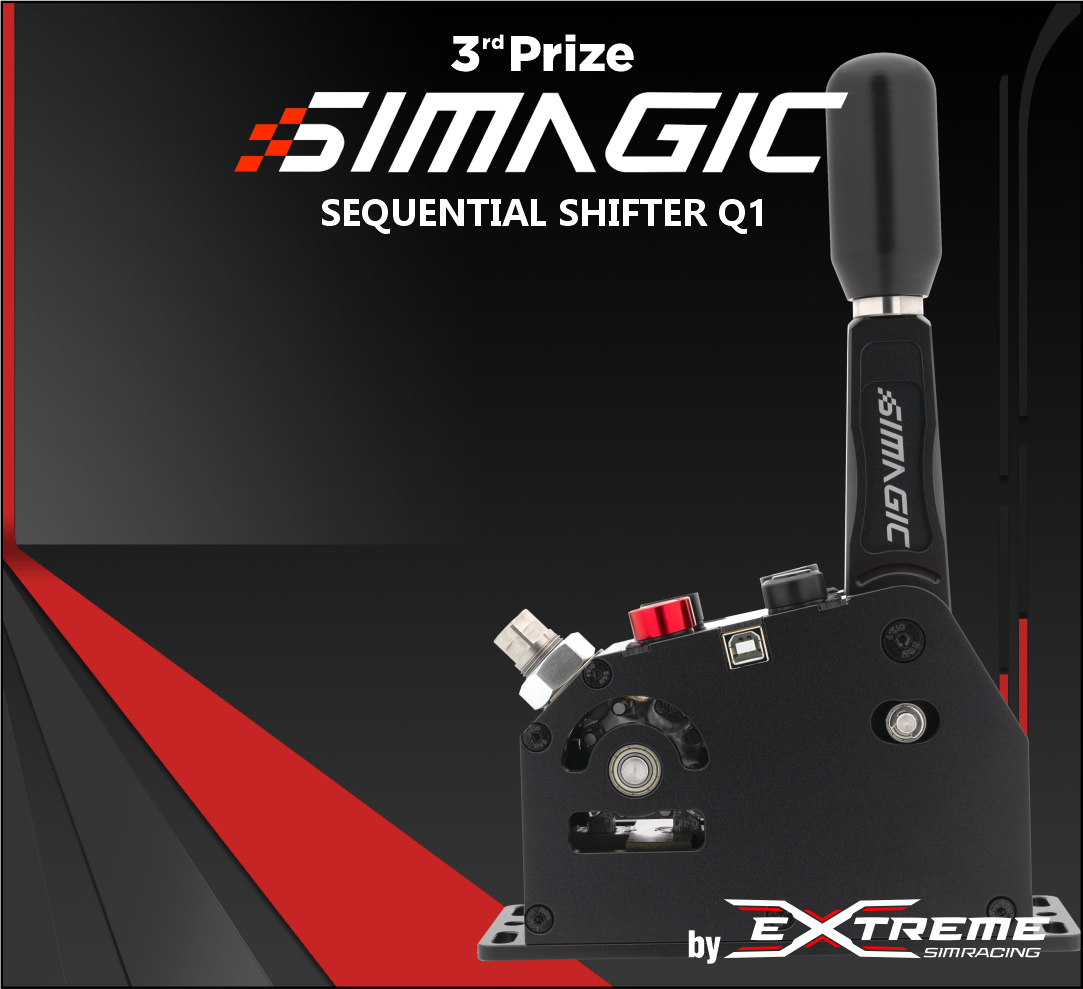 Just place either the SIMAGIC or the Extreme Simracing logo (found in the iRacing Paint Shop) on any car in the primary and secondary locations.
Race in at least 10 official races in 2022 Season 04 and you're automatically entered to win one of the prizes!
Three drivers will be drawn to win. The FIRST PRIZE goes to the one with the most participation in races and so on for the SECOND and THIRD place .
There will be 3 winners per season, this greatly increases the chances of winning.

GRAND PRIZES

1st – SIMAGIC ALPHA MINI Bundle with GT1R wheel (Retail Price: USD 979.00)
2nd – SIMAGIC P2000 3 Pedal Set 100Kg (Retail Price: USD 815.00)
3rd – SIMAGIC Q1 SEQUENTIAL GEAR SHIFTER (Retail Price: USD 430.00)