SIMAGIC // 2023 Season 03 Contest
We're very excited to announce Simagic is the official sponsor of the Formula Vee Series! Now you can enter to win a incredible SIMAGIC Product.
And all you have to do is race with our logo!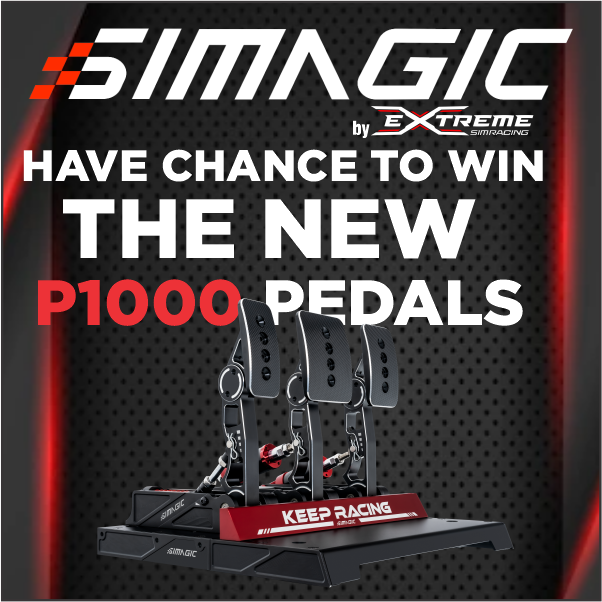 HOW TO ENTER: (THIS IS A WORLDWIDE CONTEST - ATTENTION TO THE PRIZES CONDITION)
Just place the SIMAGIC logo (found in the iRacing Paint Shop) on any car in the primary and secondary locations. Race in at least 10 official races in 2023 Season 03 and you're automatically entered to win the prize!
GRAND PRIZE

The New SIMAGIC P1000 MODULAR PEDAL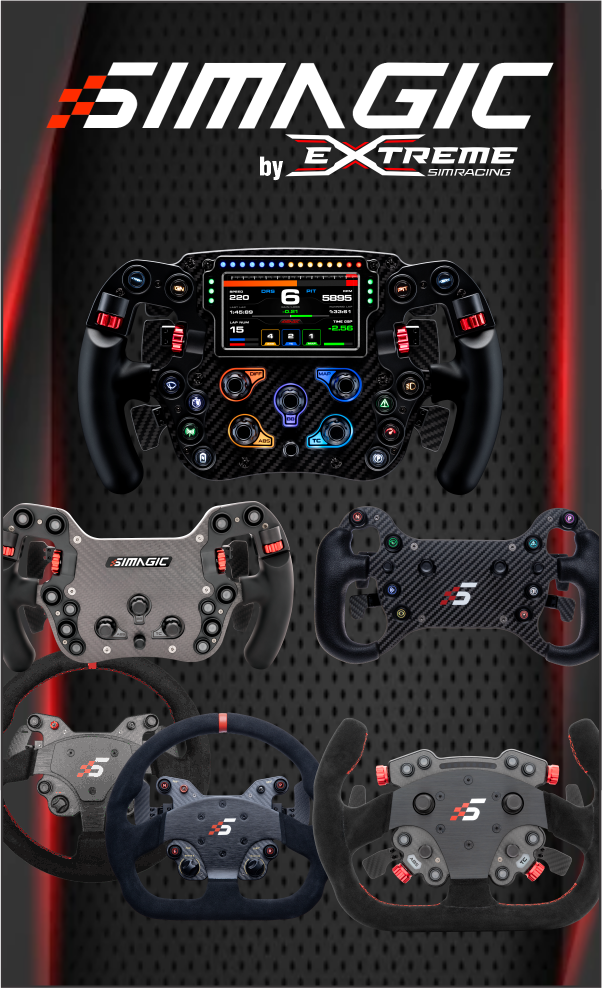 About SIMAGIC and Extreme Simracing
SIMAGIC is a global manufacturer focused on the development and production of High-End equipment for Sim Racing. SIMAGIC's product line is composed by direct drive bases, quick release steering wheels equipped with wireless systems, hydraulic pedals with load cell, sequential shifters and handbrakes, along with many patent-owned products.
With dealers in more than 40 countries, SIMAGIC maintains a local presence, including customer support and maintenance of its products.
In the United States, Extreme Simracing is the official dealer and technical support for all SIMAGIC products. In the business since 2008, Extreme Simracing develops, produces and sells complete Sim Racing Rigs, Wheel Stands and many other accessories.
Both companies share the same mission: to bring real-world experiences through high-end simulation equipment.
Visit the Extreme Simracing store to learn how to improve your sim racing
1. Prizes will be shipped from the United States. Winners will be accountable for additional taxes and shipping costs incurred for deliveries outside of the United States Territory.