Free shipping throughout the continental United States, for states that are not included please contact us.

Protection is always important, our guarantee is complete.
With an exclusive phone line for Simagic customers (305) 280-0516, we will provide all technical hardware assistance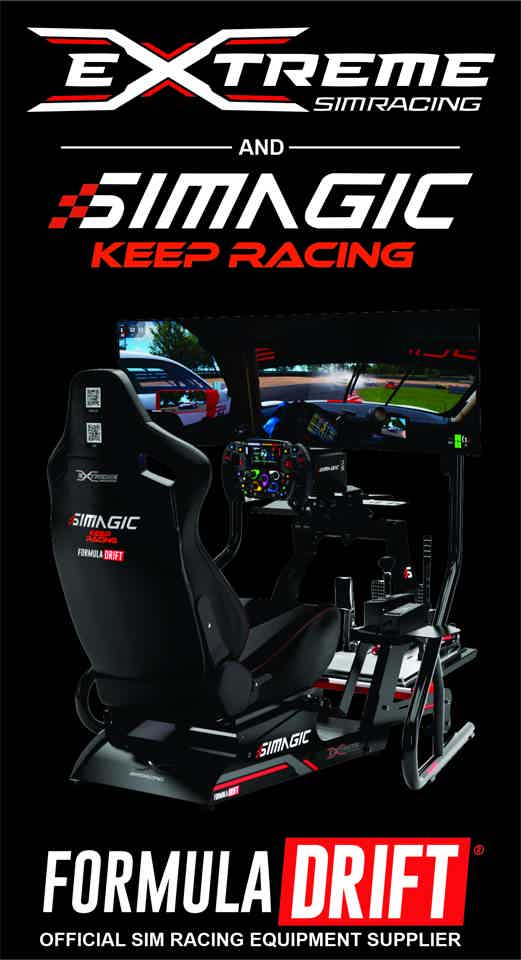 PRODUCTS THAT ARE INCLUDED IN THIS BUNDLE
Attention, computer and monitor are not included in this bundle
Through this link, you will find everything you need for your Simagic product. All manuals, assembly guide, videos as well as the SimPro Manager Control Software.
Through this link, you will find solutions to problems, frequently asked questions and many configuration tips to explore your SIMAGIC experience to the fullest.
All the tips and tricks for you to make your SIMAGIC product perfect for your needs.
Setup tips, tweaks and more.