Free shipping to the continental United States. For other shipping options, please contact us. We will be happy to assist with other options.

We provide a complete setup warranty to protect your investment.
We offer exclusive live tech support during business hours (ET).
We provide local maintenance for our products in the United States.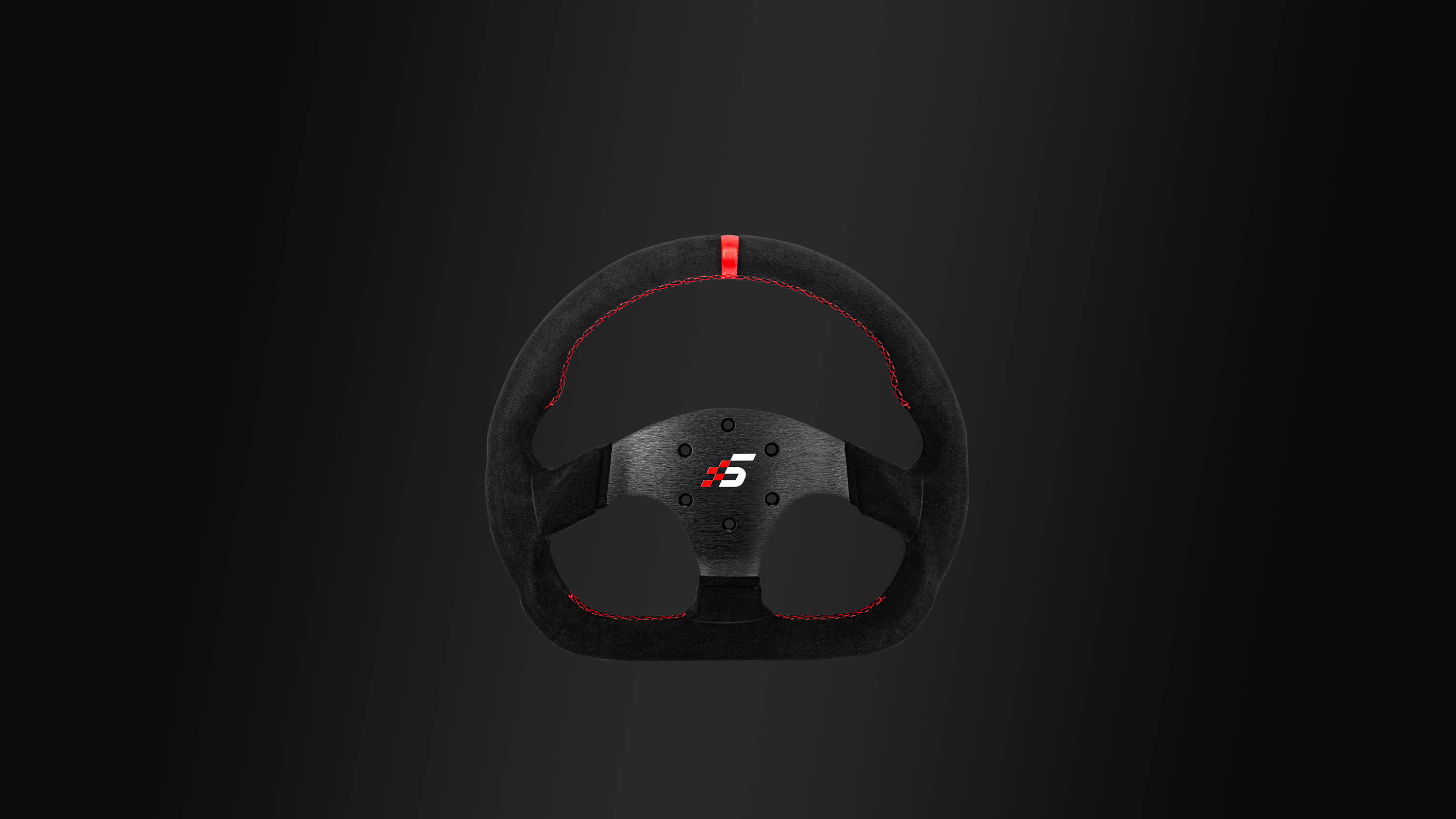 Comfortable grasp feeling, anti-slip, wear-resistant and sweat-proof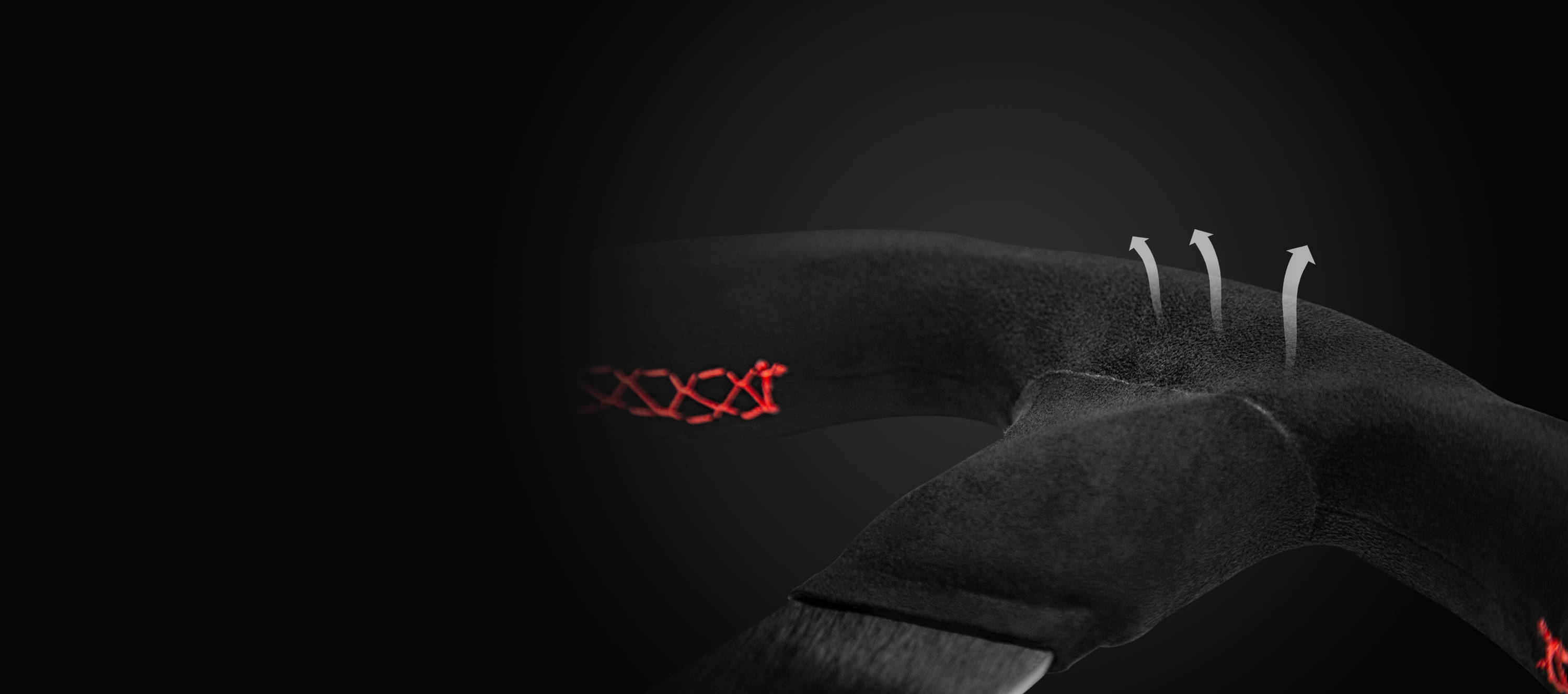 Premium, Sturdy, and Lightweight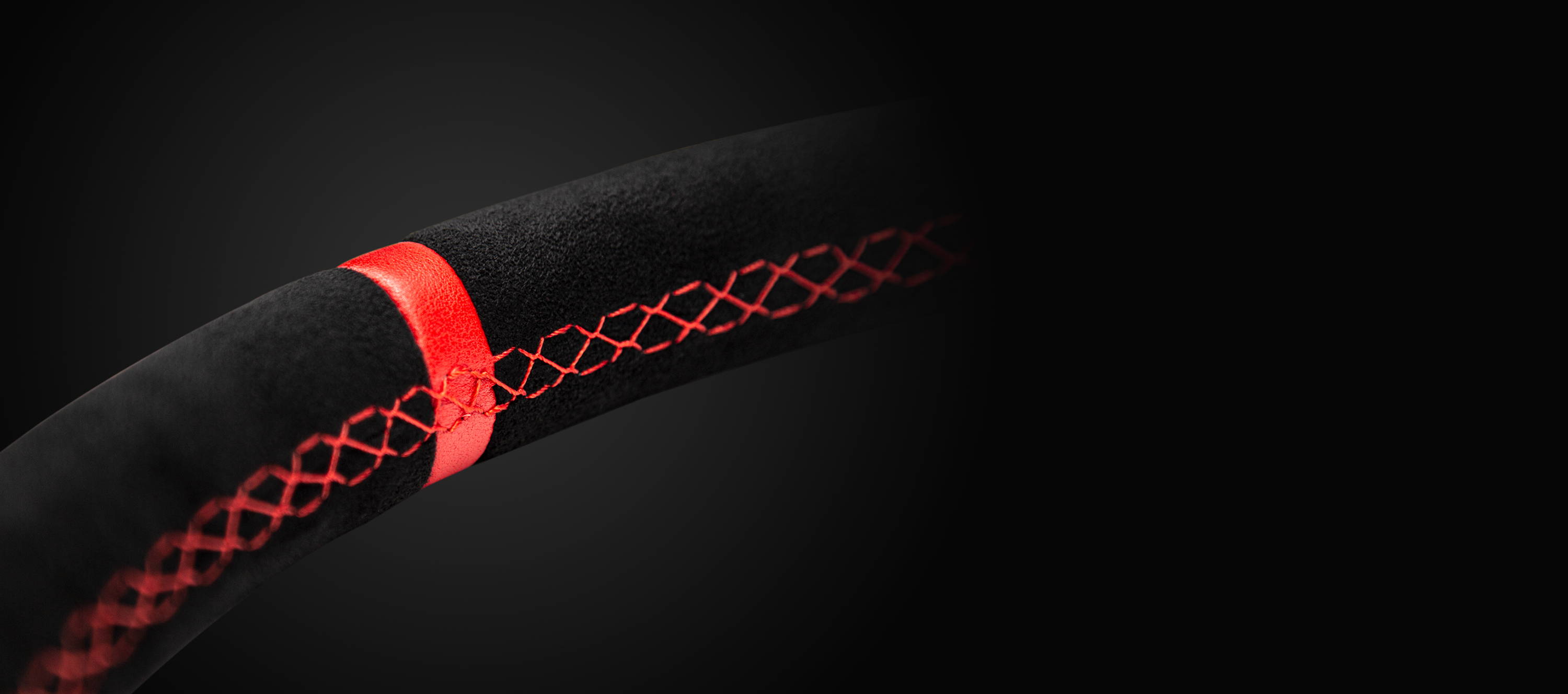 CNC machined aluminum Robust and durable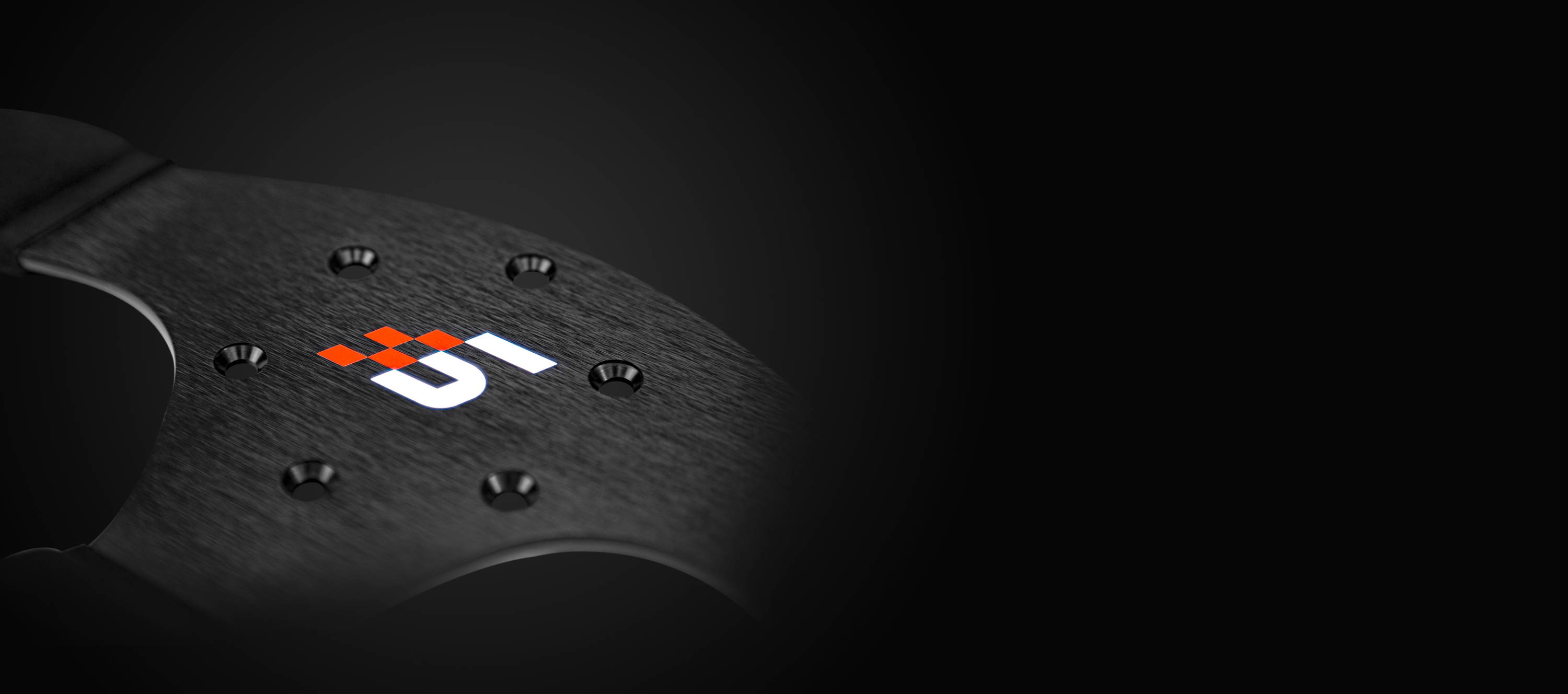 Genuine Alcantara Grips
Premium, Sturdy, and Lightweight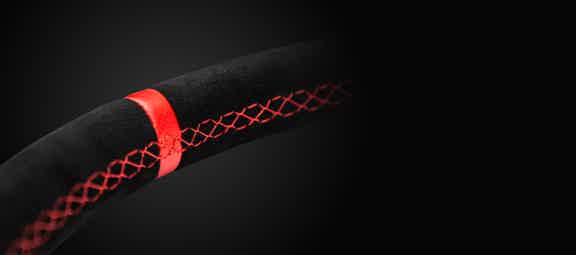 Comfortable grasp feeling,
anti-slip, wear-resistant and sweat-proof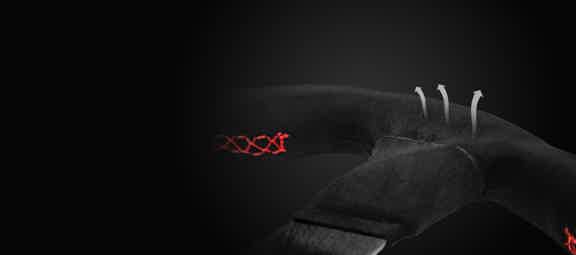 CNC machined aluminum
Robust and durable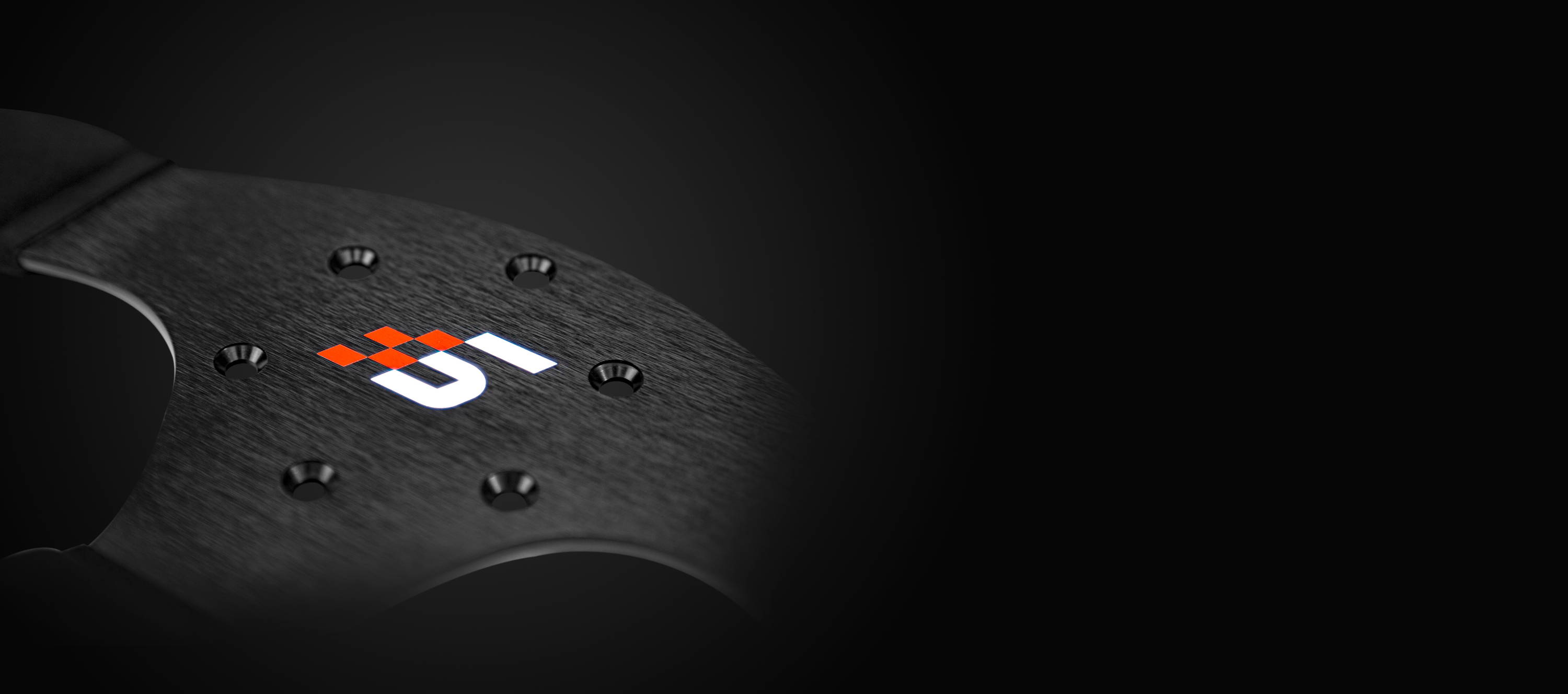 For a better experience, please check the following products/services: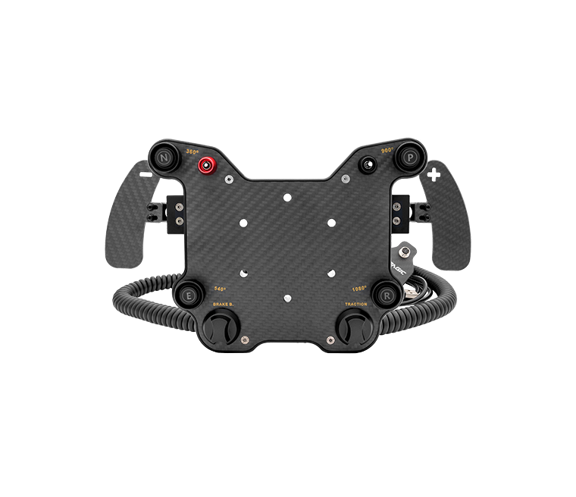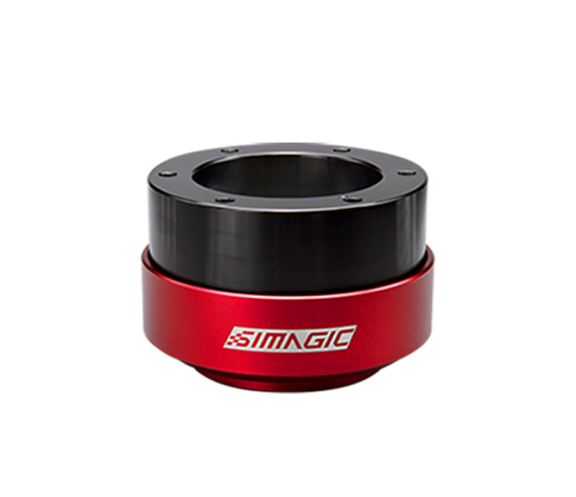 Alcantara, CNC Aluminum Alloy
Spacing of Mounting Holes
HUB-V1、GT Pro HUB、HUB Third-party wheel hubs