Free shipping throughout the continental United States, for states that are not included please contact us.

Protection is always important, our guarantee is complete.
With an exclusive phone line for Simagic customers (305) 280-0516, we will provide all technical hardware assistance


POM material, with a length of 120mm;
Smooth and burr-free surface, user-friendly.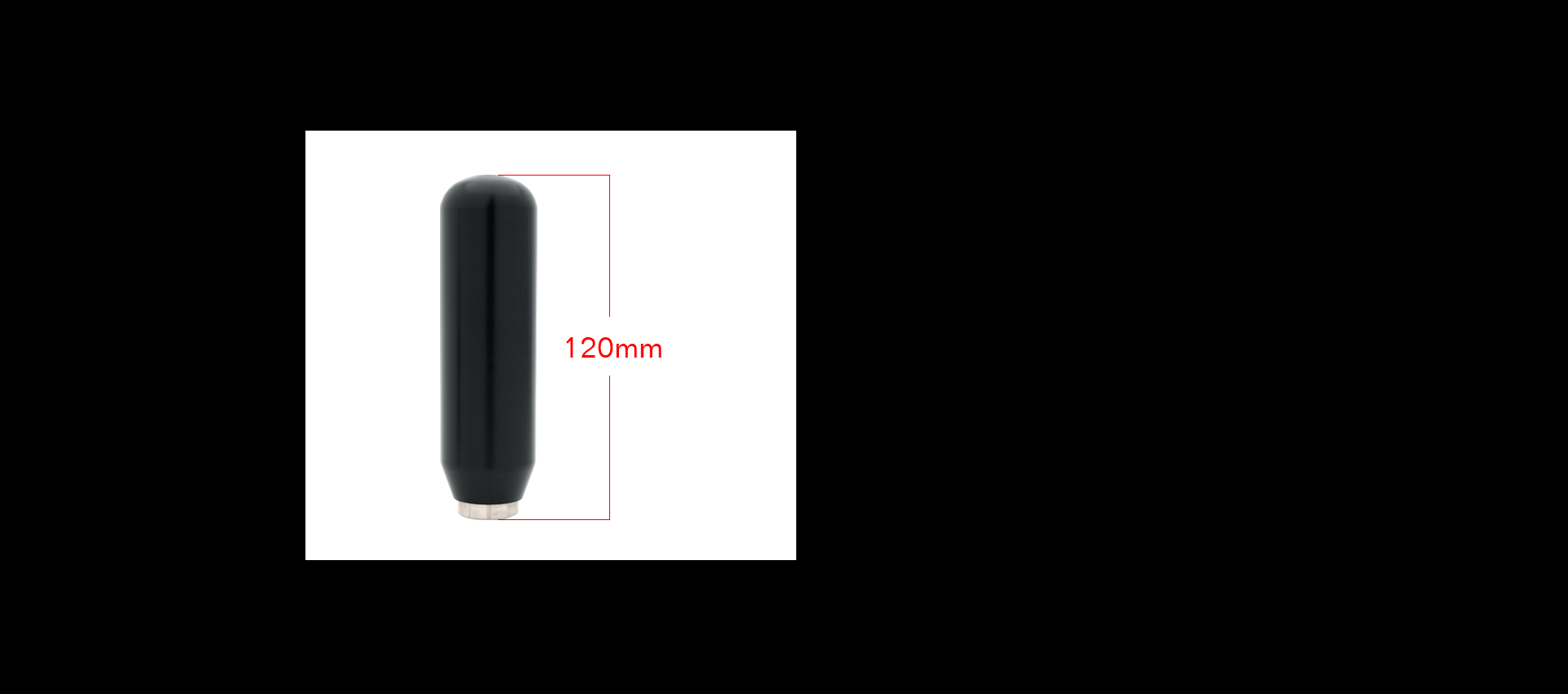 High-quality construction,
anti-corrosion and rust-resistance.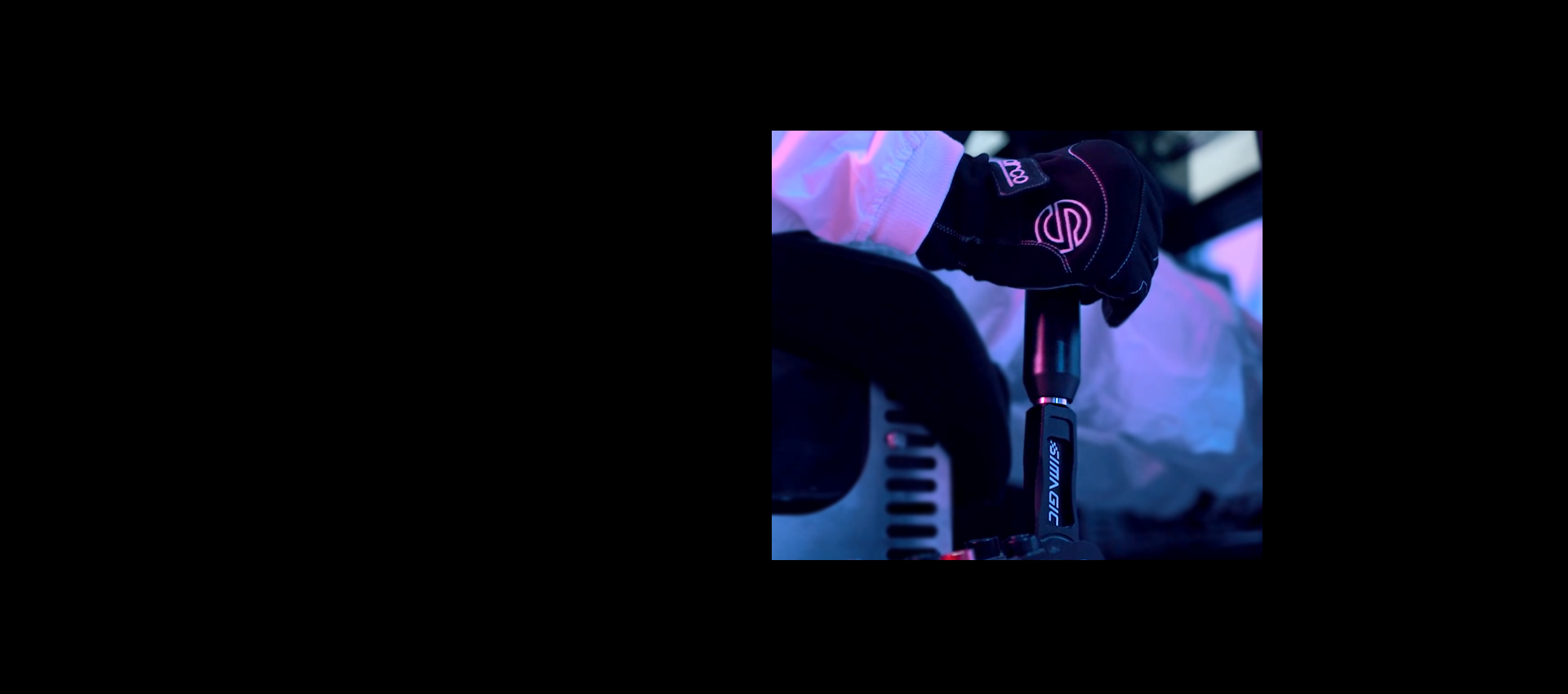 Clear threads
Even force applied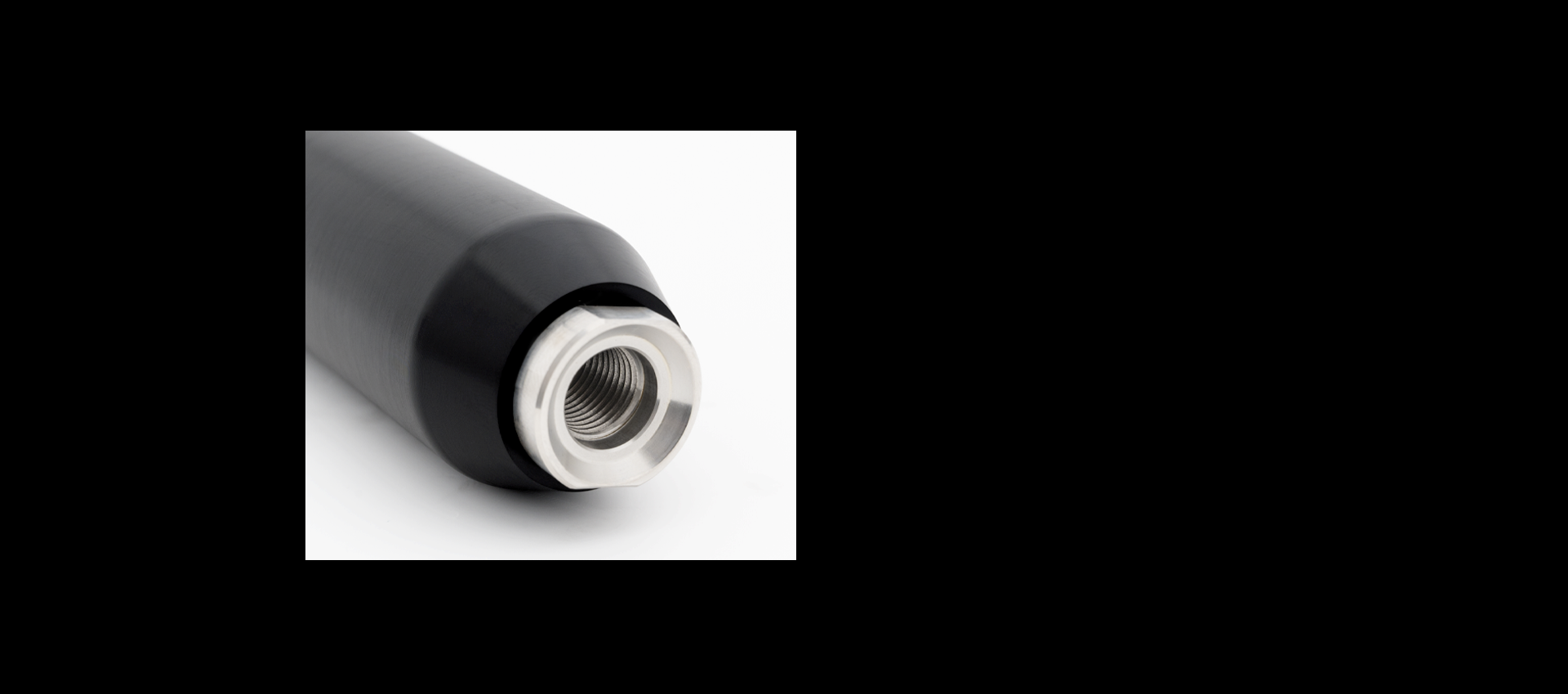 SIMAGIC TB-1 Handbrake, Sequential Shifter Q1, Sequential Shifter Q1s… Stay tuned for more adaptable products.