Free shipping throughout the continental United States, for states that are not included please contact us.

Protection is always important, our guarantee is complete.
With an exclusive phone line for Simagic customers (305) 280-0516, we will provide all technical hardware assistance


New technology, new sim racing experience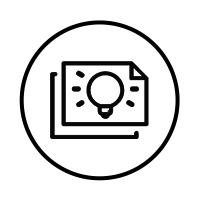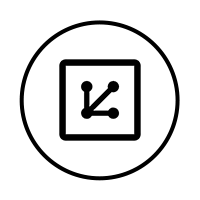 Start Your Formula Racing Experience
7-way Multi-position Switch
The GT4 grips are made of
carefully selected PU Foam
that is durable and eco-friendly.
The ergonomic design helps you
master your car with ease.
GT4 has a 300mm diameter
with a formula button layout
The high quality carbon fiber body
is a guarantee of durability,
light weight, and added immersion.
Patented Simagic Quick Release
The connection between Simagic wheels and wheelbases are easy.
Just press and release, you are set in 1 second, without any need for tools.
Optional Choice with Clutch Paddles
*When you make purchase, please pay attention to the Clutch Paddle difference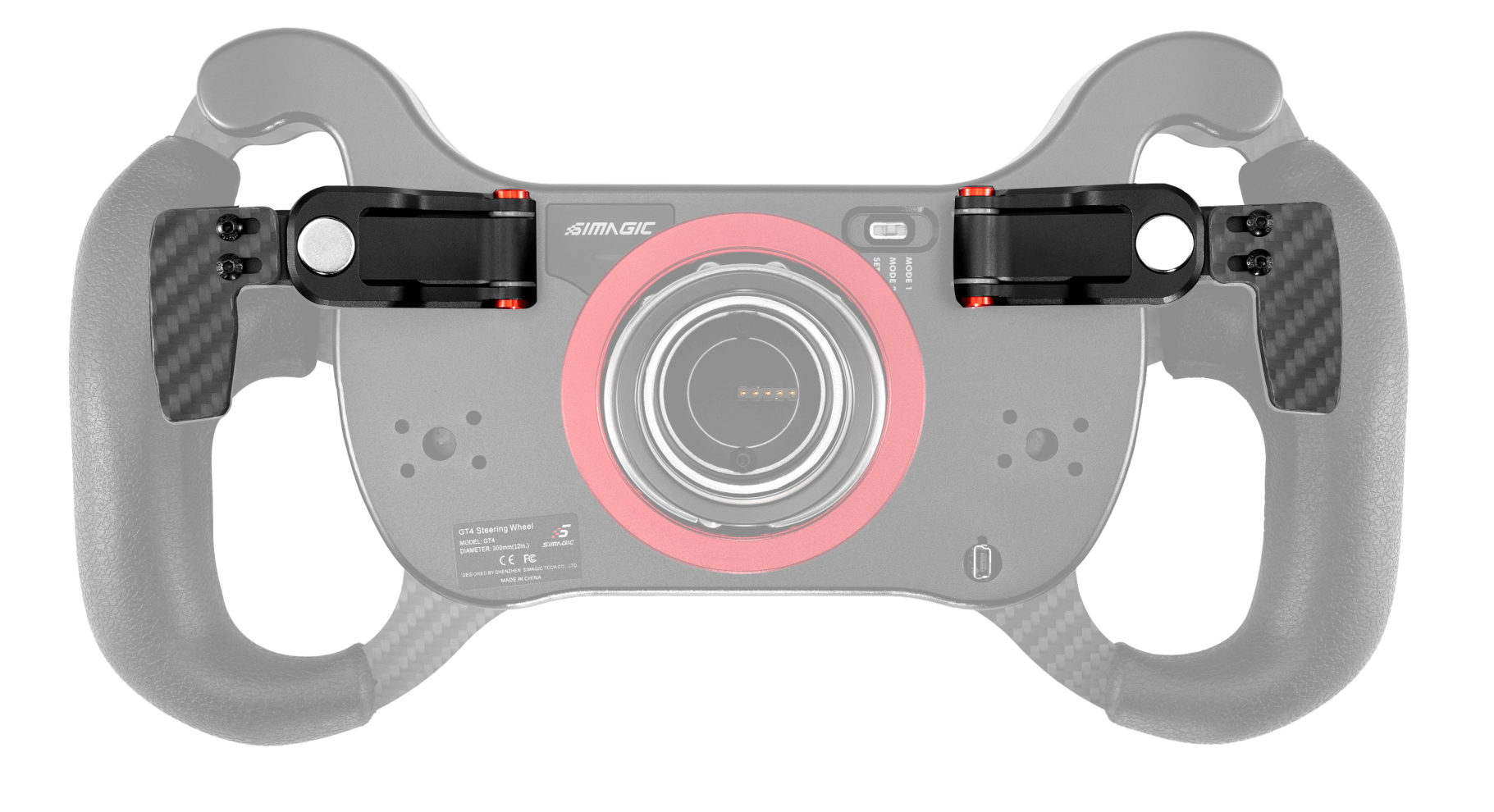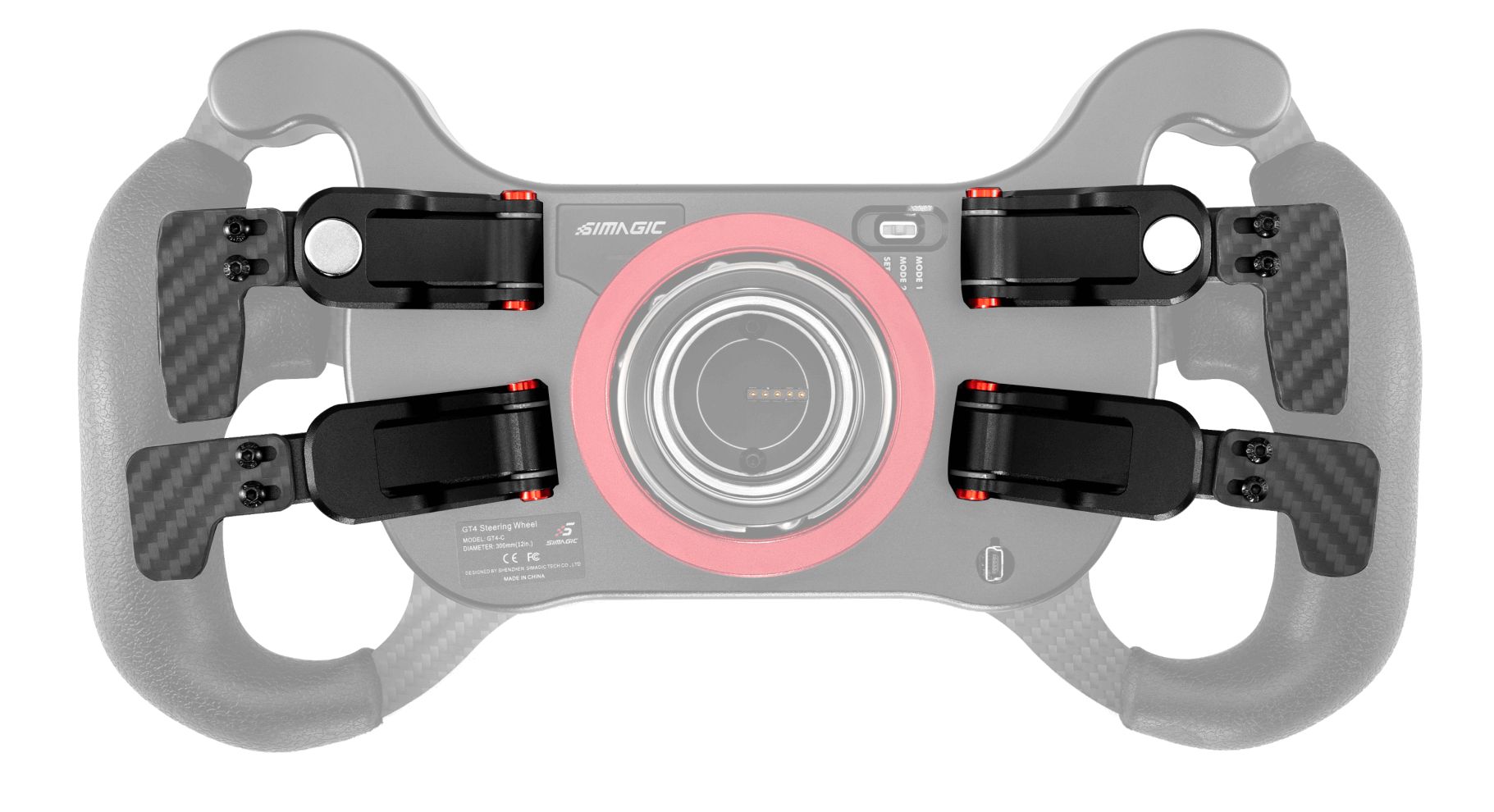 7-way Multiposition Switch
Warranty Card, Installation Kit, USB Cable, Decals
Through this link, you will find everything you need for your Simagic product. All manuals, assembly guide, videos as well as the SimPro Manager Control Software.
Through this link, you will find solutions to problems, frequently asked questions and many configuration tips to explore your SIMAGIC experience to the fullest.
All the tips and tricks for you to make your SIMAGIC product perfect for your needs.
Setup tips, tweaks and more.